Holiday Survival Guide for Divorced Parents
Posted on December 22, 2014 04:30pm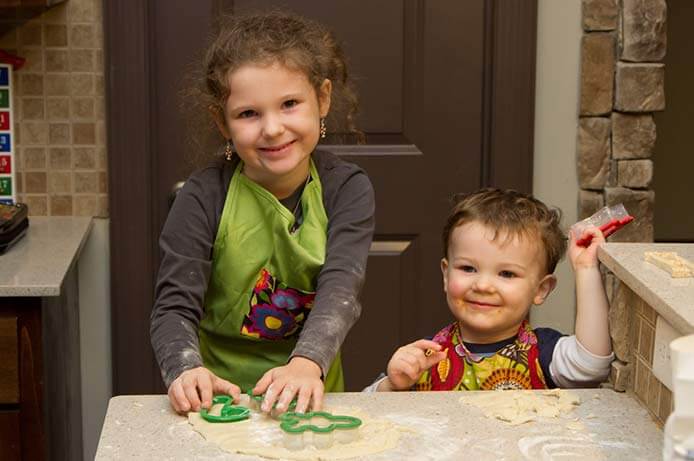 For many people, the holiday season causes as much stress as it does joy – especially if you are a divorced parent. According to the U.S. Census Bureau, approximately four million divorced parents live in the United States. If you are a parent with shared custody this holiday season, you are not alone.
Experts believe the following guidelines can help you negotiate the holiday season a little easier as a divorced parent:
Your kids are still the priority.
You might be thinking "Of course my kids are my priority!" but it's easy for parents to lose focus in times of greater stress, such as the holidays. Even if the holiday season isn't fun for you, it can still be fun for your children; use it to help them build positive memories.
Make a plan and stick to it.
Navigating the holiday season isn't something you want to improvise. In fact, entering the holidays without a plan is a recipe for calamity. Instead, know what your custody agreement says about the holidays, create a plan, and abide by it.
Keep some family traditions.
If possible, remember to keep some of your family traditions. This includes simple traditions, like cooking your child's favorite breakfast on Christmas morning or baking cookies. If there are some traditions you can't keep, take the opportunity to create new ones.
Don't set unrealistic expectations.
In short, don't feel pressured to foster extra "togetherness" during the holidays. Not only is this unrealistic for many parents, it is confusing for your children. Every family is different, so know your limitations before you agree to spend too much time together.
Be ready to lose some battles.
Sometimes, it's okay to let your former spouse win, even if you know you're right. This could mean that you celebrate Christmas a day late or only spend a portion of Hanukkah with your child instead of all eight nights.
Remember that there are exceptions.
Obviously, there are exceptions to these guidelines. Some parents, for example, are not allowed to see their kids for the holidays because they are a danger to themselves and others. Use your discretion and always remember that your child's best interest is most important.
Need more tips? An Attorney can help.
If you're facing a child custody issue, the Washington divorce and family law attorneys at our firm can help. McKinley Irvin is the Northwest's premier matrimonial law firm, and we offer top-tier legal guidance to clients throughout Seattle and the surrounding areas.
For additional information about your legal rights as a parent, we invite you to speak with a member of our law firm. You can reach us by phone or by filling out our online form to request a consultation.
Photo Credits: Flickr / Gordon
Posted By
McKinley Irvin