Can You Modify Parenting Plans for the Holidays?
Posted on November 17, 2023 02:10pm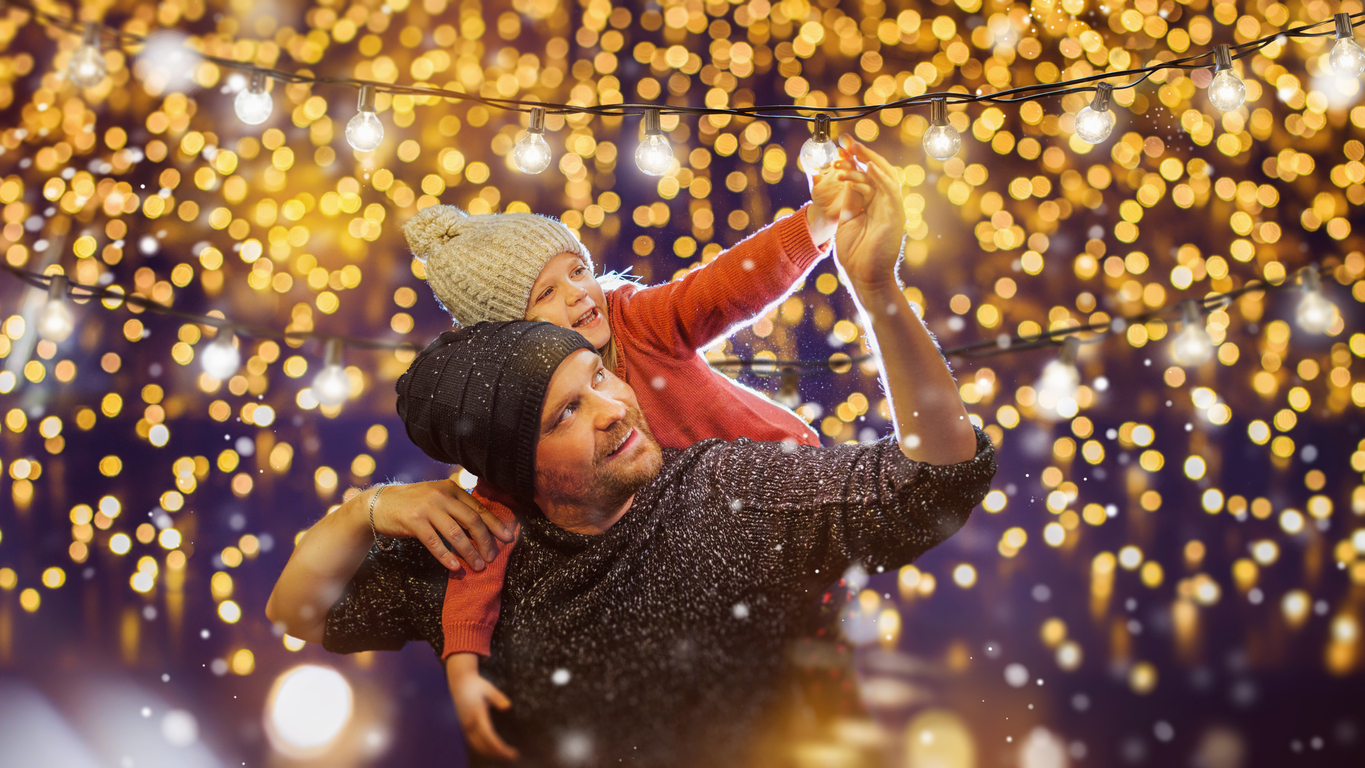 In Washington State, it is indeed possible to modify parenting plans for the holiday season. This is a common concern for divorced or separated parents who wish to ensure that their children can enjoy the holiday festivities with both parents. However, it's important to note that any modifications to the parenting plan require a mutual agreement between both parties or a court order. The process can be complex and often requires an understanding of specific legal procedures. Keep reading for an in-depth look at how you can navigate these modifications for the holidays.
Why It's Important to Avoid Improvising Holiday Plans
Improvising holiday plans when you have a parenting plan in place with an ex can lead to a host of complications and potential legal consequences. The existing parenting plan serves as a legally binding agreement that dictates the specific schedule for when children will spend time with each parent, aiming to maintain consistency and predictability for the children.
This becomes even more critical during the holiday season, a time often laden with emotional significance for the family. By improvising and deviating from the agreed-upon plan, you risk creating confusion, disappointment, or conflict, which could negatively impact the children's holiday experiences.
Additionally, such deviations could potentially be seen as a violation of the court order, leading to legal consequences. Therefore, maintaining adherence to the predetermined parenting plan is of paramount importance for the well-being of the children and to ensure compliance with court directives.
How to Make Modifications to Your Parenting Plan Agreement
Benefits of Establishing a Holiday Plan
To modify your existing parenting plan in Washington State, the first step is to come to a mutual agreement with the other parent. This should be done through amicable discussions, with the best interests of the children in mind. If you both agree to the modifications, they should be put in writing and submitted to the court for approval. If mutual agreement can't be reached, you can file a motion with the court to request the changes. You'll need to provide a substantial reason for wanting the modification, such as a change in living situations or employment that affects the current plan. It's strongly recommended to seek legal counsel in such situations, as they can provide guidance based on specific circumstances and state laws.

Establishing a separate holiday parenting plan can have numerous benefits. It ensures that each parent gets to spend quality holiday time with the children, fostering a sense of unity and shared experiences. It reduces the potential for conflict, as clear expectations are set out in advance. This can also provide a sense of stability and consistency, reducing any potential stress or anxiety associated with the holiday season. Establishing a detailed holiday parenting plan also safeguards you legally, as it forms part of the court-ordered parenting agreement.

When creating a holiday parenting plan, consider the following essential components:
Specific Dates and Times: Clearly outline the specific dates and times each parent will have custody during the holiday season.
Holiday Rotation: Decide if you want to rotate holidays yearly, or if each parent will consistently have specific holidays.
Travel Plans: If travel is involved, specify details such as who will be responsible for travel arrangements and costs.
Special Traditions: If there are family traditions, consider how they can be incorporated or shared.
Communication Guidelines: Specify how and when the children can communicate with the other parent during their holiday time.
Legal Support for Parenting Plan Modifications
A family law attorney can provide indispensable legal support when you're considering modifying your existing parenting plan. They bring a deep understanding of family law and the legal procedures specific to your jurisdiction. They can guide you in preparing the necessary documentation, presenting a compelling case for the modification, and representing you in court if a mutual agreement can't be reached with the other parent. Additionally, an attorney can provide objective advice, helping to negotiate terms that uphold the best interests of the children, while taking into consideration your personal circumstances and needs.
Experienced Legal Counsel
McKinley Irvin's family law attorneys streamline the process of parenting plan modifications and help you work toward achieving a favorable outcome. Learn more about how our legal team can support you throughout your divorce and legal matters post-divorce, such as child custody modification, by calling us at 206-397-0399 to schedule a consultation.
Posted By
McKinley Irvin