What to Know About Unemployment & Child Support Payments
Posted on July 12, 2023 03:43pm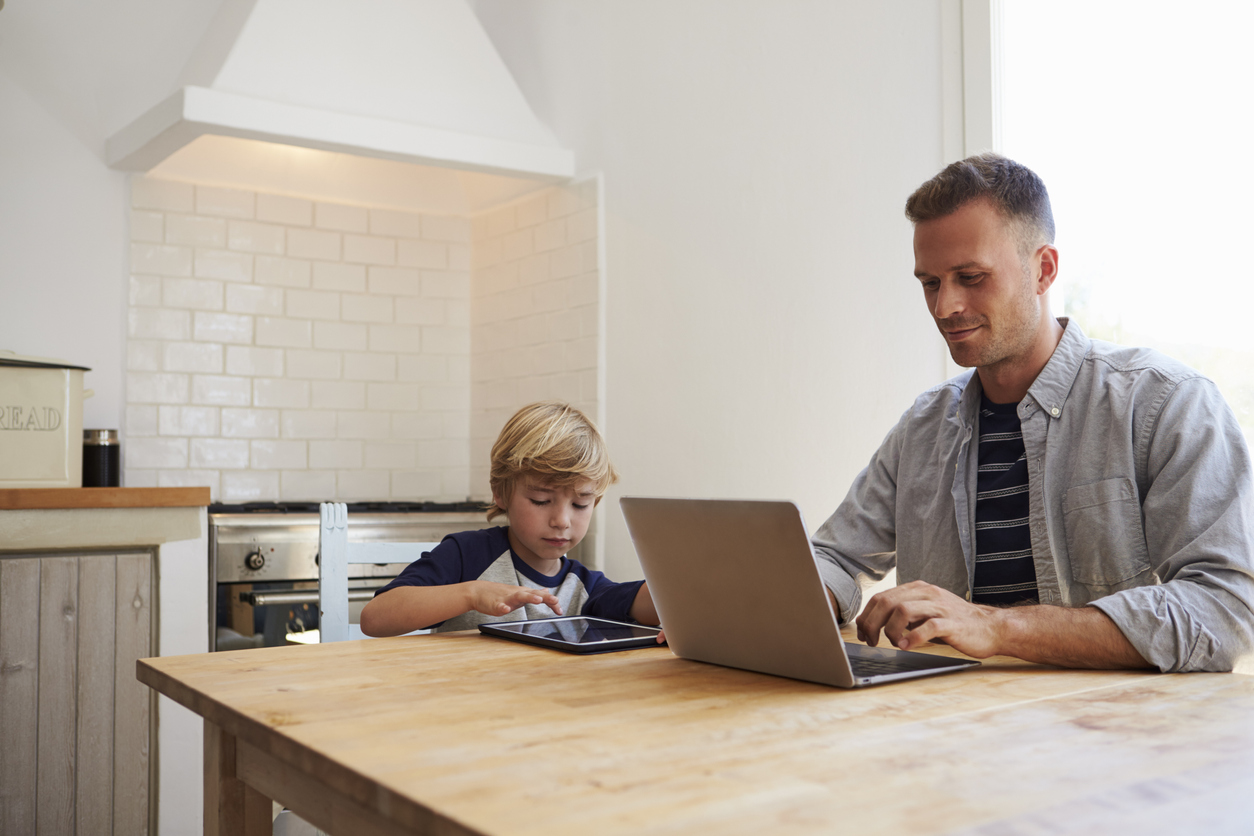 If a non-custodial parent is unemployed or lacks a stable income or employment history, courts can still require them to pay a child support obligation. The purpose of child support payments is to ensure that the child's needs are met. That is why the child support order remains in effect even if a non-custodial parent loses their job. Below, we explain how unemployment can impact your child support payments and alter your unemployment benefits.
Are Unemployment Benefits Affected by Child Support Payments?
If you miss your child support payments after losing your job, you will still eventually need to pay what you owe, possibly with interest. A court might also find you in contempt of your child support order, which can result in expensive fines or even time in jail.
When an unemployed parent files for unemployment benefits, they should inform the unemployment office if they have an outstanding child support order. The unemployment office will then deduct the child support payments from their unemployment wages.
The unemployed parent should continue to communicate with the family court and the other parent while they are unemployed and searching for work. It is also a good idea for the unemployed parent to keep records and document their ongoing job search.
When the parent finds employment, they can pay their child support with a check until they can set up direct deposits from their wages. Parents who have been unemployed should also plan for a slight increase in their child support payments to compensate for the time they weren't working.
What If the Non-Custodial Parent Is Voluntarily Unemployed?
The child support order is calculated based on a person's imputed income, not their actual income. The court can assign income to a parent who reports no income or very little income. To do this, the court determines what the unemployed parent could have earned if they had achieved their full working capabilities. Generally, the court will impute an income of a minimum wage job and order the parent to pay the amount of child support that is suitable for this level of income.
The court can schedule a separate hearing to gather evidence regarding why the parent is not working or is not earning enough to determine if imputed income should be applied. The court might question the parent to determine if there are any good reasons for why they are unemployed or earning such a low income.
Courts can also consider the efforts an unemployed parent takes to look to for a new job and whether they have tried to find other ways to earn money to temporarily increase their income so they can provide the financial support their child needs. If the court determines it would be unfair to punish a parent who must care for a young child or is making a making good faith effort to find a new job, then they can refuse to impute their income. If the income is not imputed, it can result in a lower monthly child support obligation.
Experienced Child Support Lawyers
Our team is committed to representing clients who need reliable guidance in a wide variety of child support cases. We have extensive knowledge in establishing child support arrangements, modifying a preexisting child support order, and/or enforcing child support obligations.
To discuss your case with one of our lawyers, please give us a call at 206-397-0399 or complete our online form to schedule your consultation.
Posted By
McKinley Irvin