When a Co-Parent Breaks the Custody Agreement
Posted on January 17, 2023 03:52pm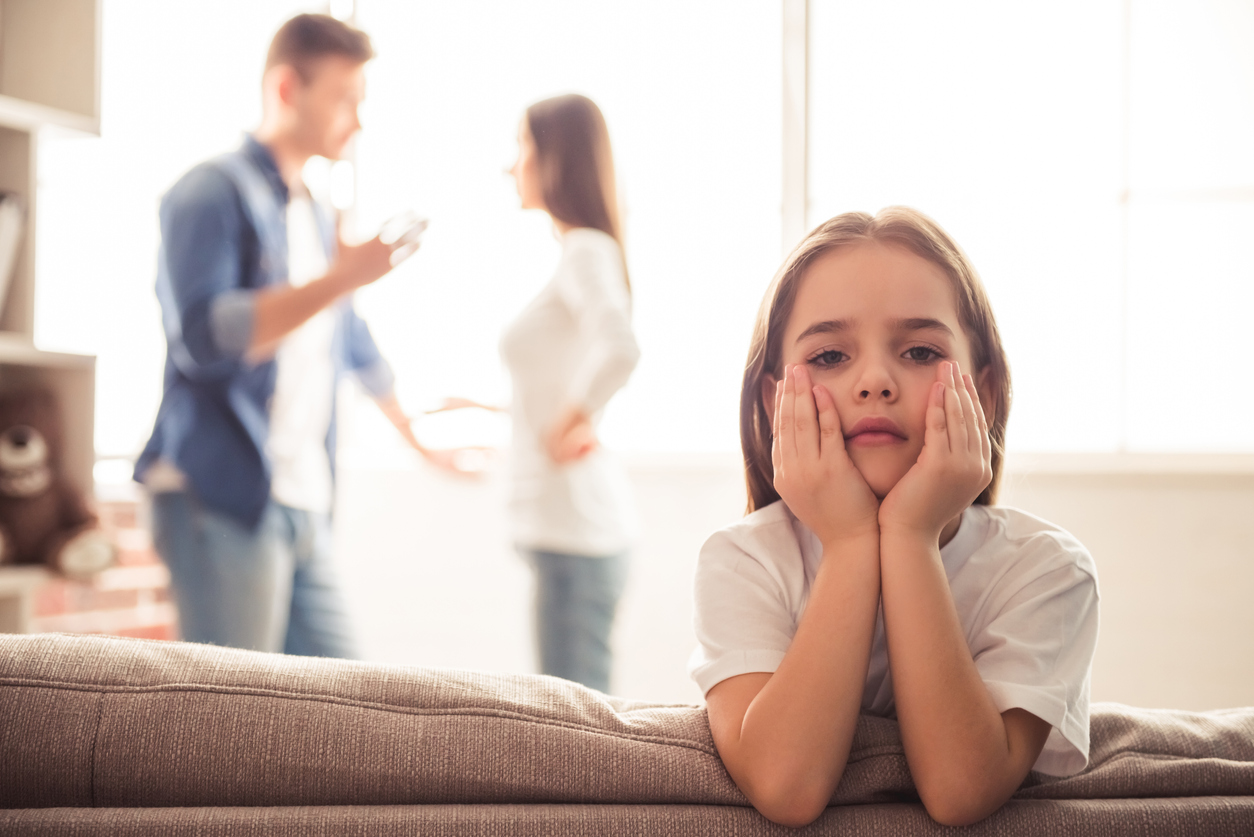 When a court issues a custody order to parents who are divorced or separated, both parties are legally obligated to adhere to the parenting plan exactly as it is written, unless the court approves a request to modify the order. Unfortunately, it's not uncommon for one parent to feel like they got an unfair deal because they spend less time with their children than the other parent or because they disagree with some other aspect of the custody agreement. If one parent denies the other their scheduled visitation or refuses to cooperate with the custody agreement, then the other parent can take the following actions to protect their best interests and resolve the issue.
Document All Violations of the Custody Order
In order to prove that the parenting plan has been violated, you need to gather evidence by documenting each issue that arises. Keep detailed records, including the time the other parent drops off and picks up the children, whether they were on time, late, or didn't show up, and any other interference with the custody order that you witness. Most parents use either a journal, diary, or calendar to keep track of their notes. You should also save text messages, voicemails, audio recordings, and video evidence that can help establish violations of the custody order.
Attempt to Resolve the Issue Out of Court
Before you take the matter to court, call out the other parent's behavior and the specific times they violated the terms of the custody agreement. Remind them that if they continue to break the agreement, you will be forced to have an attorney intervene on your behalf. You can also ask your attorney to send a letter to the other parent's attorney explaining that they aren't following the parenting plan. By confronting the other parent and discussing the issue, you can determine whether or not their behavior was intentional. It also shows them you won't be pushed over and are willing to enforce the legal provisions of the custody agreement.
Motion for Contempt
If being reasonable and upfront with the other parent doesn't put a stop to the custody order violations, you will need to file a motion for contempt with the court. This will force the other parent to appear in court and explain to the judge why they have chosen to defy the custody agreement. Before you file the motion for contempt, make sure you have documentation of the custody agreement breaches to present to the court.
Experienced Child Custody Lawyers
McKinley Irvin's attorneys are experienced in family law cases involving parenting plans, residential schedules, and child custody. Over the years, we have successfully represented hundreds of clients in complicated cases.
For qualified legal guidance, please call 206-397-0399 or contact us online to set up your consultation.
Posted By
McKinley Irvin