New Year, New Life: Resolving to Divorce in 2023
Posted on January 05, 2023 05:42pm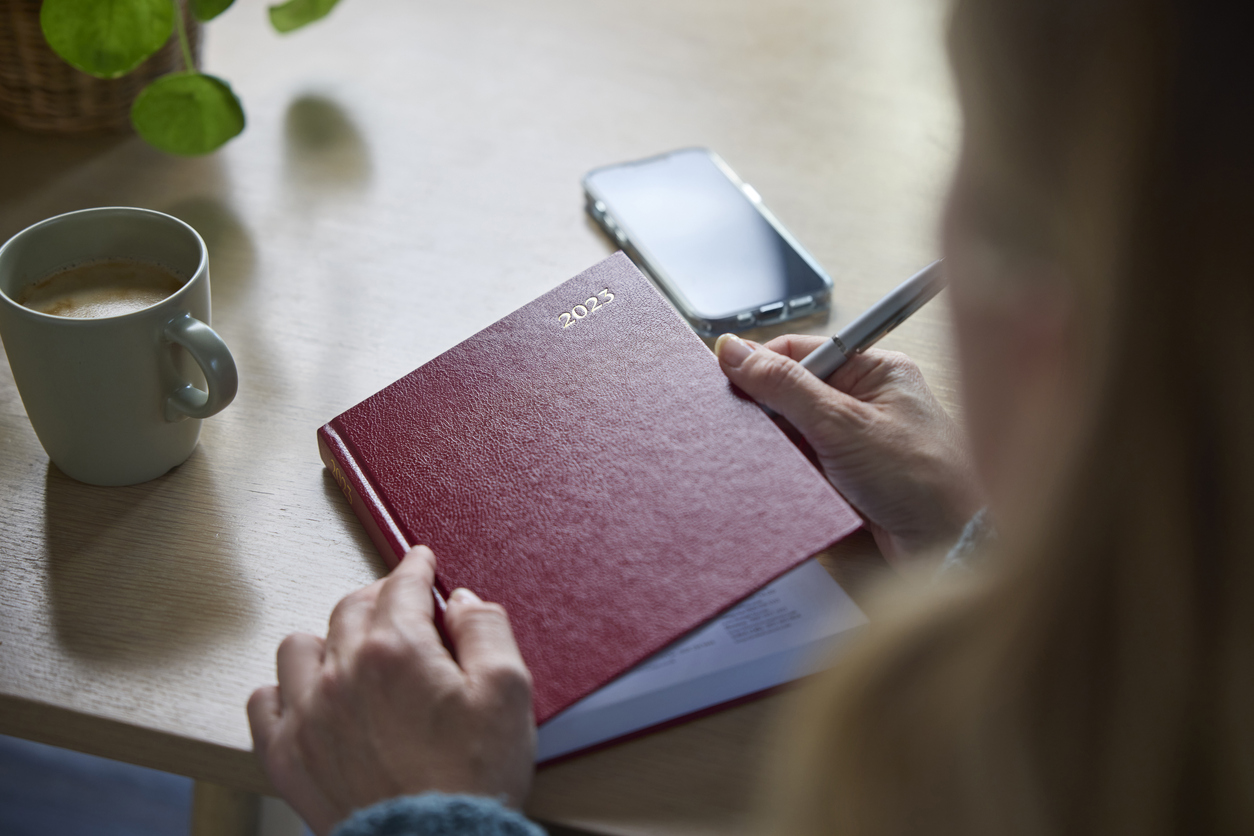 November and December are busy months filled with gift-giving and holiday gatherings. During this time of year, other responsibilities and activities are put on the back burner.
After the champagne is corked on New Year's Eve, people often switch their focus to making big changes in the new year. One resolution may be ending a marriage that is no longer working.
January Is Divorce Month
January has the unfortunate nickname of Divorce Month. This moniker is misleading as the first month of the year does not usually have the most divorce filings. January does show an increase in filings after several months of decline. This is also the month when couples begin to have difficult divorce conversations, and divorce attorneys receive more calls from prospective clients.
Experts believe multiple reasons drive the increase in divorce in January:
Some couples want to get through the holidays for their children.
Holidays can cause additional financial stress that creates a wedge between spouses.
Family holiday traditions do not erase deep-seated problems.
Increased alcohol intake can spark more domestic violence.
The first full month of winter has another connection to divorce. Jan. 5 is called Divorce Day in the U.S. On that date in 1643, the first legal divorce in the American colonies was granted. Anne Clarke was given a divorce from her philandering and neglectful husband, Dennis Clarke.
March & August Have Most Divorce Filings
The University of Washington studied divorces in the state over a 14-year period. Divorce filings begin to spike in January and increase until a peak in March. The first two months of the year typically involve discussions with family and attorneys. They are weighing their options and negotiating divorce terms. By March, spouses are ready to file the official paperwork to begin the dissolution process.
After March, the second-highest month for divorce filings is August. The rationale behind why this is a popular month is similar to the winter holidays. Many Americans take big family trips in July. Couples with children may choose to have a big family vacation before announcing their decision to divorce.
Financial and emotional stress accompany family vacations and may become a breaking point for some couples. Vacations can also fail to reunify a couple the way they had hoped.
Divorce Preparation Is Key
No matter when you choose to begin the divorce process, preparing for your life during and after the divorce is important.
Begin to make lists that will be integral to your divorce negotiations:
Separate Property
Community (Marital) Property
Separate Debt
Marital Debt
Income/Other Resources
Gather documents that you and your attorney will need:
Tax Returns
Bank Statements
Paycheck Stubs
Credit Card Statements
Loan Statements
Retirement Account Statements
Investment Account Statements
Brainstorm your divorce goals:
Will you need spousal support?
Do you want to be the primary caregiver of your children?
Do you want to stay in the marital home?
How do you want to divide property with your spouse?
Do you need possession of a car before and/or after divorce?
How would you divide holidays, birthdays, and other special occurrences with the children?
How much child support do you need?
Is divorce mediation an option?
Your divorce attorney will guide you through the entire process and explain all your rights and responsibilities.
Get a Divorce Focused on the Future
How you end your marriage can be a springboard to a new and hopeful beginning. At McKinley Irvin, our goal is to help you obtain a divorce settlement that enables you to land on solid ground.
If your new year includes the possibility of divorce, schedule a consultation with our experienced team. Contact us online or call 206-397-0399 to schedule.
Posted By
McKinley Irvin