FAQ: Serving Divorce Papers in Washington
Posted on August 14, 2023 03:12pm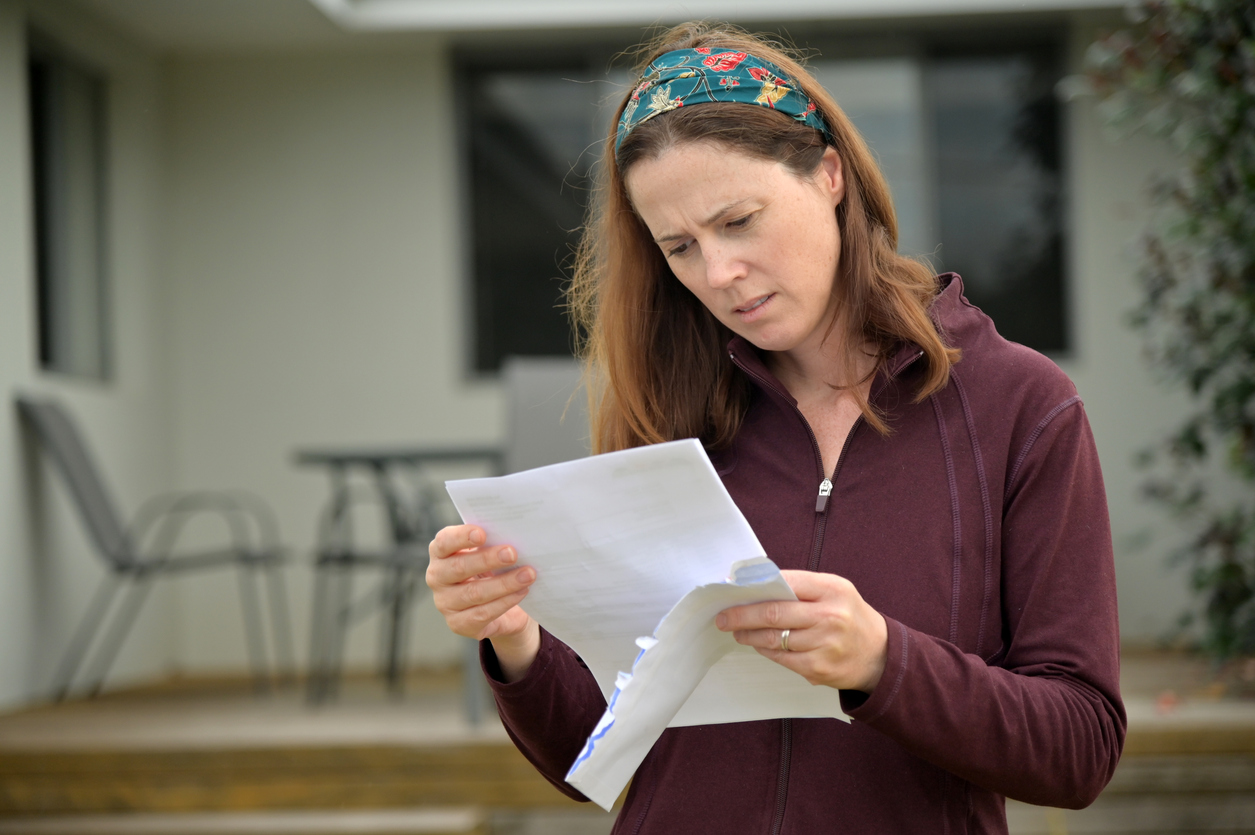 After a person files for divorce, a copy of the summons, complaint, and the notice of the initial hearing must be hand-delivered to the other spouse. This process is commonly referred to as serving divorce papers. Below, our divorce attorneys answer common questions we are asked about serving divorce papers in Washington.
Question #1: How do I serve divorce papers?
A: There are three ways to serve divorce papers: hand-delivery, certified mail, and publication.
Question #2: Can I personally serve divorce papers?
A: You cannot hand the divorce papers to your spouse. In Washington, you can serve papers by having someone who is 18 years old or older hand-deliver them to your spouse. You can hire a professional process server, or you can ask a friend to hand-deliver the papers to your spouse. If you use a process server, they must complete a Proof of Service form after your spouse has been served and submit it to the courts. Keep a copy of the Proof of Service for your records.
Question #3: How long is the divorce process after the papers have been served?
A: There is a 90-day waiting period in Washington before courts will finalize a divorce. The 90-period begins once the petition is filed with the court and served on the spouse. It can take longer than 90 days if your spouse objects to any aspects of the divorce petition. Matters like child custody, child support, and alimony can prolong the case.
Question #4: What is an Acceptance of Service?
A: If your spouse is cooperative and doesn't object to the divorce, they can sign an Acceptance of Service. This is essentially a receipt for the divorce papers that doesn't require hand–delivery. The Acceptance is proof that your spouse received the divorce papers.
Question #5: What can I do if my spouse doesn't respond?
A: If your spouse can't be located or is making it difficult for you to hand-deliver the divorce papers, then you can request permission from the court to serve your spouse by mail or by publishing a legal notice in a newspaper.
If you have questions about divorce, call our team at 206-397-0399 or complete our online form to set up a consultation.
Posted By
McKinley Irvin