What to Expect in a Mediated Divorce
Posted on April 14, 2023 01:30pm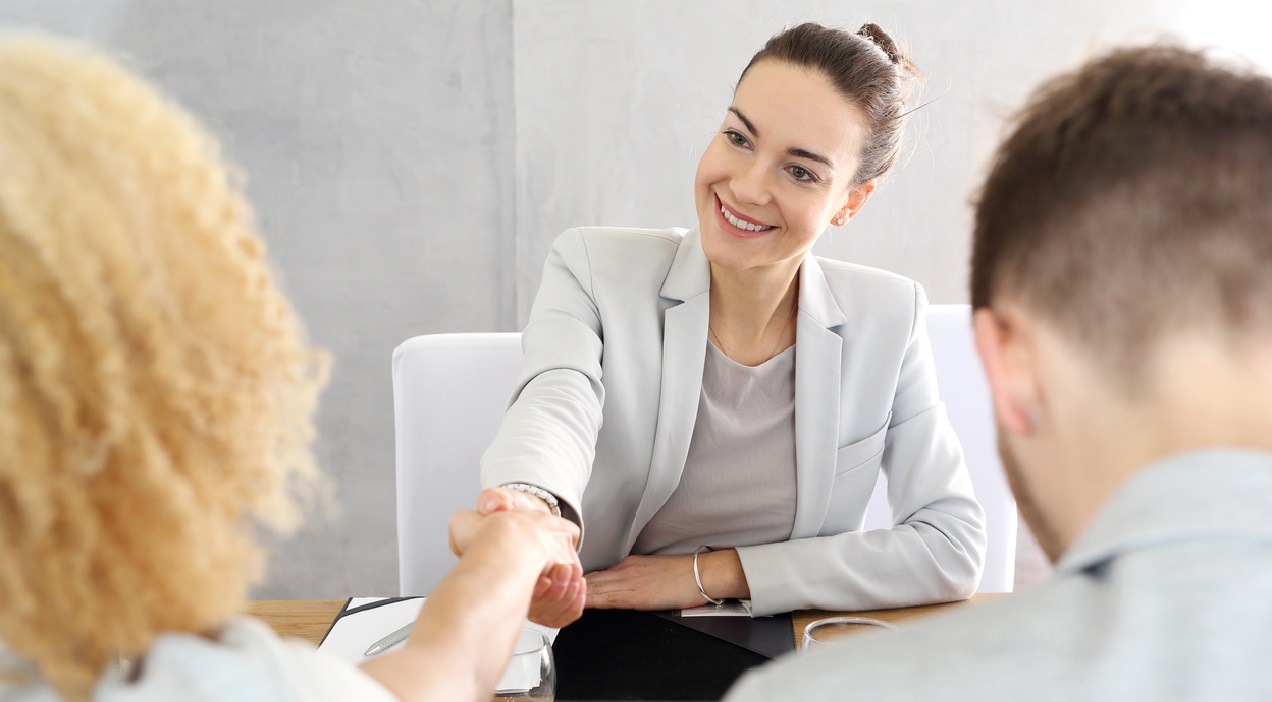 More often than not, divorce is a difficult and stressful time for couples. After deciding on a divorce, there are various ways to dissolve a marriage in Washington state. One option available to eligible couples is divorce mediation, an alternative dispute resolution process that facilitates a mutually agreed-upon resolution through the help of a neutral third-party mediator.
Unlike contested divorces, which often entail expensive and time-consuming litigation in the courtroom, the goal of a mediated divorce is to help couples achieve a resolution on their own with minimal intervention. Mediation can offer couples the opportunity to retain privacy and control over divorce-related decisions rather than litigating each matter in court. By pursuing a mediated divorce, couples can gain closure from their marriage and learn to manage conflict more effectively, ultimately empowering them to maintain lasting civil relations after divorce.
When it comes to preparing for divorce mediation in Washington State, it's imperative for couples to familiarize themselves with the laws and processes pertaining to family disputes. The first step to dissolving a marriage as quickly and effectively as possible is to understand the options available and determine which path is best suited for each family's unique needs.
Keep reading to learn more about mediated divorces in Washington State.
Understanding Divorce Mediation in Washington
Mediation can offer divorcing spouses more control over divorce-related decisions, such as child custody, division of assets, and other important matters. The mediator's role is to facilitate an amicable resolution that both parties can agree on. All information exchanged during mediation sessions is to remain confidential, meaning that it can't be used as evidence against either party in court.
To successfully begin the divorce mediation process in Washington State, it's crucial for divorcing spouses to consult an experienced family lawyer who can guide their steps accordingly and help them navigate the complexities of a mediated divorce. A qualified divorce attorney can provide needed legal counsel and represent the spouse's best interests during negotiations until a final settlement is reached.
Divorce mediation in Washington is governed by the Revised Code of Washington (RCW) §26.09. To qualify for mediation, both parties must agree that the marriage is no longer viable and have access to all necessary financial documents related to the dissolution of their marriage, such as property division, spousal support, and child support payments.
Once an agreement has been reached between both parties through mediation, they must submit it before a court judge for approval before the divorce can be finalized by law. Afterward, both parties will receive legal documentation that outlines all agreements they made during mediation, which they can use to assert their rights and fulfill their legal obligations post-divorce.
What Issues Can Be Resolved in Divorce Mediation?
Divorce mediation is often perceived as a faster, more cost-effective way of settling marriage disputes compared to traditional divorce litigation options in court. For couples wishing to obtain marital closure while avoiding costly litigation expenses, divorce mediation can offer an ideal solution and smooth transition from married life to singlehood.
There are many divorce-related issues that can be resolved in divorce mediation, including (but not limited to):
Post-dissolution disputes
Temporary and final parenting plans
Relocation and parenting plan modifications
Disputes regarding parental decision-making
Spousal maintenance payments and duration
Property division and allocation of assets and debts
Disputes involving cohabitating couples and unmarried parents
Advantages of a Mediated Divorce
Compared to a contested divorce (also known as a traditional divorce), mediated divorces can offer Washington families various advantages, such as:
Less time-consuming – Divorce mediation typically takes less time than a contested divorce due to a lack of courtroom litigation.
Less costly – As you may imagine, less time in the courtroom generally equates to fewer expenses, allowing couples to achieve a more cost-effective divorce through mediation.
More privacy – Mediation offers couples an opportunity to retain control and resolve family matters in the privacy of mediation sessions, as opposed to litigating matters in a courtroom full of people.
Lasting amicable relations – More often than not, mediation offers Washington families a great chance of maintaining amicable relations post-divorce. This can be especially beneficial for co-parents who have children together.
Eligibility Requirements for Divorce Mediation
Couples wishing to obtain a mediated divorce in Washington State must meet certain eligibility requirements detailed in §26.09 of the Revised Code of Washington (RCW). To qualify, both parties must:
Agree that the marriage in question is no longer viable;
Have access to all necessary financial documents related to their dissolution;
Not have pending restraining orders or other legal disputes between them that may impede the mediation process; and
Agree to avoid alcohol and/or drugs during mediation sessions.
Mediation can also be appropriate for couples with minor children if both parties are willing and able to negotiate shared custody arrangements. It's important for divorcing parents to follow parental responsibility laws in Washington while negotiating custody and visitation rights. Keep in mind that divorce mediation isn't suitable for all relationships, especially in cases involving spousal abuse or domestic violence due to safety concerns.
Contact a Trusted Mediation Professional in Washington
Divorce can take a considerable toll on Washington families. The vast majority of people don't enter into a marriage with the expectation that it will end. The emotionally draining process of marriage dissolution often requires couples to make difficult decisions regarding their finances, parenting, and relocation.
As the region's premier family law firm, McKinley Irvin's award-winning attorneys have extensive experience helping clients throughout the Pacific Northwest resolve a wide range of family matters. Reach out to our offices to learn how we can help you start the new chapter you deserve.
Posted By
McKinley Irvin