Three Ways to Reduce the Cost of Divorce
Posted on April 03, 2023 04:33pm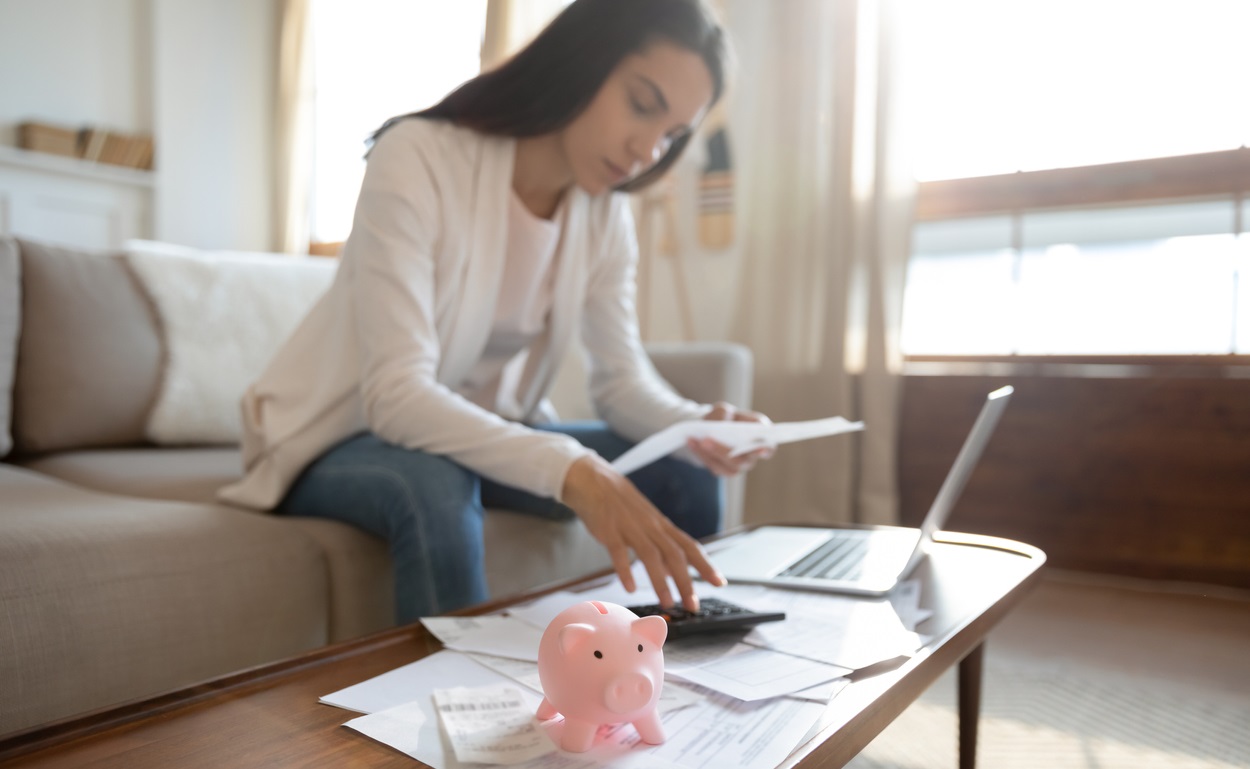 Divorce can be expensive, which is why clients often try to think of different ways to reduce the overall cost of divorce proceedings without compromising the quality of their legal representation. Although the final costs of divorce will ultimately depend on each spouse's actions, the following tips can help keep divorce fees low.
Be Efficient with Emails & Phone Calls to Your Divorce Attorney
This does not mean you want to cease communication with your lawyer. Open communication between attorneys and their clients is crucial for building winning case strategies. Instead of calling your lawyer or sending an email any time a question or concern pops into your head, organize your thoughts by making a list. Then, write a concise e-mail with all of your questions, or schedule a call with adequate time to cover your list of questions. Some attorneys have a minimum charge for each time you communicate with them via telephone or e-mail. This can quickly add up if you are not addressing as many of your concerns as possible when you have your attorney's attention and time.
Organize All of Your Divorce Documents
If you need to send any documents or other information that is essential to your divorce case, then you want to make it as easy as possible for your attorney and their staff to sift through everything. If you are sending a folder full of documents, you should include a note that explains what is included so they can easily review and know what to prioritize for your case. If your attorney is forced to spend time assembling all of your various documents because there are missing pages or a long list of emails they need to review, you'll only add to your billable hours. Ask how your lawyer prefers to receive case documents and how they like them organized to eliminate unnecessary resources.
Consider Mediation or Collaborative Divorce
The simplest way to avoid increased divorce costs is to do what you can to avoid going to trial. If you choose to mediate your divorce, then you and your spouse will work with a neutral third party to reach an agreement. Mediation can occur before and/or after a divorce petition is filed with the court. People often choose meditation not only because it can reduce costs, but also because it is conducted outside of court and off the record. With collaborative divorce, both spouse's attorneys work together to reach a settlement. This approach utilizes creative problem-solving strategies to resolve issues and lowers legal fees because there is no court battle.
To learn more about McKinley Irvin's comprehensive divorce and mediation services, please call us at 206-397-0399 or contact us online.
Posted By
McKinley Irvin