How to Collaborate Effectively with a Divorce Lawyer
Posted on April 07, 2023 02:39pm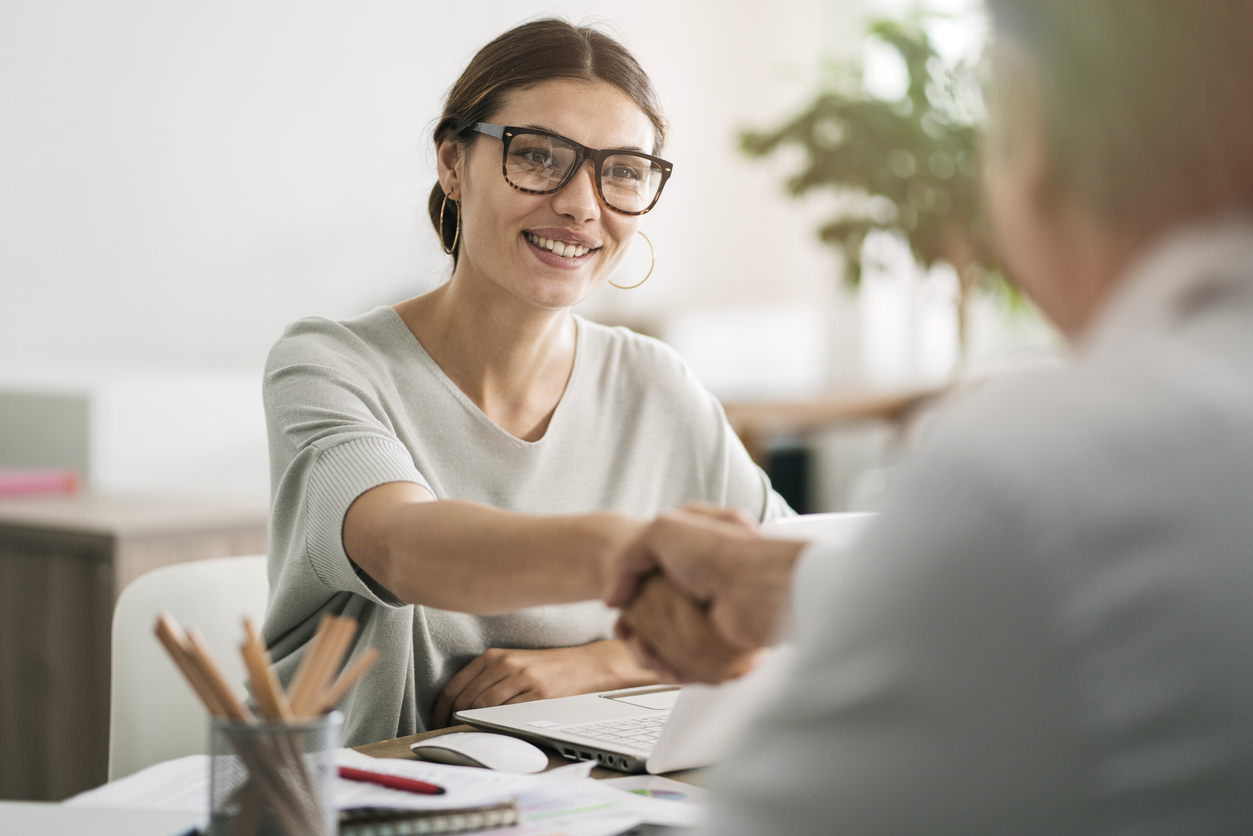 Filing for divorce is a stressful time. Hiring the right divorce attorney make all the difference in achieving a favorable result.
One of the most important factors in achieving a successful outcome is establishing a good relationship with a qualified legal advocate. An experienced Washington divorce lawyer can provide sound legal counsel and dependable support to make the divorce process as efficient and pain-free as possible.
In this blog post, we will discuss 6 ways to effectively collaborate with a divorce attorney.
6 Ways to Build an Effective Attorney-Client Relationship
A strong attorney-client relationship is essential to obtain a desired legal outcome. How can Washington divorcees collaborate effectively with their divorce lawyer to make the most of their combined time, energy, and effort?
1. Tell your lawyer the full story.
While divorce is often an emotionally charged event, it's important for clients to tell their divorce lawyer the full truth. Withholding information can prevent a divorce attorney from performing their role to the best of their ability during Washington divorce proceedings.
To achieve a favorable outcome, divorce lawyers must have a comprehensive understanding of the client's situation, as this knowledge will equip them to represent their client as effectively as possible and guide their steps accordingly. If a client withholds information or lies about certain aspects of their marriage, it can have serious consequences for them in court.
For example, if a spouse fails to disclose certain assets or income during the divorce process, they may be subject to penalties such as fines or even jail time. Additionally, if a client does not provide an accurate picture of their relationship with their spouse, it can affect how the court views the case and ultimately how much support they are awarded.
2. Promptly respond to communications.
While it's unreasonable to expect either the client or their attorney to answer every call on the first ring, prompt communication is a must in a Washington divorce.
Returning a divorce lawyer's calls, messages, and emails in a timely manner is of paramount importance. Prompt acknowledgment of correspondence not only demonstrates mutual respect in the attorney-client relationship, but also helps the client better understand legal processes, stay on top of court deadlines, and stay informed about developments in their divorce case.
A good legal team will exercise healthy communication practices to provide clients with sound legal counsel and guide them through the process to the best of their ability. Effective attorney-client correspondence is necessary to negotiate a divorce agreement that is fair for both parties involved. By staying in contact with your attorney throughout the process, you can ensure that all of your questions are answered quickly and accurately.
3. Keep your lawyer informed.
Washington clients should keep lawyers informed and updated throughout the duration of the divorce process. Doing so can help divorce lawyers to 1) properly advise clients on the impact such changes can have on their case, and 2) determine the most effective and efficient legal strategy to resolve any issues that arise during the divorce proceedings.
Clients should take care to relay any changes, such as a change in employment or residence, to their divorce lawyer. Additionally, if there are any new developments in the case, such as new evidence or witnesses, it's crucial for the lawyer to know so they can take appropriate action. Keeping a divorce attorney lawyer informed and updated throughout the divorce process can help ensure that you receive a fair outcome.
4. Understand the lawyer's role.
While family law disputes are often emotional and sensitive matters, it's important for clients to differentiate between a divorce attorney's role and the role of a mental health professional.
It's normal and encouraged for divorcees to seek professional help during or after the legal proceedings. Getting divorced is a major life change that can significantly impact an individual's health and emotional wellbeing, making it reasonable and understandable for clients to seek support from a licensed counselor or therapist when needed.
While divorce attorneys can be compassionate and supportive during family court proceedings, clients should take care not to lose sight of their lawyer's role as a legal advocate. Being overly dependent on a divorce attorney to meet or address emotional needs can inhibit their professional ability to perform the role that they were hired to do.
5. Pay for services on time.
Part of demonstrating mutual respect in an attorney-client relationship is paying for their services on time. As is the case in any professional relationship, divorcees should take care to compensate their attorney for legal services promptly and in full, allowing the lawyer to move forward with their case and perform their role as effectively as possible.
6. Trust your lawyer to do their job.
Divorcees hire professional representation for a reason. No matter how emotional or uncertain a client feels about a given legal recommendation, it's best to give their divorce lawyer the benefit of the doubt. In other words, clients should trust their attorneys expertise and allow them to do the job they were hired to do.
Attempting to handle legal matters independently without proper training or experience can lead to costly mistakes that could have been avoided by heeding legal counsel from a qualified divorce lawyer.
The Region's Premier Family Law Firm
McKinley Irvin has a longstanding reputation for relentlessly pursuing justice on behalf of families throughout the Pacific Northwest. As the region's premier divorce and family law firm, our exceptional legal team can collaborate with your family to determine the most effective legal strategy in your case. Call 206-397-0399 or visit our website to schedule a confidential consultation.
Posted By
McKinley Irvin