What to Know About International Child Custody
Posted on November 07, 2022 12:20pm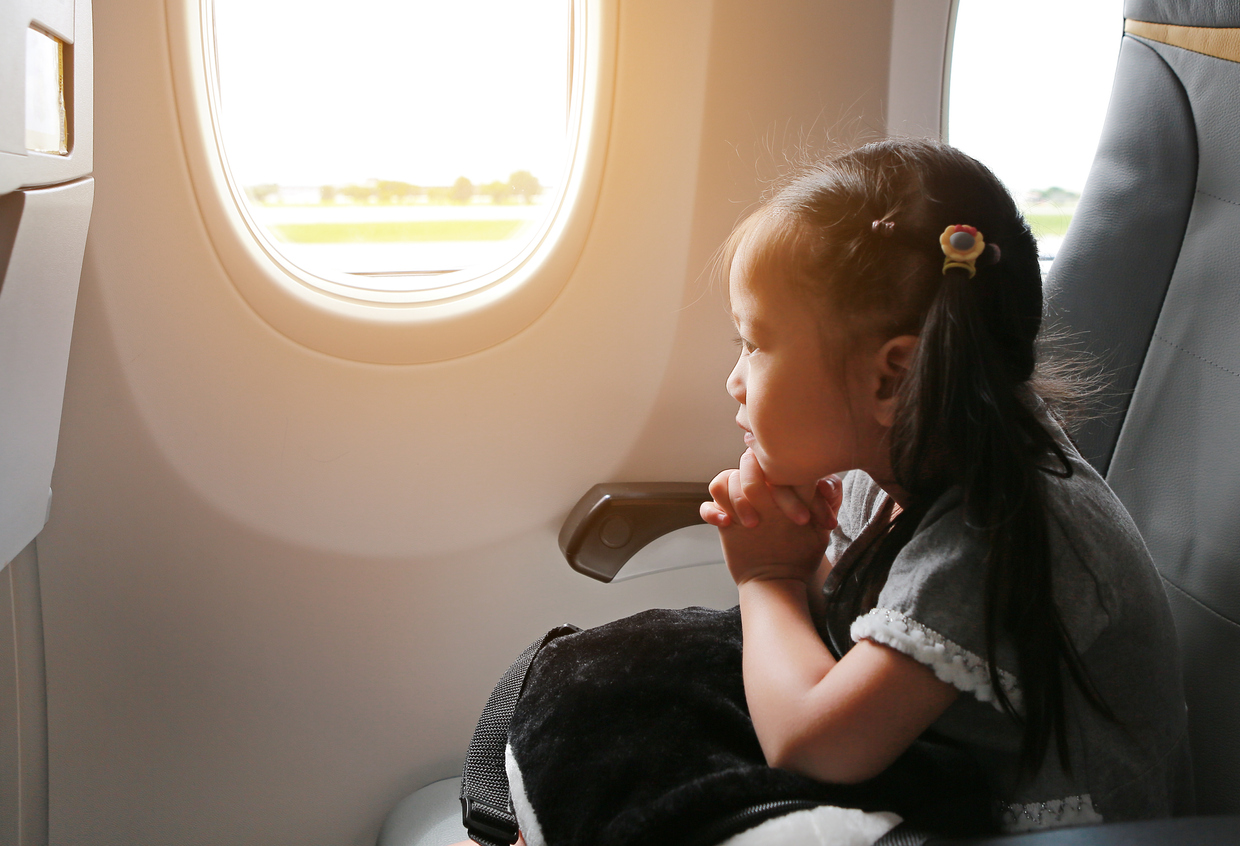 Child custody cases are never easy, but if you and your co-parent live in different countries, dealing with joint custody or visitation can be quite complicated. The U.S. Census Bureau tells us that international marriages are becoming more and more common, which means there will be more children born of parents from different countries. Our modern society has become much more global, which can be beneficial for several reasons, but it presents very specific challenges in child custody cases. Joint physical custody could be much harder to come by when parents live in different countries and deciding where the child will live on a permanent basis might seem all but impossible.
There are several laws in place designed to protect children from being wrongfully removed from their home country, which can help with certain custody issues. However, some child custody disputes have more to do with how to fairly split time when the parents live so far apart. Whatever the case, if you are dealing with an international child custody or visitation dispute, make sure you know your rights and how to protect your child.
The Importance of the Hague Convention
The Hague Convention is an international treaty that helps various nations work together to prevent and address cases of international child abduction. This treaty comes in handy when a child is wrongfully removed from their home country. If a parent takes their child to another country without first settling child custody or visitation through the court, the other parent can invoke the Hague Convention in order to get their child back. However, this only works when both countries are signatories to the convention. The Hague Convention not only protects children, it ensures that all actions regarding abducted children are handled quickly – within 6 weeks, to be exact.
If, for example, parents have yet to reach a final decision about child custody, removing the child from the country they reside in before a court order is finalized could invoke action by the Hague Convention.
Dealing with Foreign Courts
When you deal with a custody dispute, you might wind up dealing with the issue in a foreign court in the country where your ex lives or plans to live. Finding out where your dispute will be handled depends on which country has jurisdiction, which is something you can discuss with your family lawyer. If your case is heard in a foreign court, keep in mind that certain custody laws may be different. Some countries heavily favor mothers for custody, or fathers, which may make your case more challenging.
Handling International Relocation
For most child custody cases handled within the United States, the parent wishing to relocate to another country must file a specific action through the court for their international move-away case. As with any other child custody case, the judge will attempt to ascertain whether or not relocating is in the best interest of the child. In determining this, the judge will review the relationship each parent has with the child, the cultural conditions of the country in question, and any potential jurisdictional issues. In other words, if the other country is not a part of the Hague Convention or will not honor both parents' rights, this could impact the custody arrangement.
Protecting Your Interests
If you are thinking about relocating to another country with your child, or if your ex is moving away, make sure you know how to protect your rights as a parent. Whether you wish to keep your child with you or secure protected visitation rights, our firm can work with you to make sure your rights are enforced.
Contact McKinley Irvin to meet with our family lawyers about your international case.
Posted By
McKinley Irvin