Questions a Divorce Attorney Will Ask to Assess a Case
Posted on June 24, 2022 10:15am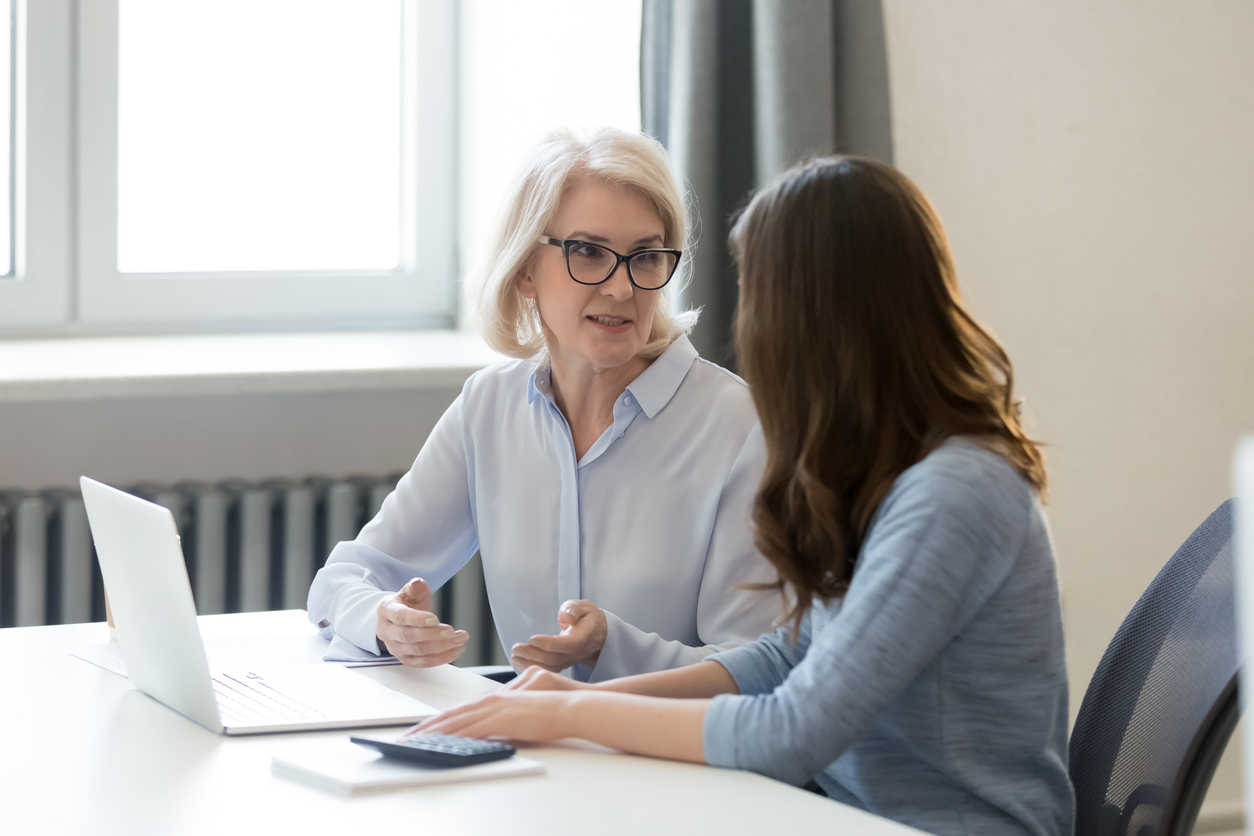 Without proper preparation, the first consultation with a divorce lawyer can be a daunting task. Divorce lawyers ask a series of questions about the marriage, family dynamics, finances, and other personal things. While it may feel invasive to answer some of these questions, the attorney is asking them for the sake of building a solid case. When getting ready for the first consultation with an attorney, it's wise to prepare ahead of time by compiling documents and information that will be useful in the case. Below are some of the basic divorce questions that attorneys usually ask clients during the initial consultation.
What Is the Reason for the Divorce?
Depending on the reasons for your divorce, your attorney may handle your case a little differently. For example, a divorce in which one spouse has been physically abused by the other spouse and has been issued a protective order may be handled much differently than a case in which both parties are splitting on fairly amicable terms. Additionally, in situations where abuse or neglect is involved, this can have a big effect on who receives primary custody of any children from the marriage.
Do the Spouses Currently Live Together or Separately?
Your current living situation is relevant to your divorce case in several ways:
Your attorney will need to know if you and your spouse own a home, and if so whose name the title and mortgage are under; this will be necessary for division of property during the divorce proceedings
Your attorney will want to know if you are still living in the same home as your spouse or if you have been living separately for any length of time
If you have children, your attorney will want to know whom they have been living with and what their living arrangements have been
Are There Minor Children?
If you and your spouse have children, your divorce attorney will need to know this, especially if they are under the age of 18. During a divorce, you and your spouse will need to come to an agreement on custody and support payments for dependent children. The earlier your attorney knows about your children and your relationship with them, the earlier they can begin to factor that into your divorce arrangements.
Does Either Spouse Own Property That Is Not Considered "Marital"?
Any property that is not owned by both you and your spouse is something that should be protected during the divorce and division of assets. However, your attorney will need to know ahead of time what properties fall into this category so that they can fight to protect your personal assets.
How Much Do Both Spouses Earn?
One of the most important details to share with your divorce lawyer is how much you and/or your spouse make. Spousal support or alimony and child support are often directly related to both spouses' financial standing and earning capacity. For example, if one spouse was a stay-at-home parent for the children and was unable to go out and develop their skills in the workplace, they may be entitled to some form of spousal support until they are able to get a job that allows them to support themselves. In addition to income information, your attorney will also need to know whether you or your spouse have any outstanding debts.
Has the Other Spouse Hired a Lawyer?
If your spouse has also hired a lawyer to represent them, your attorney will need to know the name of their attorney so that they can be in contact with them when you enter the mediation phase. By providing this information early on you can ensure that you and your attorney are prepared and ready to discuss your divorce terms with your spouse's legal team.
What Are the Specific Goals & Priorities for the Divorce?
Going into a divorce, everyone has specific goals in mind for what they are willing to negotiate about and what things they aren't willing to budge on. If you are able to convey your priorities to your attorney during your first meeting they'll know best how to represent you and fight for your best interests during the divorce. Be very clear with your attorney about what things are the most important to you, whether it is the house, child custody, or something else.
Should I Tell My Divorce Lawyer Everything?
When answering divorce consultation questions, you may ask yourself "Should I really tell my divorce lawyer everything?" While it may be tempting to avoid some details or represent yourself to them in a better light, the more honest you are with your attorney the better they will be able to help you. If there is any information that you think your spouse could use against you in court (infidelity, abuse, etc.), you need to let your divorce attorney know as soon as possible. This gives your legal team time to prepare in the event that any unflattering information comes up in court and gives them time to figure out a solution.
Divorce Representation in Washington
Our firm has over 30 years of experience settling and litigating divorce cases on behalf of clients across Washington. Let us help you protect what you value most.
Contact McKinley Irvin to schedule a consultation with an experienced divorce attorney.
Posted By
McKinley Irvin