Is Washington a Community Property State?
Posted on June 13, 2022 10:24am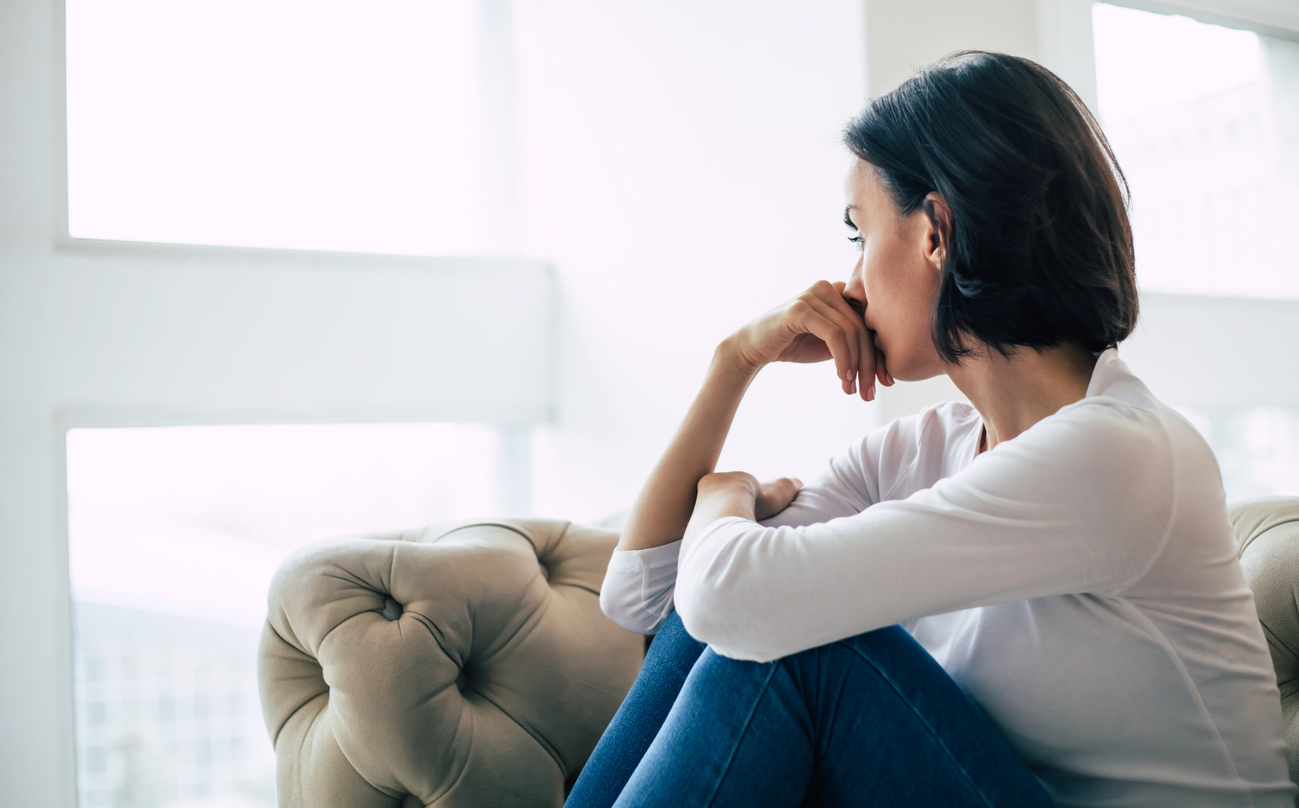 When a couple gets divorced in Washington, the courts will take a community property approach to divide their assets. Under community property law, all of the items the divorcing parties acquired during their marriage will be considered marital property, which will then be split equally among them.
In Washington, community property generally includes the following:
The income both parties earned during the marriage. This includes retirement benefits, interest earned on investments, capital gains, and other assets.
Property that was purchased with earrings during the marriage.
Any property that was obtained with community funds.
Debts accumulated during the marriage.
It is important to note that if a couple moves to Washington from another state that doesn't adhere to community property law, then courts will treat the property that each spouse acquired in the other state as "separate property" if they get divorced.
Judges base their decisions regarding a couple's community property on the following factors:
How long the couple was married.
The size of the community property estate.
The separate assets and debts of both spouses.
The economic situation of both spouses.
Contributions one spouse made to other's career or education.
Child custody issues.
The following assets are considered "separate property" when spouses divorce in Washington:
Gifts that were given to one spouse.
Items purchased before the marriage.
Inheritances.
However, if separate property is mixed with community property, it loses its status as separate property. So if your ex inherited money that was transferred to a joint account you both used, then it can be argued that those funds are community property.
Does Community Property Always Have to Be Spilt Equally?
Divorcing couples also have the option of writing their own divorce settlement if they don't want to split their property equally. If a couple decides to write their own settlement agreement, it must be fair and cannot overly favor one side over the other. It is recommended divorcing parties consult with experienced divorce attorneys to facilitate settlement negotiations.
Our Divorce Attorneys Protect What You Value Most
Our skilled family law attorneys take great pride in providing our clients with comprehensive legal services they can depend on. We know that fighting for the property and assets you are entitled to can be overwhelming if you are not familiar with the law. Our team is committed to guiding you through the divorce process with compassion.
To set up a consultation, please submit a contact form or give us a call.
Posted By
McKinley Irvin