Financial Obligations of Ending a Long-Term Relationship
Posted on January 28, 2022 02:36pm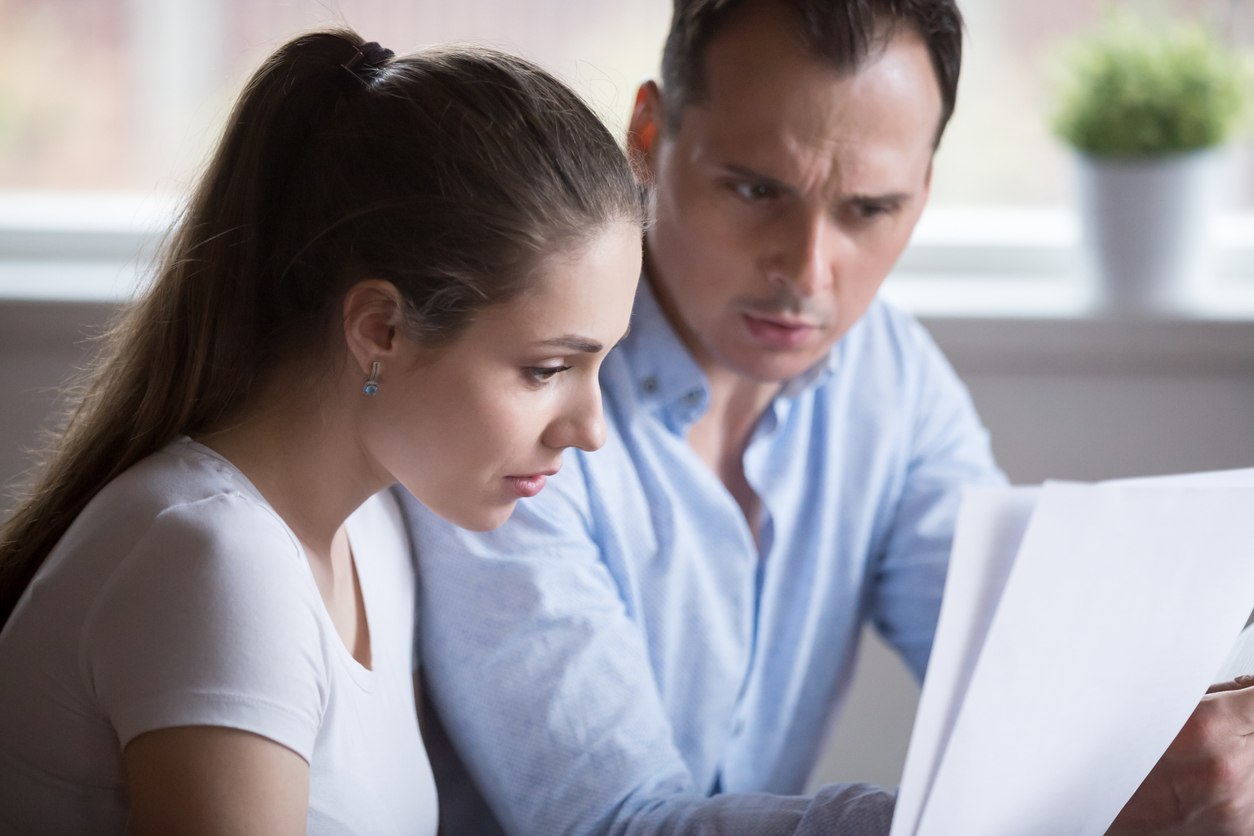 Married couples aren't the only ones entitled to legal rights after a breakup, at least not in Washington state. Although Washington law doesn't recognize common law marriage, it does protect the rights of certain unmarried couples through the doctrine of "Committed Intimate Relationship." Although these relationships aren't legally recognized, couples involved in intimate relationships can seek recourse in court for property and liability distribution.
If you were involved in a committed, long-term relationship and you and your significant other decide to go your separate ways, you may have financial responsibilities to settle first.
Defining a Committed Intimate Relationship
Couples hoping to gain recourse in court must first determine whether or not their relationship falls under the category of what Washington defines as a "committed intimate relationship." These relationships, also called meretricious or marital-like relationships, are not legally binding, and they involve no legal obligations or commitments. Washington does not have strict rules that define what a "committed intimate relationship" looks like, but it does have to be similar in nature to marriage.
Couples in committed relationships often exhibit the following characteristics:
The couple had children together
The couple involved one another on important documents, such as wills, medical directives, etc.
The couple lived together
The couple pooled their assets (purchased a house together, joined bank accounts, etc.)
The couple was in a relationship for a significant length of time
Because many of these characteristics are subjective, the court will examine the big picture in your case to see how each of these factors adds up. If the court considers your relationship "committed and intimate," you may be entitled to certain recourse for property division.
What Are the Financial Obligations After a Breakup?
Unlike the dissolution of a marriage, the end of a committed intimate relationship does not warrant financial recourse. In other words, when you breakup, you cannot obtain financial compensation, like alimony or spousal support. Because your union was not legally binding, the court cannot enforce any type of alimony-like payments.
However, you may be entitled to court assistance with property division.
If the court determines that you shared a committed relationship, the court may oversee the division of jointly owned assets and debts after your break-up. In other words, the court can assess your debts, funds, properties, and other assets to determine a fair method of division.
As in a divorce, the court will abide by equitable distribution laws, which means your property will be divided in a way that is fair and equitable, but not necessarily equal. In other words, the court may decide to divide your properties 50/50, if they deem it "fair." Or, if one spouse is entitled to more assets for whatever reason, equitable distribution may divide the assets 60/40, if it is still considered a "fair" division.
Legal Assistance After a Breakup
If you were involved in an intimate committed relationship, our firm is prepared to help you seek equitable distribution of your shared properties. Breakups are always challenging, but they can be especially difficult if you're also dealing with property distribution issues. Our firm can work with you to ensure we protect your assets and represent your interests in court. We've handled countless property distribution issues over the years and we have the experience and legal knowledge to provide you with the guidance you need.
Contact McKinley Irvin to schedule a consultation with a family law attorney.
Posted By
McKinley Irvin