Common Issues in International Divorces
Posted on February 25, 2022 12:36pm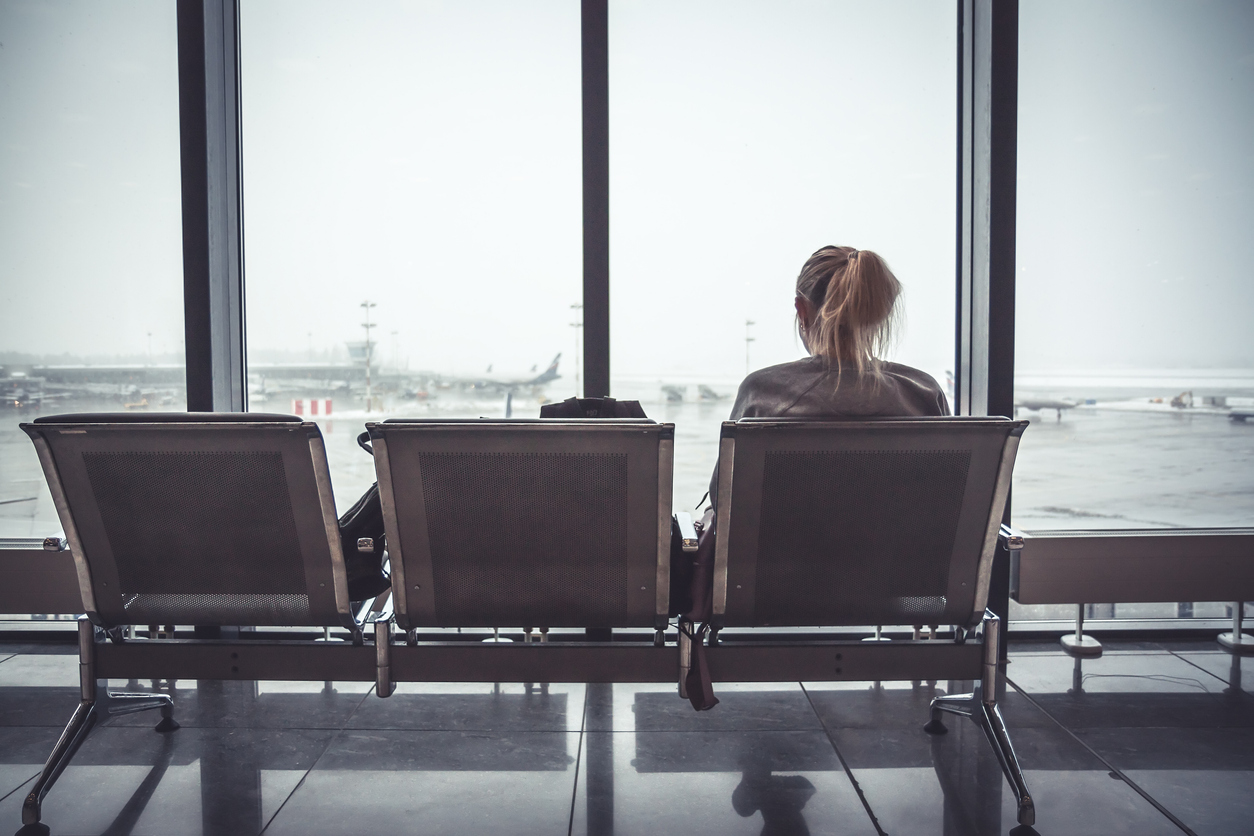 International divorces can be particularly complicated. When spouses file for divorce but live in different countries, they must navigate a variety of special circumstances in order to complete the divorce and legally end their marriage. Accommodating both the laws of the United States and the laws of another country is no small task, especially when it comes to matters like child custody and property division. Here are the important details that spouses need to consider when it comes to international divorce.
Which Country Has Jurisdiction in an International Divorce?
In many international divorce cases, more than one country can have jurisdiction in the case. However, the laws and divorce protocols vary from country to country. That is why it is crucial that you consult with a lawyer who handles international divorces as soon as possible to discuss the details of your situation.
An international divorce lawyer will consider all possible jurisdictions for your case and can explain the strengths and weaknesses of filing divorce or other family law action in Washington State, another U.S. state, or in a foreign country. An attorney experienced in these types of cases can also explain the treaties and the laws of other countries and effectively handle international divorce issues.
Choosing the right jurisdiction for an international divorce can heavily influence the outcome of the case. Although many people divorcing a spouse in another country find that U.S. laws will allow them to reach a fair settlement with their ex, others might find that filing for divorce in another country is more advantageous based on their particular situation.
Whichever party files first will determine the court that oversees the proceedings, so you need to make this decision quickly.
Child Custody Matters in International Divorce
When you file for divorce in the United States, there are many different protections for your children. For one, both parents must give their consent before a passport can be granted to a child. If one parent wants to take the child to another country, then they must first obtain approval from the court. U.S. law also prevents the permanent relocation of the child to another country and protects visitation rights by ensuring the child lives close enough to follow the parenting plan.
Is a Premarital Agreement Valid in Other Countries?
Many people facing international divorce are surprised when they find out the country they plan on utilizing for their divorce proceedings doesn't recognize premarital documents that were drafted and signed in the United States. The laws concerning prenuptial agreements and other types of marriage contracts vary considerably all around the world. Additionally, the attitudes of courts when it comes to enforcing and interpreting contracts diverge considerably from country to country. Don't assume that the existing premarital agreement you have in the U.S. will be valid if another country has jurisdiction over your divorce.
International Divorce Laws
The international community has initiated numerous legal actions and treaties to facilitate the process of validating divorce and enforcing court orders around the world regarding  property division, child custody, and child support across borders.
More than 75 countries belong to the Hague Conference on Private International Law, which includes the following divorce-related conventions:
Although not all member countries of the Hague Conference have ratified these conventions, they continue to be legally applicable in certain circumstances. The Hague Convention of the Civil Aspects of International Child Abduction is particularly useful in cases involving a parent taking a child to another country without obtaining the right approvals.
Skilled International Divorce Lawyers
While international divorce is increasingly common in U.S. family law, it can be complex and require skilled legal counsel. McKinley Irvin Partner David Starks is one of Washington State's most experienced international family law lawyers. He has successfully handled a variety of international divorce cases and is familiar with the various Hague Conventions on abduction, maintenance, and the protection of children.
It is our goal to achieve the best possible results for our clients, while at the same time delivering world-class personal services. We are committed to helping you navigate each aspect of your international divorce and child custody case.
To schedule a consultation with our legal team, please call 206-397-0399 or complete our online form.
Posted By
McKinley Irvin