How to Find a Parent for Child Support
Posted on November 02, 2021 05:16pm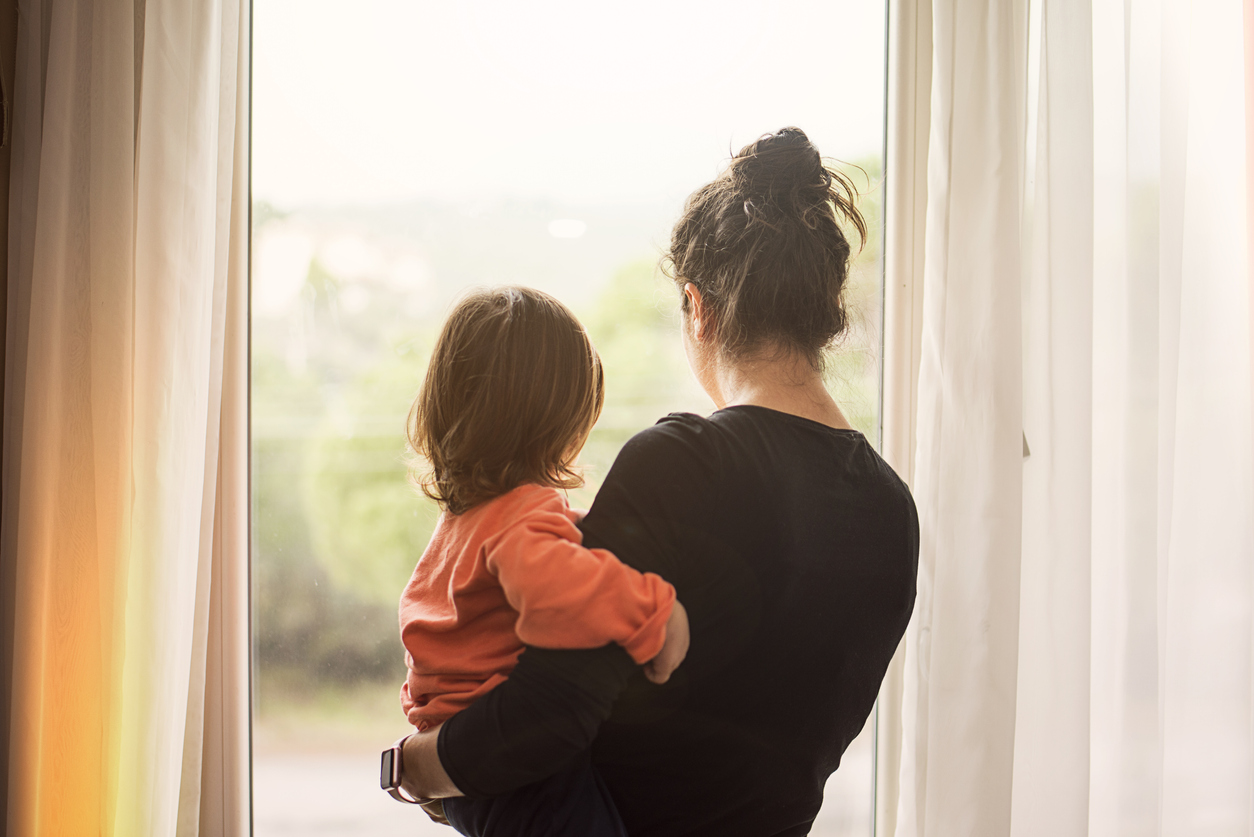 The State of Washington Division of Child Support (DCS) assists parents with finding missing parents and enforcing existing child support orders. If the noncustodial parent lives in another state or U.S. territory, then DCS can request the jurisdiction to establish or enforce a child support order. After the other jurisdiction receives the case, it will have control over most of the actions that follow to enforce the order.
When DCS works with another state to collect child support but the noncustodial parent is unemployed, they can ask the other state to use alternative remedies like license suspension and asset seizure. If alternative remedies, fail, then DCS can refer the case to the U.S. Attorney for Federal Criminal Non-support. Before the case can be sent to the U.S. Attorney's office, it must meet the following criteria:
DCS is providing full-collection services
The non-custodial parent doesn't reside in the same state as the child
DCS uses all other collection remedies
At least $5,000 is owed in child support
DCS hasn't received payments in at least six months
DCS has proof that the non-custodial parent can afford to pay support
If the non-custodial parent lives in another country, DCS might have an agreement with the country to enforce a child support order. If the non-custodial parent lives on an Indian Reservation, then DCS will collaborate with the State Tribal Relations Unit to negotiate agreements and work through various processes with Indian tribes.
The most important information that you can provide DCS with is the noncustodial parent's Social Security number and any employer information or last known address you are aware of. While subject to due process and security safeguards, DCS and tribal support agencies have access to the following information to locate a non-custodial parent:
State and local government statistics, tax files, real estate records, and occupational licenses
DMV, law enforcement departments, public assistance agencies, and employment security agencies
Records of private entities, including public utilities and cable television companies
Credit bureaus, the IRS, the Department of Defense, the National Personnel Records Center, the Social Security Administration, and the Department of Veterans Affairs
Asset and liability data held by financial institutions
The State Directory of New Hires (employers are required to report new employees)
The Federal Parent Locator Service
We understand how complex and frustrating child support cases can be when the non-custodial parent goes missing. McKinley Irvin's compassionate family law attorneys are committed to providing reliable legal counsel to clients dealing child support disputes of all kinds. Whether you need to modify an existing child support order or enforce child support obligations that have been neglected, our firm can assist you.
To schedule a consultation with an experienced child support lawyer, please call 206-397-0399 or fill out our online form.
Posted By
McKinley Irvin