How to Obtain Financial Independence After Divorce
Posted on November 18, 2020 04:40pm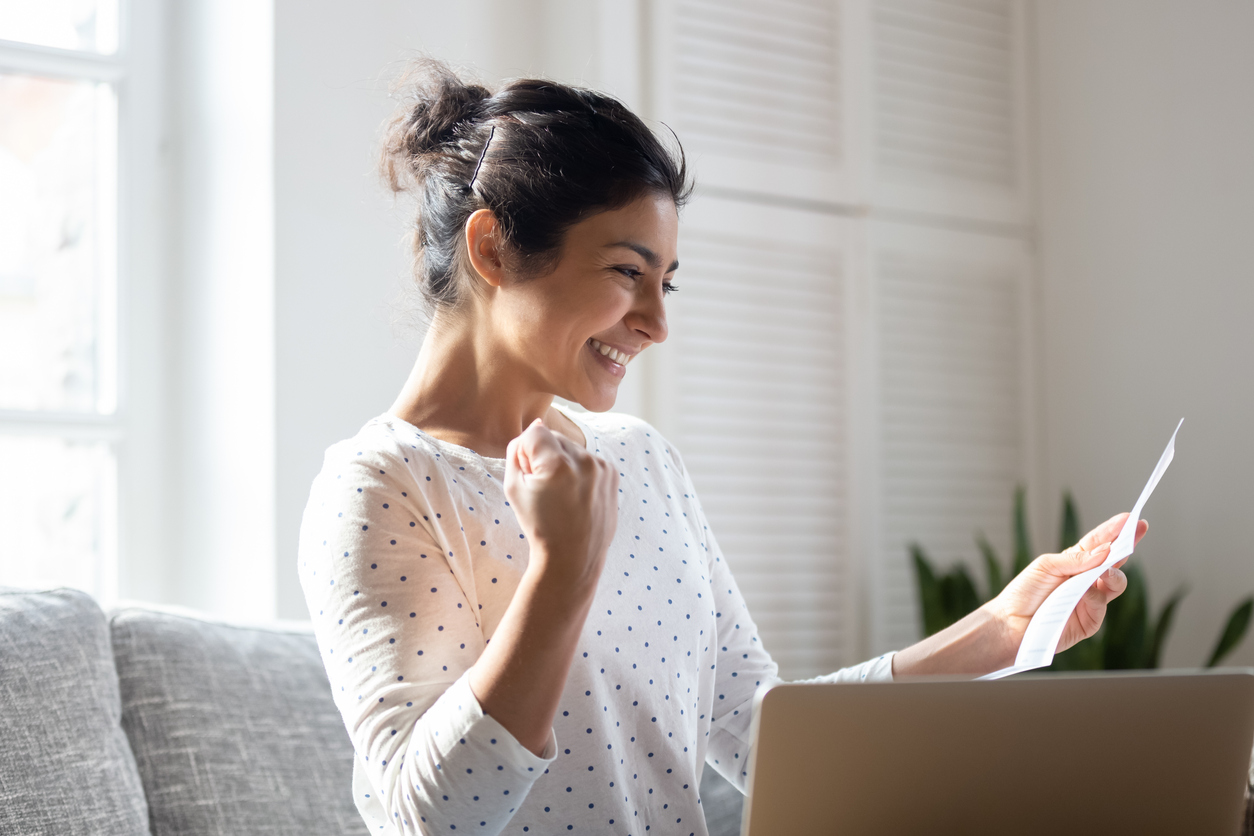 A divorce can completely unravel both spouses' finances for various reasons, which is why it is important to take control of one's money after a marriage ends so that one can secure financial independence. Below, our experienced divorce lawyers at McKinley Irvin discuss several strategies for managing finances after a divorce is finalized.
Examine & Understand Your Financial Position
If you plan to support yourself and maintain financial independence, you need a clear understanding of your personal finances. Start by looking at your tax returns, bank and retirement statements, and any investment accounts you have. Knowing these financial figures will help you see how many resources are available. You should also close any joint checking and savings accounts you have with your ex and open new accounts in your name. This will ensure that you are the only person who can access your money.
Revise & Update Your Budget
Many married couples use a budget to manage their finances, but once you are divorced, you need to revise the budget to accommodate your new lifestyle. Make a list of your monthly and seasonal expenses to plan where money needs to go to, this way you aren't hit with surprise expenses later on. Your revised list should include:
Mortgage and home repairs
Retirement and investments
Child care
College savings
Health insurance, auto insurance, property insurance, and disability insurance
After you compile your list, look for areas you can cut back and save money.
Rebuild Your Credit
Married couples often have joint credit card accounts. If you fall into this category, you need to build a credit history in your name. Your credit score will determine whether you are approved for a home or car loan, which is why you need to show you can handle credit responsibly on your own. Only borrow what you need and make your monthly payments on time. You should also keep your credit card balances below 30% of the credit limit if you want your credit rating to increase.
McKinley Irvin is here to assist if you have additional questions about obtaining financial independence after your divorce. Call us to schedule your case consultation with a divorce lawyer at our firm.
Posted By
McKinley Irvin