Bezos Divorce: Does Adultery Affect Divorce in Washington State?
Posted on January 10, 2019 05:33pm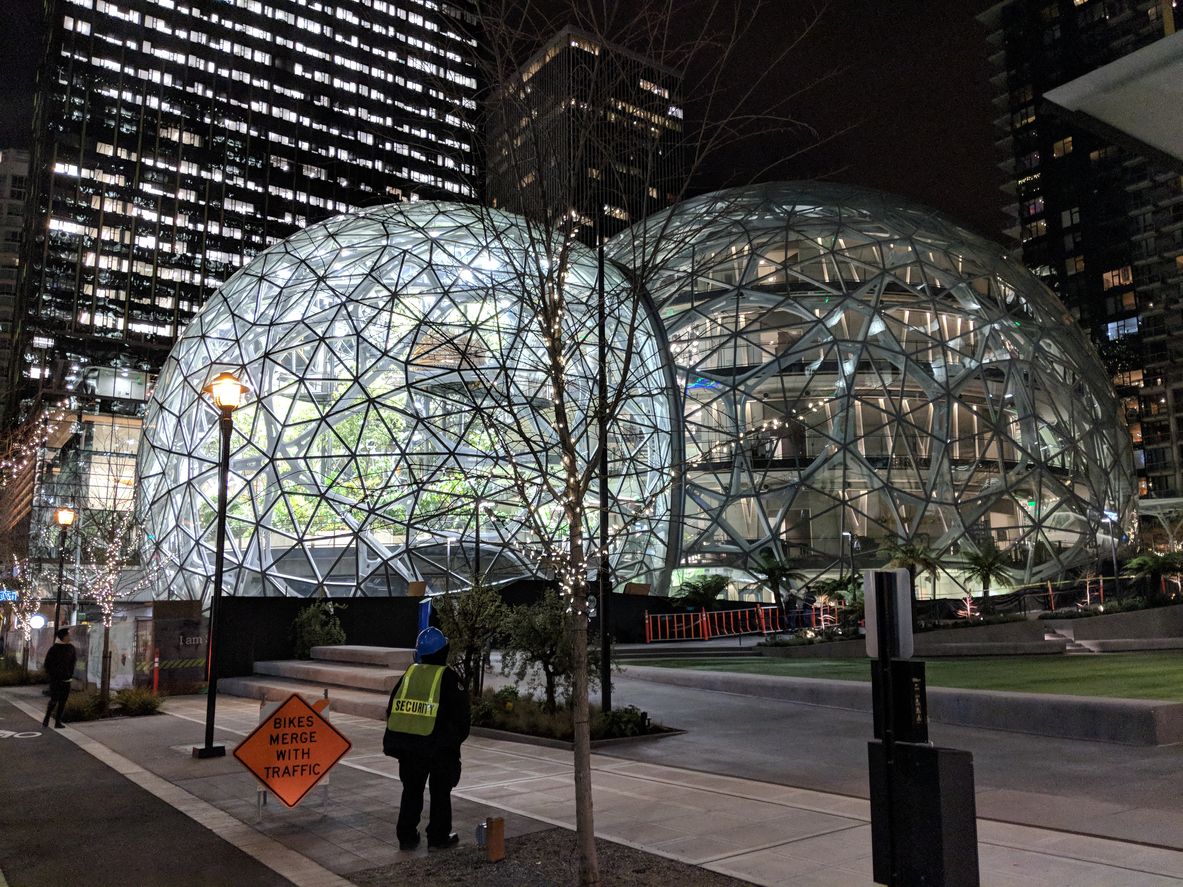 Since Jeff Bezos announced his divorce from wife MacKenzie on Wednesday, 1/9, reports have surfaced about his alleged relationship with former TV news anchor Lauren Sanchez. If Bezos was having an extramarital affair, how would this impact his divorce?
As the Bezos family resides in Washington state, where Amazon is headquartered, that is likely where their divorce will be finalized. Here's a look at how infidelity affects divorce proceedings in Washington.
Is Adultery Grounds For Divorce in Washington?
In the state of Washington, the law does not recognize infidelity as "grounds" for divorce. Instead, Washington is considered a no-fault divorce state.
This means that a spouse does not have to provide any specific reasons for divorcing their partner. A judge will issue a divorce decree if the spouse who wishes to divorce states that the current marriage is irretrievably broken, meaning the relationship is so damaged that it cannot be restored.
Does Adultery Affect Alimony Awards?
Because Washington is a no-fault state, alimony awards, or spousal maintenance, is not affected by extramarital affairs. If spouses cannot come to an alimony agreement prior to the divorce, a judge will make the decision by considering the following:
The duration of the marriage
The physical, emotional, and financial conditions of the spouse requesting alimony
The time or money needed to fulfill more education or training to make the requesting spouse able to find adequate employment
The standard of living established during the marriage
The amount of money needed to cover the costs of everyday needs
Given the level of assets involved in the Bezos marriage, alimony will likely not be an issue.
Does Fault Ever Matter In Property Distributions?
Though courts generally exclude evidence of a spouse's fault in a divorce trial, a court may consider bad acts during the marriage - if they are relevant to the court reaching a fair and equitable economic result.
Scenarios where fault could be considered to reach an unequal property division include:
Consideration of a spouse's gambling problem if he or she lost significant marital assets.
Infidelity where a party diverted significant income or depleted family resources for the benefit of another person.
A spouse's crime, if conviction resulted in the government seizure of jointly owned property.
Failure to provide support to a spouse who cares for the parties' children during separation while supporting a new partner and his or her family.
Other bad-faith dissipation of marital property and interests.
For a court to hear and consider evidence regarding a spouse's bad conduct during the marriage, the economic consequences of the behavior must be significant and relevant to the court's ability to craft a judgment that reaches a fair result.
Will Infidelity Affect Child Custody?
A court determines child custody and parenting schedules by focusing on the best interests of the children. If one of the parents behaves in a way that is found to be detrimental to a child's well-being, that behavior will be considered. For instance, not spending enough time with the children, irresponsible or dangerous behavior like excessive drinking or drug use, physical or emotional neglect or abuse, or domestic violence, etc.
Washington Divorce Lawyers
As the Pacific Northwest's largest family law firm, McKinley Irvin is a leader in complex and emerging areas of divorce and family law. Our attorneys regularly publish and speak on family law issues and many are skilled in family law subspecialties, such as complex and high-value property, business, and financial distributions. For inquiries regarding Washington state divorce law, please contact us at marketing@mckinleyirvin.com or 206-397-0399.
For media inquiries, please contact Heidi Sogn at marketing@mckinleyirvin.com or 206-397-0399.
Posted By
McKinley Irvin