Where Should I Live During My Divorce?
Posted on May 07, 2018 05:16pm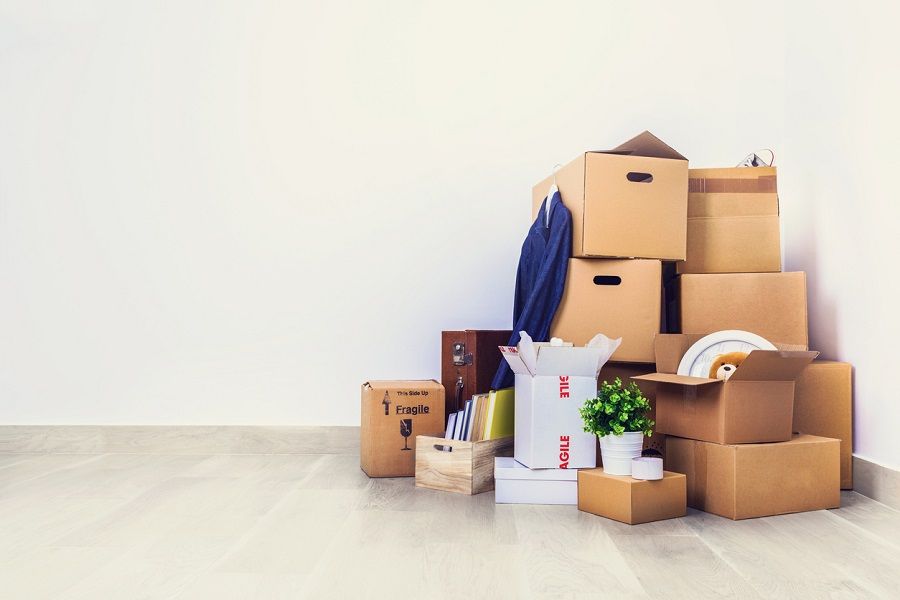 One of the bigger decisions you need to make at the start of your divorce – or before you file for divorce – is where you will live. Often, the question is, who moves out? For couples with children, the one parent usually stays in the marital home with the children, while the other parent lives elsewhere. Depending on circumstances, sometimes both spouses move out. A few divorcing couples even choose to live together until the divorce is finalized.
Before you make any hasty decisions about your future living conditions, it is important that you understand your options and consider the potential repercussions of each course of action.
Remaining in the Marital Home
Most divorcing couples, especially those with children, choose to keep one spouse in the home they shared while the other spouse moves out. However, deciding who gets to stay and who has to go can be very tricky. For many couples, their home is their most valuable asset, and moving out of it can feel like handing ownership of the home over to the other spouse. But, it is important to remember that ownership of the home will not be definite until property division has been negotiation in your divorce settlement or decided in court.
In the meantime, you may decide who will remain in the home based on financial investments. Did one spouse own the home before you were married? If so, maybe that spouse will choose to remain there while the other moves out. Or, if one spouse stays home with children, it may be best to allow that spouse to remain in the family home.
In cases of domestic violence or abuse, it is important that the victim remain wherever he or she feels safest. This may mean temporarily leaving the home and obtaining a restraining order that requires the abusive spouse to move out before you return.
Moving Out
Moving out of the family home during your divorce could be a refreshing way to start with a clean slate. Leaving the home you shared during your marriage may be hard, but it could also help you take a big step forward. You might choose to rent your own space or move in with a friend or family member.
In any case, it is important that you keep a very close watch on your finances when you move out. Divorce can be expensive, so make sure you budget accordingly and factor in your new cost of living. Also, make sure you know how much you will be contributing to the family home. Even though you do not live there, if you owned it with your spouse, you will likely need to continue to help pay the mortgage and other expenses.
Living in the Marital Home Together
Although uncommon, there are a few spouses who chose to remain in the marital home together during the divorce. Couples may choose to do this for several reasons. If they have children, especially young children, it can be much less stressful on the kids if both parents remain in their lives on a daily basis. By living together, it is easier for both parents to remain active participants in their children's lives.
Some spouses might choose to live together to save money during their divorce. When one spouse moves out, living expenses rise for both spouses. Rather than having a joint income to maintain the family home, it might fall more predominantly on one spouse, while the other will have to contend with a new rental fee for their new residence. Sometimes spouses might even continue to live together until their home is sold, which could happen before or after the divorce is finalized.
Cost of Living
It is important for homeowners to remember that, regardless of who lives in the home, both you and your spouse still own it together. This means that both spouses will typically be expected to pay the rent, mortgage, utilities, and other bills. Usually, the higher-earning spouse is expected to contribute financially to the lesser earning spouse, either through court-ordered alimony while the divorce is still ongoing, or because of an arrangement between spouses. If the higher-earning spouse is the one who remains in the home, the lesser-earning spouse will not usually be expected to help pay for the home. However, every divorce is different and circumstances may alter these expectations. If you are unclear about how this will work out in your situation, discuss your concerns with your divorce attorney.
For help with your divorce,
contact McKinley Irvin
at our Washington office.
Posted By
McKinley Irvin