Celebrating Father's Day After Divorce
Posted on June 11, 2018 04:02pm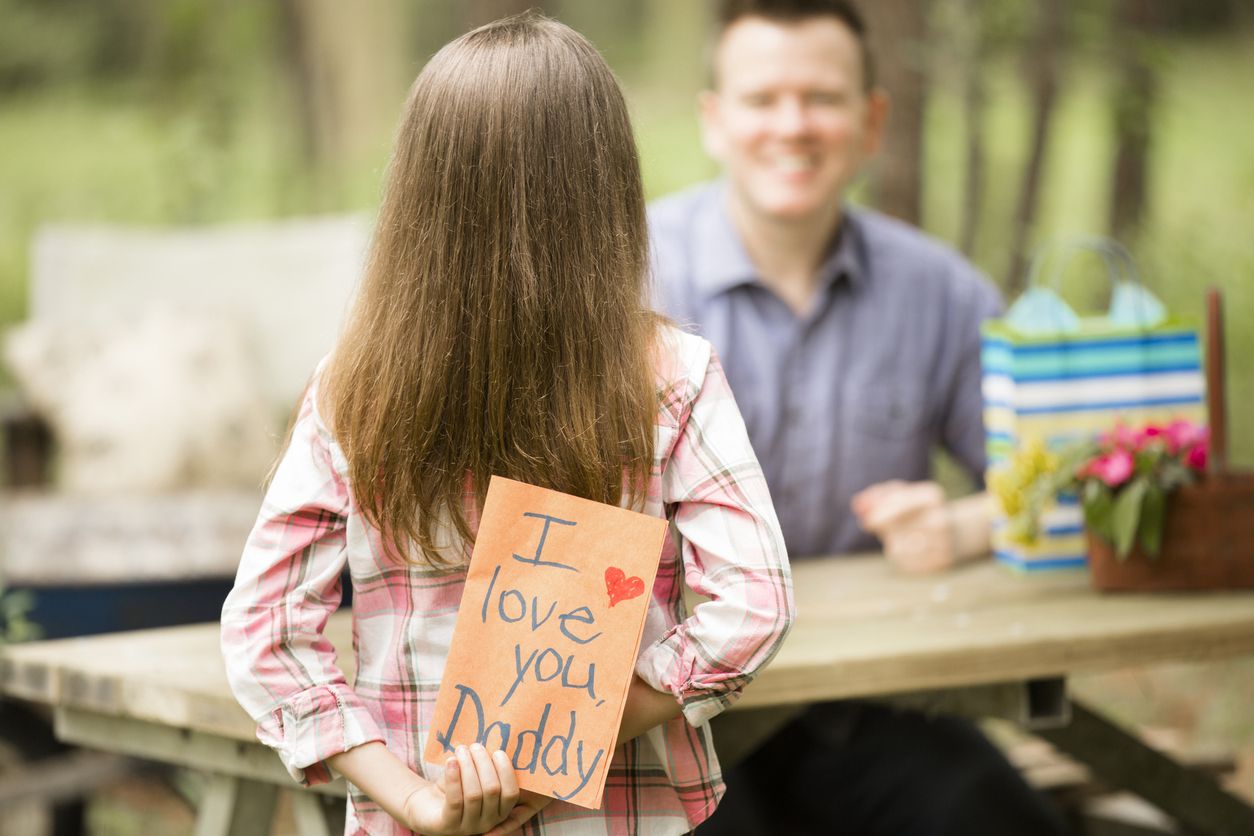 After you and your family have undergone a significant change, you'll realize that some days are more difficult than others. Father's Day, for example, can be a challenge after you and your spouse have gone through a divorce, both for practical reasons and emotional ones. Most children will likely want to spend time with their father on that day, but what if the prearranged custody agreement or visitation schedule doesn't line up? Or, what happens if the children already have plans with their mother or other family members on Father's Day?
While working out your schedule for holidays can be tough, even if you can make time for the kids to spend with Dad on Father's Day, what if they need help making or buying him a present? When you were married, Mom probably took the reins on Father's Day, but will the same still be true after the divorce? If you were a same-sex couple with two fathers, dealing with Father's Day after a split is even more confusing.
If you're concerned about how your first Father's Day after divorce will pan out, you should discuss plans with your co-parent in advance to consider the possible scenarios and solutions. Below, we address a few issues that should help you and your children enjoy this Father's Day to the fullest.
Scheduling Time for Dads
Whether you and your ex-spouse share custody of your children or have a visitation schedule planned out, working around holidays and special occasions can be challenging. For Father's Day, it's generally a nice rule to allow Dad to spend time, if not the day, with his kids. The same should apply for Mother's Day, so think of it as an even trade. However, often special circumstances may apply that require a more in-depth conversation with your ex. For example, what if Mom planned a trip with the kids that weekend, or what if Dad is busy that day and would prefer to celebrate another day? Or what if the kids have two dads, or a dad and a stepfather, and both want to see their children on Father's Day? Whatever the scenario, the important thing is that you discuss your options well in advance of the holiday with your co-parent and find a solution that works for you both.
Handling Father's Day Presents
When parents are together, often the mom or other parent helps the kids procure presents for Father's Day and other holidays, but what happens when you're no longer together?
A mother or co-parent might be worried about whether they need to help the kids do anything special, or your feelings towards your ex-spouse make it difficult to want to help buy or make him any presents. A father may feel strange about celebrating Father's Day without their ex and organizing the special occasion yourself might seem a bit sad or frustrating. In either case, try to do what you feel is right. As a mom or co-parent, maybe you can take the time to give your kids paper and markers, letting them make their dad a thoughtful card. As a dad, try to plan something fun and simple that you and your kids enjoy doing, maybe a day at the park or lunch at your favorite restaurant.
Remembering the Important Things
Dynamics change after any break-up and a divorce can be especially challenging for parents and children alike. So, remember to be patient with everyone in your family, allowing your children to feel sad or upset if they do, and make sure you encourage them to talk to you about how they feel. If you're feeling a little down, remember that things will get easier as time goes on. From a practical standpoint, try to be patient with your ex-spouse and remember that the two of you both want what's best for your kids.

Contact McKinley Irvin at our Washington office to discuss your divorce or child custody case with our family law attorneys.
Posted By
McKinley Irvin