How Will Divorce Affect My Business?
Posted on May 08, 2015 08:35am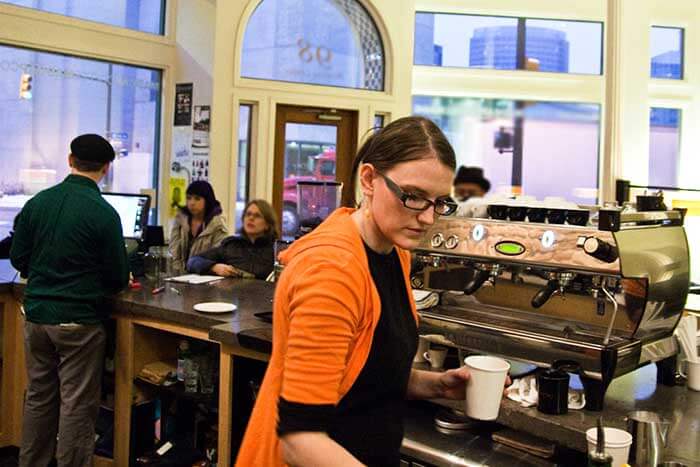 Getting a divorce can be a stressful and overwhelming process, especially for a business owner. Whether you own your own business or share ownership with your spouse, divorce will likely create some type of disruption to your normal routine. You will need to prepare for any obstacles to ensure you navigate them carefully and keep your business afloat, if that is your end goal.
How does Washington divide property, including businesses?
Most people fear that a divorce will force them to liquidate their business and split it with their spouse, however, this is often not the case. Washington is a community property state, which means that anything you and your spouse acquired during your marriage will be considered marital property. However, that doesn't mean this marital property will be divided 50/50. The state enforces equitable division, which means your property, including your business, will be divided in a way the court deems to be fair and equal.
Due to this approach, a business that was developed and profitable for a couple during the time of their marriage will need to be investigated for value, future profitability, and income. When the value and other factors have been determined, the court will need to determine how it will be handled.
A judge may decide to do any of the following:
Allow the business to keep running if it is profitable so that the spouse can provide the necessary support to the other spouse and/or children.
Require the spouses to buyout the other spouse over time so that no excessive financial hardship is put on the business owner but the other spouse still gets some profits.
Give up other assets or property in exchange for the other spouses "share" of the business, such as the family home or an increased amount of alimony.
When you own and run your own business, it is important to keep in mind that the legal processes and challenges of divorce can often cause serious strain on your ability to work as consistently as you did before. If your business is already struggling to stay afloat, you may find it more beneficial to liquidate it so that you can give up less assets and wealth, especially if you don't anticipate that it will be very profitable any time soon.
If you are facing divorce and are trying to run your business at the same time, we invite you to reach out to McKinley Irvin. Our attorneys are highly experienced in dealing with business assets in a divorce.
Photo Credit: Flickr / Steven Depolo
Posted By
McKinley Irvin