Don't Get Divorced Without Answering These 5 Questions
Posted on October 14, 2014 04:12pm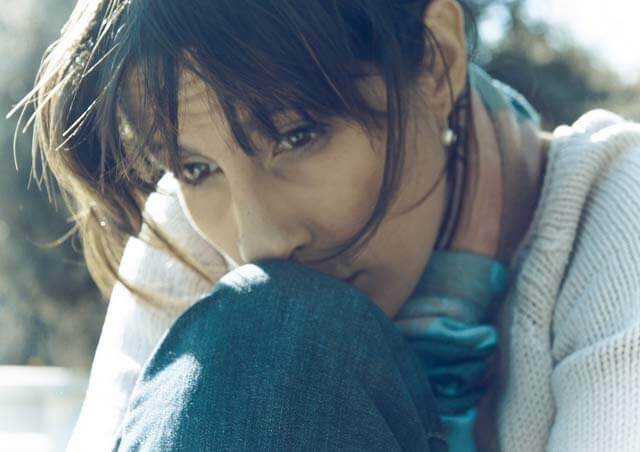 You may be considering divorce, or perhaps you have already committed to dissolving your marriage. Whichever phase you find yourself in, we encourage you to ask yourself five important questions before you begin the divorce process. Being prepared for the divorce process will help you face what can be a difficult time with less stress and fewer surprises.
How will divorce affect my family dynamic and relationships?
Getting divorced can have a profound impact on you as an individual as well as your family dynamic. This may mean changing where you live, how you run your household, and getting adjusted to a new routine. Your relationship with friends and family may change.
If you have decided that divorce is still the best option, prepare yourself for all the ways dissolution will affect you and your family.
How will my financial situation change after separating?
The more knowledgeable you are about your financial situation, the better your chances of avoiding common divorce pitfalls. Knowing your assets, debts, income, and other financial factors can help you save time and money during the divorce process - and even minimize conflict between you and your spouse.
Ask yourself -
What is your primary source of income?
Are you on your spouse's health plan or your own?
Will you have to rejoin the workforce post-divorce?
These are all questions to consider before beginning the divorce process.
Which divorce option should I choose?
When it comes to the method of marriage dissolution, there are a few options available. Some couples' divorce agreements are decided by a judge at trial, others are able to settle their divorce prior to trial, some choose mediation, and others dissolve their marriage by way of collaborative divorce.
There is no "one size fits all" when it comes to divorce. Talk to a trusted divorce attorney to go over your options and learn which method would best suit your needs.
What does my prenuptial agreement say about divorce?
Washington law allows couples to enter into prenuptial agreements. A prenuptial agreement is a contract entered into by engaged or soon-to-be married couples that lays out how assets will be divided and what spousal maintenance will look like in the event of divorce.
If you entered into this type of agreement before you got married (or after, in the event of a postnuptial/separation agreement), familiarize yourself with what the agreement entails and how it might affect your divorce.
Which attorney will I use to represent your interests?
The attorney you choose can have a profound impact on you as well as the outcome of your case. When selecting an attorney, look for someone with experience as well as someone who has a track record of securing successful resolutions for their clients, especially in cases similar to your own. You can browse our attorney profiles to learn more about our attorneys and find someone best suited for your specific needs.
For more detailed information on steps you should take prior to divorce, visit our Guide to Divorce in Washington. We also invite you to contact us if you would like to schedule a consultation with one of our Washington divorce lawyers or learn more about our services.
Photo Credit: Flickr / Susana Fernandez
Posted By
McKinley Irvin