5 Advantages of Getting an Annulment
Posted on October 06, 2014 04:11pm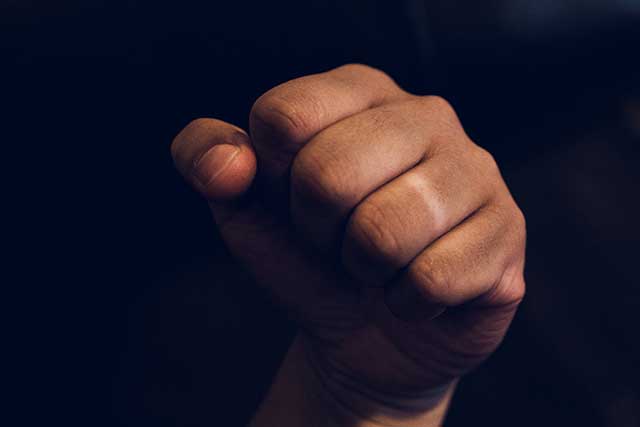 Annulment does not acknowledge a beginning and end of a marriage like divorce, but rather it says that an official union never existed. In Washington State, this type of separation is not referred to as an annulment, but rather a Declaration Concerning Validity of Marriage.
If you qualify, here are five advantages of annulling your marriage versus getting a divorce.
1. No Division of Property
First of all, there are financial benefits to getting your marriage declared invalid. If you qualify for annulment, you will not have to worry about property division, because judges typically assign all property and debts back to its rightful owner as it was before the marriage.
2. Equal Sharing of Marital Debt
While each person is responsible for their own debt from before the marriage after annulment, any debts amassed during the course of the marriage, if any, are split evenly. This means that you won't "get the short end of the stick" and be required to pay more than your spouse.
3. Invalidate a Prenup
An annulment can release you from the terms of your prenuptial agreement. Prenuptial agreements only apply to couples who are divorcing, or in some cases, spouses that are legally separating.
4. Get Remarried
An annulment is not the same thing as divorce, but it accomplishes many of the same things. Most importantly, it allows both parties to legally remarry.
5. Not a Legal Marriage
It declares that you were never legally married, unlike divorce, which says that you did enter into a legal marriage but that union was dissolved.
Who Qualifies for an Annulment?
In order to secure an annulment, one of the parties must meet qualification criteria. This includes:
One person already being legally married

Fraud (one person

lied to the other person so they would consent to marriage)

Duress (one person agreed to the marriage after being threatened)

Incompetence (at least one person was not legally competent to agree to be married, such as mental illness or physical disability)

Bigamy (parties are first cousins or nearer relations)

Being underage without parental consent (17 and younger)
Are you considering filing a Declaration Concerning Validity? Is your spouse seeking an annulment? We invite you to get in touch with McKinley Irvin to schedule a consultation.
Photo Credit: Flickr / Guian Bolisay
Posted By
McKinley Irvin