What Every Seattle Divorce Lawyer Should Be Telling You
Posted on November 13, 2014 04:20pm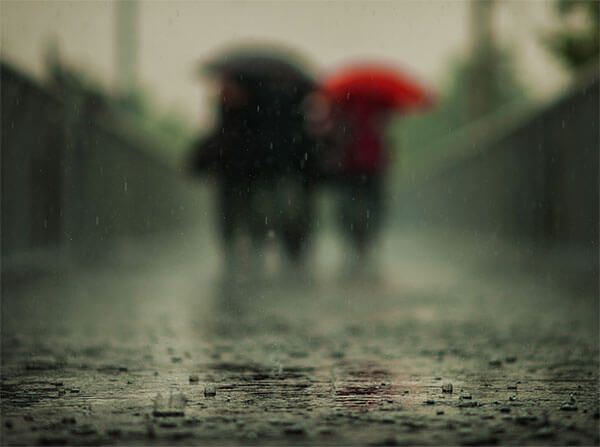 Divorce laws are different in every state, and even vary between counties. If you're seeking a divorce in Seattle, Washington, you need an attorney who can help you understand the ins and outs of the legal process ahead. Finding the right legal counsel isn't easy, though. Strong representation takes more than legal knowledge; it requires the right experience, skill, and insight.
Here, you will find several vital pieces of information that your attorney should tell you, even though many legal professionals don't.
Divorce is a lot of work, so be prepared.
And we're not just talking about the difficult emotional work it takes to end a marriage. You can't navigate a divorce on autopilot, even with the help of good lawyer -- the outcome of your divorce affects the rest of your life. Issues like child custody, property division, alimony, and debt division can make your case even more complicated. That's why it is important to enter the divorce process already prepared. This means:
Organize your financial information and records
Consider opening a separate bank account
Take an inventory of your assets / debts
Continue paying your rent and mortgage
Obtain a copy of your will so you can change it
Don't show up to your initial consultation with a file of miscellaneous receipts and outdated documents. Do your best to sort through your paperwork so, during your first meeting, your attorney can get a full understanding of your legal situation and options.
Legally, you probably don't qualify for a "simple" divorce.
In King County, very few couples qualify for simple divorce. "Simple divorce" is a legal term that refers to divorces where the couple is in complete agreement regarding every facet of their separation (also known as uncontested divorce).
You do not qualify for simple divorce if:
You have children from the marriage
You have stocks or retirement accounts to divide through divorce
Your case involves a restraining order
You / your spouse have a business together
You have a prenuptial agreement
You and your spouse are not in complete agreement about the terms of your divorce
This means that the vast majority of divorces are not simple; they are complex. A qualified Seattle divorce attorney can help you understand the best options for your unique circumstances, so that the legal process ahead moves as efficiently as possible.
Work with a divorce coach or a therapist.
Dealing with a divorce is never easy. During a separation, it can be difficult to draw the line between your attorney and your therapist. Your lawyer's goal is to help you effectively navigate the legal process of your divorce and obtain successful results that match your life goals. Divorce is personal, and your lawyer will want to discuss many of your thoughts and feelings -- they are working toward your well-being and future security, after all. However, by working with a divorce coach or therapist, you can have an outlet to discuss any pent-up emotions about your divorce. This will not only make the time with your attorney more valuable, but help you overcome emotional roadblocks during the divorce process.
---
If you are ready to talk to a lawyer about divorce, the divorce attorneys at McKinley Irvin serve clients throughout the Seattle area. Schedule your first meeting with our office for additional information about your legal options.
Photo Credits: Flickr / Jonathan Kos-Read | Flickr / Cosmic Kitty
Posted By
McKinley Irvin