What Should I Ask for in a Divorce Settlement?
Posted on May 01, 2023 04:40pm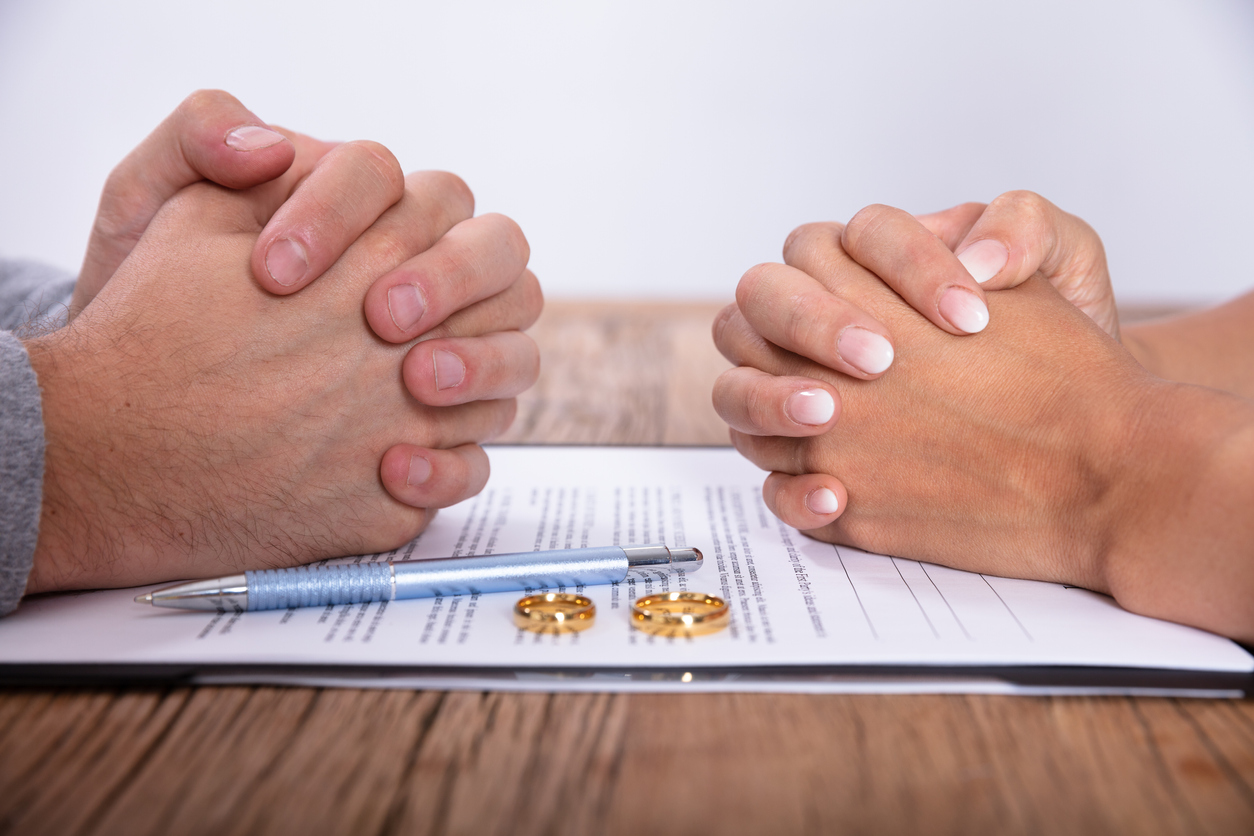 The division of property is a difficult aspect of the divorce process. It includes the family home, any other shared real estate, vehicles, funds in bank accounts or trusts, investments, stock options, retirement benefits, pensions, and business interests. With so much at stake, it is important to know what to ask for when in the process of negotiating a divorce settlement. In addition to the immediate outcome and changes to your life, this agreement will have lasting effects on your future.
Know Your Case
Being familiar with the facts of your case is crucial to crafting a list of reasonable demands for a divorce settlement. Some of the facts you and your attorney should know include:
Property value and the total amount of any debt you might have
Financial information about assets, including bank accounts, retirement accounts, stocks, bonds, and trusts
Your spouse's finances, i.e. how much he/she makes monthly and where the money goes
Cost of future living expenses and inflation (including housing, child care, education, healthcare, etc.)
It is also crucial to accept that you may not get everything you ask for. When negotiating, make sure you only fight for what you truly value. One of the biggest mistakes divorcing spouses make is spending time and money arguing over insignificant matters. Instead of letting emotions control the situation, take time to make rational decisions when at the negotiation table and choose your battles wisely.
Compromise Helps
Showing your spouse you are willing to compromise on some points may encourage him or her to do the same. When spouses resist compromise to spite one another, this can result in both parties losing out on what they want from the divorce settlement and may increase the costs of your divorce by dragging the process out.
Also keep in mind that negotiating a settlement agreement (which occurs in most divorces) is what keeps you out of trial. In a trial, a judge will make all the decisions and define the terms of your divorce, including division of property, child custody, etc. To avoid having to go to court, you may also consider divorce mediation as an aid in the dispute resolution and negotiation process.
McKinley Irvin: Committed To Personalized Client Service
Since 1991, McKinley Irvin has helped hundreds of individuals from all walks of life, including LGBTQ families, United States servicemen and women, business owners, and employees from some of the area's largest organizations. Our Washington divorce lawyers treat every client relationship as unique and special, as we help navigate through what is often a complicated and emotional process.

Contact one of our offices to learn more about how we can help you.
Posted By
McKinley Irvin