Preparing for Divorce Proceedings in Washington State
Posted on October 17, 2022 03:25pm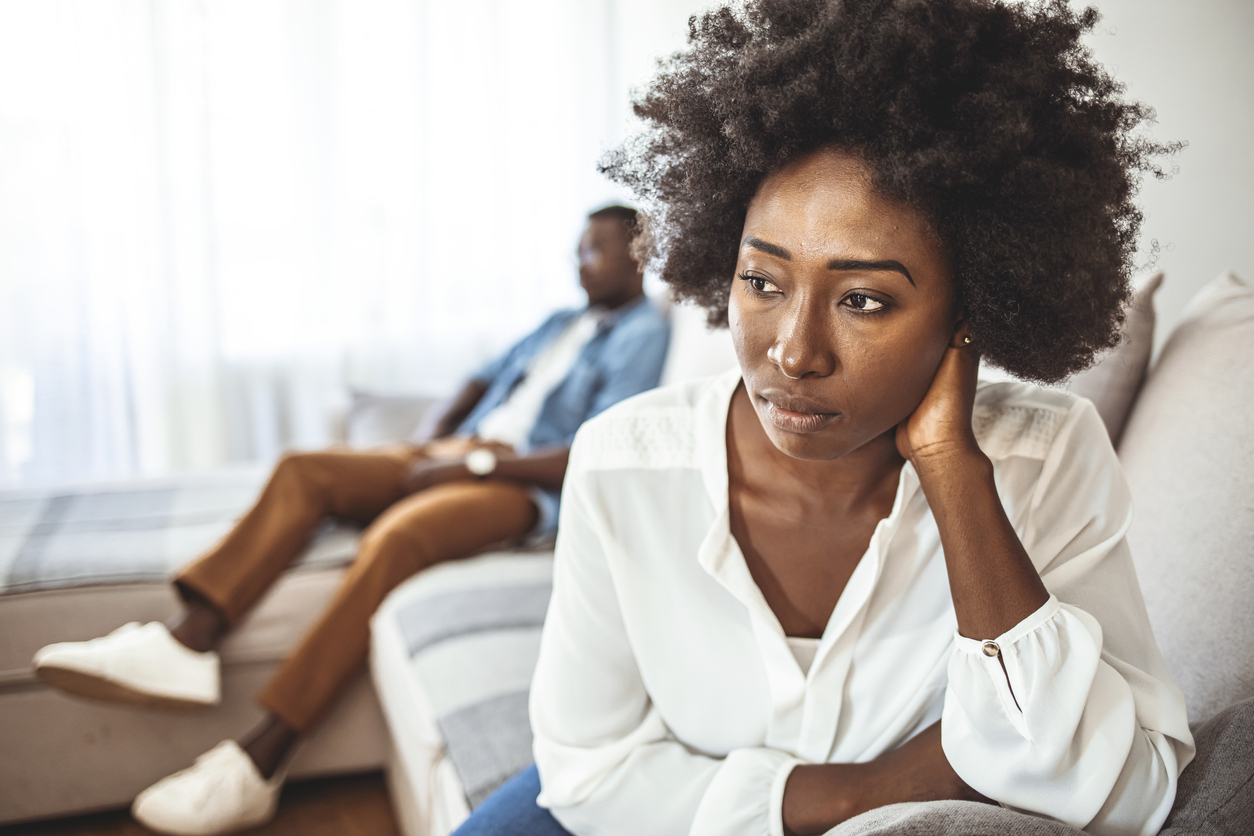 Between the decision to divorce and the final divorce decree are multiple steps that require legal filings, documentation, and negotiation. Getting a divorce in Washington state can be complicated, even in uncontested divorces. Using a skilled attorney to guide the process can prevent unnecessary delays and result in a more equitable divorce agreement.
How Residency Impacts Divorce
Most states require one or both spouses to have lived in the state before being eligible to file for divorce in that state. Washington State does not have such requirements. The petitioner (person filing for divorce) only needs to be living in the state when they file.
Like most legal issues, residency is not quite that simple. Yes, anyone living in the state can file for divorce. However, if the respondent spouse does not live in the state, the court may not have jurisdiction to divide property, determine child custody, or award spousal support. Your divorce attorney can evaluate how the law applies to your specific situation.
Contested vs. Uncontested Divorce
An uncontested divorce in the Evergreen State requires both spouses to be in agreement on every issue. Even if there is consensus on every issue but one, the divorce is considered contested. Contested divorces that cannot be settled are scheduled for trial and the court will decide the disputed issues. Any time before trial, a couple can reach an agreement through divorce mediation or their attorneys and the trial is then canceled.
Filing for Divorce
The divorce petition can be filed by one spouse or jointly. Serving a respondent spouse with divorce papers is unnecessary in a joint filing. When one spouse files, the other spouse must be formally served, and documentation filed confirming their receipt of the divorce filing. The spouse has 20 days from when they were served to respond (60 days if they are outside Washington State).
The divorce petition is typically filed in the county where the petitioner or respondent lives. If both spouses agree on the county to commence their divorce action, the petition can be filed in any county in the state.
The petition for divorce includes the following information:
Date of the marriage
Whether the spouses live together or separately
A proposed parenting plan, if applicable
Request for child support
Any written agreements (prenuptial, separation contract, or community property agreement)
Listing of all property and who should own the asset
Listing of all debts and the responsible spouse
Request for spousal support
Requests for a protection order or restraining order, if needed
Washington is a no-fault state. The only reason needed for divorce is the "irretrievable breakdown" of the marriage.
Mandatory Parent Education
If the divorcing spouses have minor children, both parents must attend a mandatory parent education course. The course must be approved by the county where the divorce is filed. A final divorce decree will not be issued if this requirement is not completed.
Temporary Hearings
If the spouse files a response to the petition or a counter-petition, temporary hearings are scheduled. The court will consider the evidence and testimony presented by both parties. The judge will then make temporary orders for child support and a parenting plan as well as how finances will be handled in the interim before the final decree.
Discovery Phase in a Divorce
Each spouse provides information about themselves to the other and the opposing counsel. Detailed financial disclosures are submitted. Both spouses have the right to request documents, ask questions, and compel information through depositions or subpoenas. Providing false or incomplete information is illegal.
Typical documentation provided includes the following:
Tax returns
Pay stubs
Bank statements
Credit card statements
Mortgage statements
Real estate appraisals
Deeds to real estate
Retirement account statements
Investment account statements
Life insurance policies
Forensic accountants may help sort through complex finances or if there is suspicion that one spouse is not fully forthcoming.
Negotiation, Mediation, and Arbitration
The outstanding issues can be resolved through the legal counsels representing the spouses. In addition to their attorney, the divorcing couple may choose to settle their issues through mediation or divorce arbitration.
Divorce Settlement in Washington State
Spouses who reach an agreement on all issues before trial will submit a written settlement document to the Ex Parte Department commissioner. If the commissioner approves your documents, the divorce is final. Parties in an uncontested divorce can go directly to this step after filing their petition. Those couples skip temporary hearings, discovery, and negotiation.
The divorce will go to trial if a settlement cannot be reached. The judge decides all the issues and approves final orders and judgments.
90-Day Waiting Period
Washington has a mandatory 90-day waiting period before a divorce can be finalized. Because there is no disagreement, uncontested divorces can take as little as 90 days to complete. Contested divorces will take longer because of the additional steps required and the back-and-forth between the two sides. Divorces that are contentious or have complicated finances to unravel can take more than one year to reach a conclusion.
Understand Your Divorce Options and Rights
The attorneys at McKinley Irvin are dedicated to efficiently navigating the divorce process while representing our clients' best interests. We take a holistic approach that prioritizes the client's immediate needs and future goals.
Considering a divorce in Washington State? Talk to the professionals at McKinley Irvin. Reach us online or call 206-397-0399.
Posted By
McKinley Irvin