Co-Parenting When COVID-19 Stay-At-Home Orders Are Lifted
Posted on May 08, 2020 03:05pm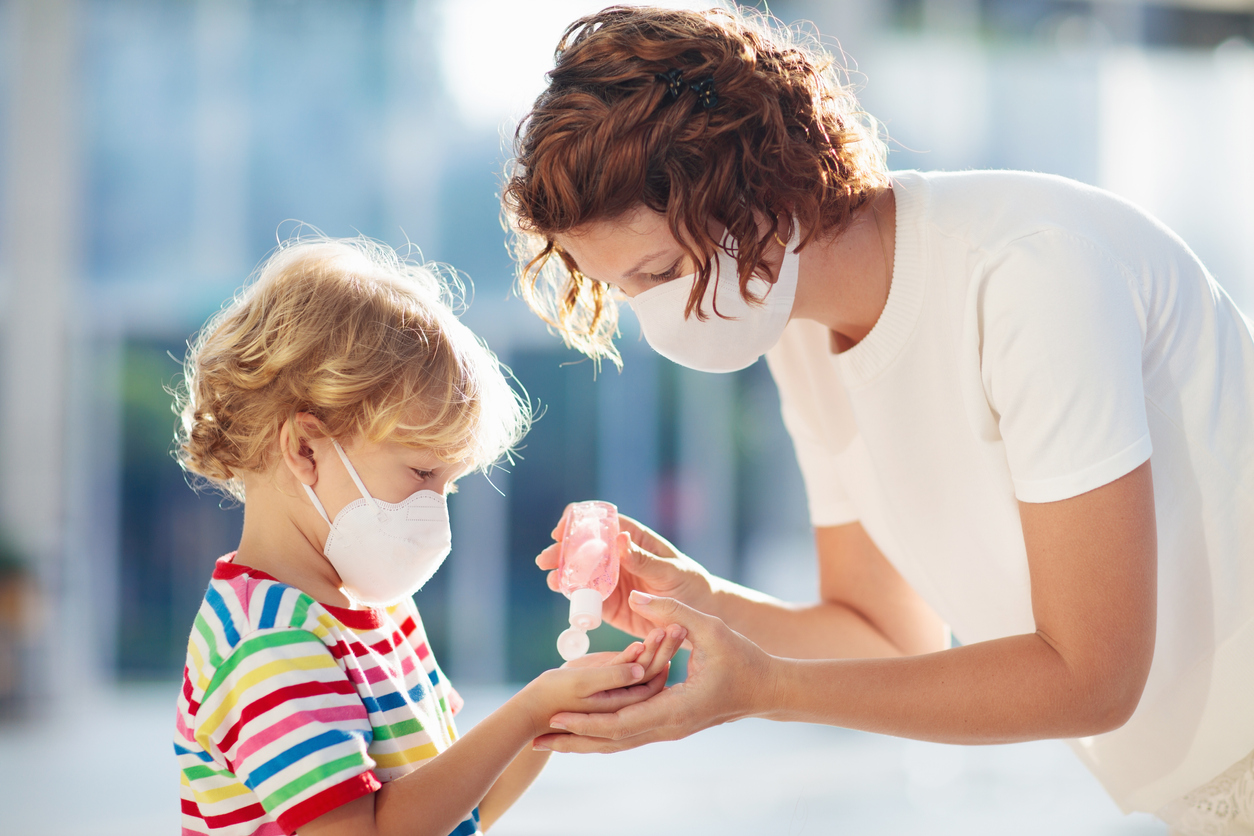 As Washington begins to reopen, it is important for co-parents to think about how disagreements about children's activities and whereabouts are going to be handled during the phasing in of normal life. The current situation in the state of Washington has led to uncertainty when navigating custody arrangements. Lifting the restrictions of the stay-at-home order is likely to bring more uncertainty as parents navigate through the state's phases of reopening. Taking a practical approach to handling custody disputes is especially important given the fact that co-parents are encouraged to attempt to come to agreements before taking their matters to court.
Primarily, parents should continue to follow the custody arrangement set out in their parenting plans. To the extent possible, as the state of Washington begins to reopen, parents are encouraged to work together and remain focused on the best interests of their children.
Planning Ahead
One way to navigate possible disputes around custody arrangements during the lifting of restrictions with the stay-at-home order is to plan your way through such uncertainty. The plan should include:
Staying up to date: Keep updated on accurate health and safety information while restrictions are being relaxed and updated.
Incorporating guidelines at home: Translate public health recommendations and restrictions into behaviorally specific measures for your household. This would include setting up rules in your household regarding dining out, play dates, social gatherings, etc. These measures should conform as much as possible to the phases of Washington State's plan to lift the stay-at-home orders.
Managing safety concerns wisely: This can be accomplished by exchanging information with your co-parent about the safety measures being practiced in each home as restrictions are being lifted. If such communication with your co-parent is not possible, accept that the other parent is responsible for the children's safety during their parenting time. Of course, if the safety concerns are very serious, co-parents should contact a family law attorney for assistance in obtaining an emergency order.
Taking a practical approach to handling disputes: Due to the pandemic and abrupt change of day-to-day life, many parents find they can cooperate in ways they never have before. As the stay-at-home orders are lifted, giving each other the benefit of the doubt when anxieties are high can go a long way in avoiding conflict.
Beyond Covid-19
While many sacrifices are being made by co-parents navigating through the uncertainties of the Covid-19 pandemic, it is important to remember that this is temporary, and that life will return to normal once again. That return to normalcy will be a process spanning across several months; therefore, planning and being prepared will be important steps towards successfully co-parenting through the phases of returning to normal life.
Contact McKinley Irvin if you would like to discuss a parenting dispute or child custody matter with a family law attorney.
Posted By
McKinley Irvin