How Does Wealth Affect Divorce?
Posted on March 27, 2019 02:57pm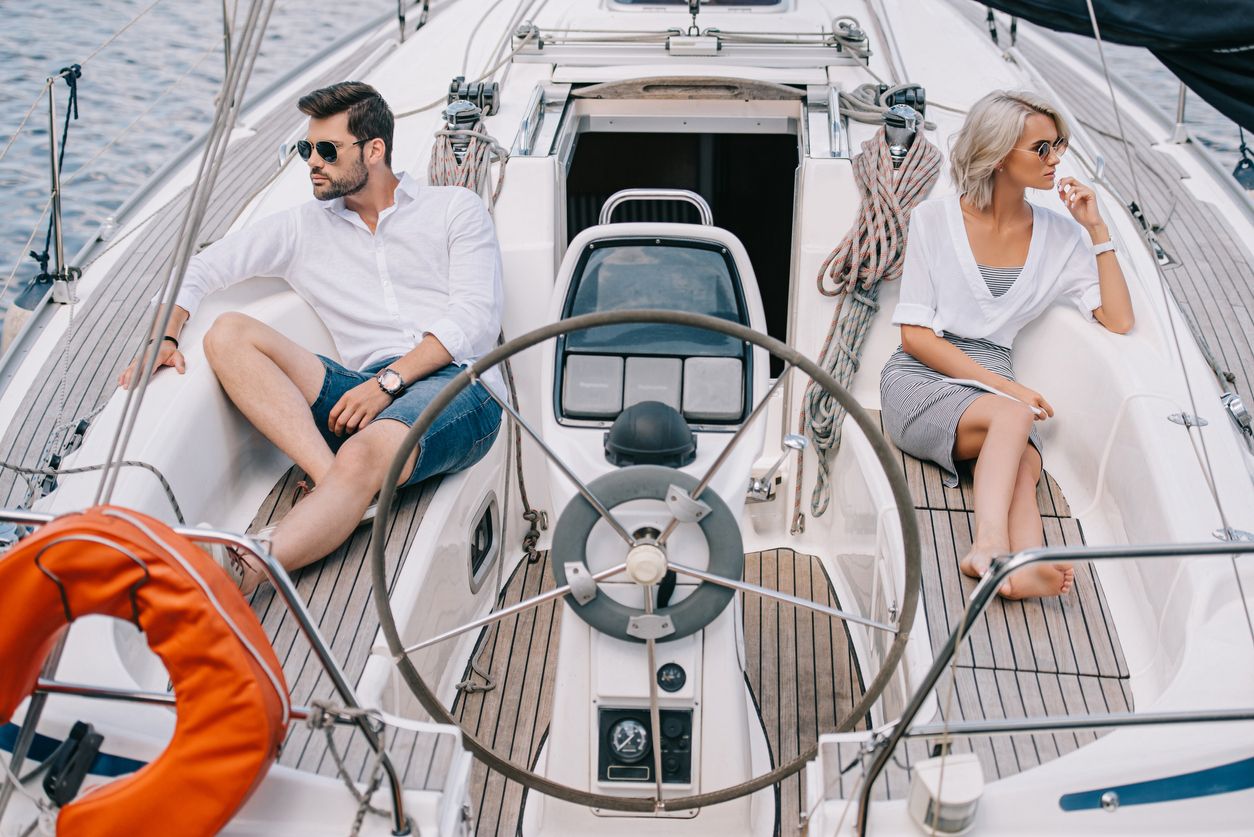 A dissolution of marriage is, in many ways, like the dissolution of a business when it comes to assets and property. The financial holdings of the divorcing couple must be identified, valued, and distributed between the parties. When a divorce involves a hefty financial portfolio, each of those steps are more time-consuming and resource-intensive, often taking years to resolve.
There are even more ways in which wealth will affect the divorce process:
Marital Agreements Are Often a Factor
Wealthier couples are more likely to have a prenuptial or postnuptial agreement. These are often designed to protect individual assets, protect businesses, pre-determine alimony, or safeguard large inheritances and other assets in the event of a divorce. In a divorce settlement negotiation, attorneys will use these agreements as a guideline on how to distribute assets. However, a prenuptial agreement can be challenged in part or in whole, depending on its validity, fairness, and whether it is legally enforceable.
Dividing Business Interests, Property, and Other Assets
Wealth is often held in the form of business ownership, business interests, investments, intellectual property, tax shelters, real estate holdings, international holdings, limited partnerships, high-value collections, and other such complex assets. All of these assets must be properly traced and valued, which will require the services of legal and professional experts. Only when a complete picture of the couple's wealth is determined can the division of assets be negotiated or determined by a court.
A Team of Experts
Depending on the level of wealth, a high-asset divorce may require accounting and tax professionals, forensic accountants, financial advisors, appraisers, and real estate experts. In addition to a divorce attorney and their team, legal experts in business, real estate, intellectual property, trusts and estates, etc., may also need to be consulted as part of the valuation and distribution of the couple's estate.
Spousal Maintenance
Spousal maintenance (also known as spousal support or alimony) is more frequently a major issue in divorces with significant wealth and can also affect how their property is distributed. For instance, a spouse wanting to maintain control over a business may need to offer the other spouse a larger or longer spousal maintenance package in addition to other assets to offset the value of the business.
The Public Eye
While most divorces are settled out of court, high-profile couples are still often intensely scrutinized during a divorce. There are legal ways to minimize what private information is made public during the divorce process. However, if the case is litigated, details of what happens in court are likely to be publicized.
High Stakes Often Leads to Disputes
When a large deal of property and financial holdings are at risk, there is more opportunity for contention between the parties. This can lead to a more extensive and dramatic settlement negotiation, or if the disputes are unresolved, even litigation. This will add to the duration and cost of the divorce process.

It is important to work with a divorce attorney who has the experience, resources, and team required to successfully represent clients in divorce cases with this level of complexity.

Contact McKinley Irvin at our Washington office to discuss your divorce case with our family law attorneys.
Posted By
McKinley Irvin