Valuation of Real Estate in Divorce
Posted on October 16, 2023 04:29pm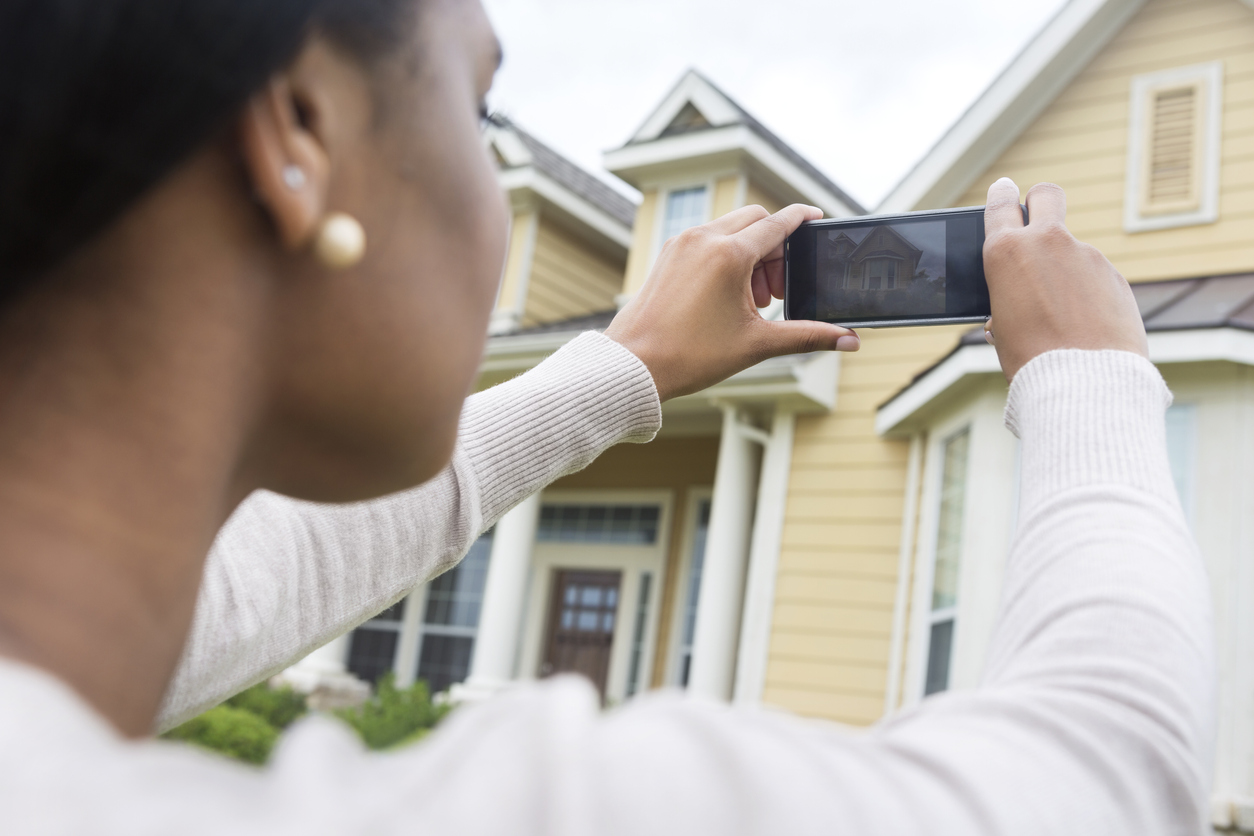 Under Washington's community property law, assets must be divided equitably between spouses who file for divorce. Dividing assets equitably does not necessarily mean a 50/50 split between the spouses. During the divorce, both parties must take stock of the assets they own and assign a value, regardless of if the asset is in one spouse's name or jointly owned. This process is called valuation. Although valuation of property can be fairly simple when it comes to a bank or retirement account, it can be complicated if there is real estate involved in the case.
What Determines Fair Market Value?
Fair market value is the price a willing buyer would pay to a willing seller to purchase a specific asset on the open market if neither party were under any compulsion to complete the transaction.
One way people determine fair market value for real estate is by looking at comparable properties that have sold in the past six months. A real-estate agent can help you find comparable property sales, or you can search county property-tax assessments for the assessed value of homes similar to yours.
After you find comparable values, you need to adjust the average sale prices to reflect any major differences in your home and subtract any "encumbrances" on the property, such as a mortgage or home equity loan, from the value to determine the equity that you and your spouse have in the home.
What If I Disagree with My Ex on the Value of Our House?
Homes and or rental properties are usually valued at the time of divorce, either at the date of settlement or date of trial. When spouses disagree on the value and get stuck going back and forth appraising the property in question, it can end up costing more than the appraisal service itself.
Obtaining an appraisal too early in the divorce process can also result in additional expenses. If your property is appraised by someone who is not willing to testify if the case goes to court, then the appraised value might not even be used by the court.
Even if your case doesn't end up going to trial, getting a timelier appraisal from someone who will testify is more likely to carry weight during informal negotiations or mediation than if you get an estimate based on what you see online from realtors or an appraiser who won't testify.
Our Legal Team Can Protect Your Best Interests
The family law attorneys at McKinley Irvin understand that dividing assets and debts can be a difficult issue for spouses who file for divorce. Frequently in these matters, we help clients negotiate a property settlement and reach a fair agreement outside of court. However, if an agreement cannot be reached, our attorneys are prepared to represent their clients' best interests in litigation. We are also experienced in cases with complex property divisions, which often include valuable assets, high-net worth community estates, business interests, or international investments.
If you have property division concerns, please call 206-397-0399 or complete our convenient online form to schedule a consultation with an attorney.
Posted By
McKinley Irvin