Negotiating Spousal Support
Posted on November 29, 2022 05:18pm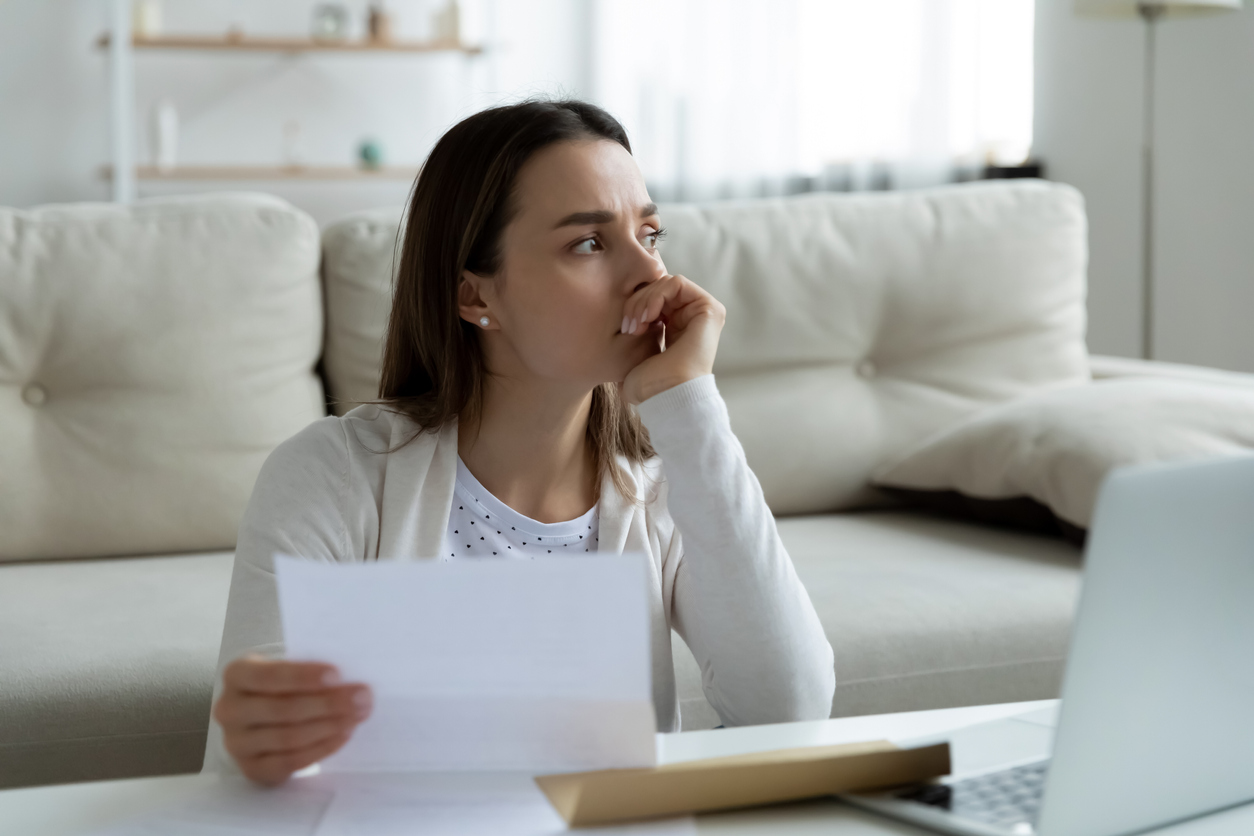 Discussing the terms of spousal maintenance with an ex is never a comfortable experience. Spousal support negotiations can be one of the most difficult aspects of divorce proceedings, which is why it is important that both spouses carefully analyze each other's situations to figure out what terms are appropriate for their future needs.
Before you start negotiating a spousal maintenance agreement, you need to make sure you have a good understanding of your own personal finances. Carefully examine your monthly income and expenses so you know how much support you will need or can afford. This will also help you come up with a reasonable number to start the negotiations with.
Spouses seeking divorce must disclose their finances so that both sides can determine their need and ability to pay support. You will need to make sure the following information is included in the discovery forms that your ex-spouse is required to fill out:
Separate Assets: Both spouses are entitled to know the value of the other's separate assets.
Income and Expenses: Tracking your spouse's monthly income and expenses will show you exactly where their money is going and can help you identify any discrepancies that might warrant additional support.
Additional Sources of Income: If your spouse has earned any income from bonuses, overtime, or other work-related benefits that have measurable value, then you should factor it into your spousal maintenance negotiation.
It is important to keep in mind that spousal support negotiation is a complicated process and not every request or proposal will be agreed to. Having a skilled attorney guide you through the negotiation process is helpful in finding a fair resolution.
Experienced Divorce Attorneys
The family law attorneys at McKinley Irvin are highly experienced in both complex and traditional divorces. If you have questions about spousal support, please schedule a consultation by calling 206-397-0399 or fill out our online form.
Posted By
McKinley Irvin