FAQ: Stepchild Adoption In Oregon
Posted on August 25, 2021 04:43pm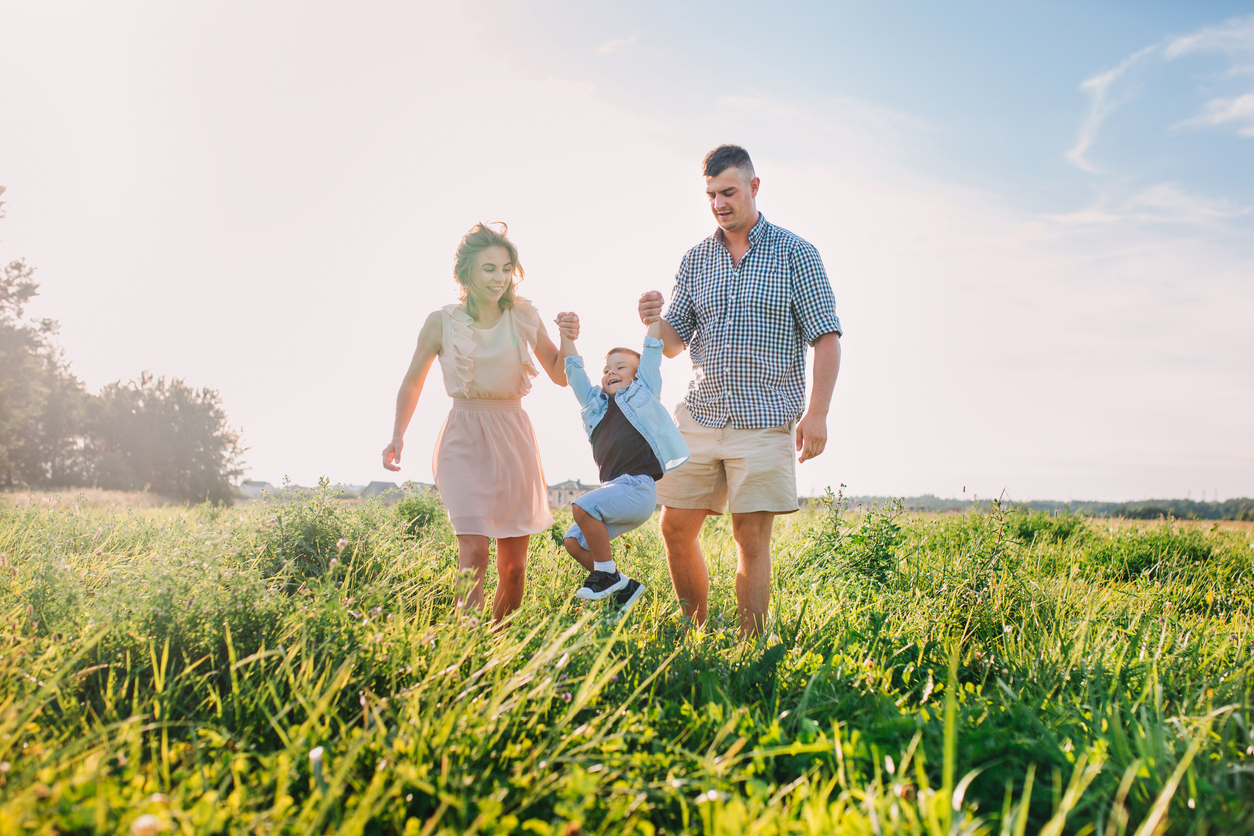 Oregon residents who want to adopt a stepchild should work closely with an experienced adoption attorney who can take the time to walk them through each phase of the process. In this blog, our attorneys answer common questions that clients ask us about adopting stepchildren in Oregon.
Question #1: Can a stepparent adopt a stepchild in Oregon?
A: If a stepparent wants to adopt a stepchild, they must be an Oregon resident for at least 6 months and both biological parents must give consent. However, permission from both biological parents can be waived if one parent abandoned the child for an extended amount of time.
Question #2: Does the stepchild have to consent to the adoption?
A: If the stepchild is over the age of 14, then they must give their written consent to the adoption. Even if the child is over the age of 14, the stepparent seeking adoption must still acquire the consent of the custodial parent and the biological parent.
Question #3: What is the post-placement evaluation?
A: After the adoption petition is filed, the court can order a post-placement evaluation. If this occurs, a social worker will interview the custodial parent and their spouse to learn more about their employment and background to make sure the child will be adopted into a safe and stable situation. However, the post-placement evaluation is often waived in these types of adoption cases.
Question #4: What is an independent adoption?
A: Independent adoptions are conducted without the Department of Human Services (DHS), but generally with the assistance and guidance of a qualified adoption attorney. The attorney will request copies of birth and marriage certificates and handle the appropriate background check and any complicated DHS paperwork.
Question #5: How is a stepchild adoption finalized?
A: The biological parent seeking adoption and their spouse must appear in court to state their case for why the adoption is in the best interest of the child. The judge will review the adoption documents and set a date for the adoption to be finalized. Oregon has a 90-day waiting period before this can happen. After the adoption is finalized, the adopting parents receive a certificate that can be used to amend the child's birth certificate to include the adopting parent's name.
If you have questions about adopting a stepchild in Oregon, McKinley Irvin can help. To schedule a consultation, call (503) 395-0244 or fill out our convenient online form.
Posted By
McKinley Irvin