How to Have a Happy Holiday After Divorce
Posted on December 18, 2020 02:15pm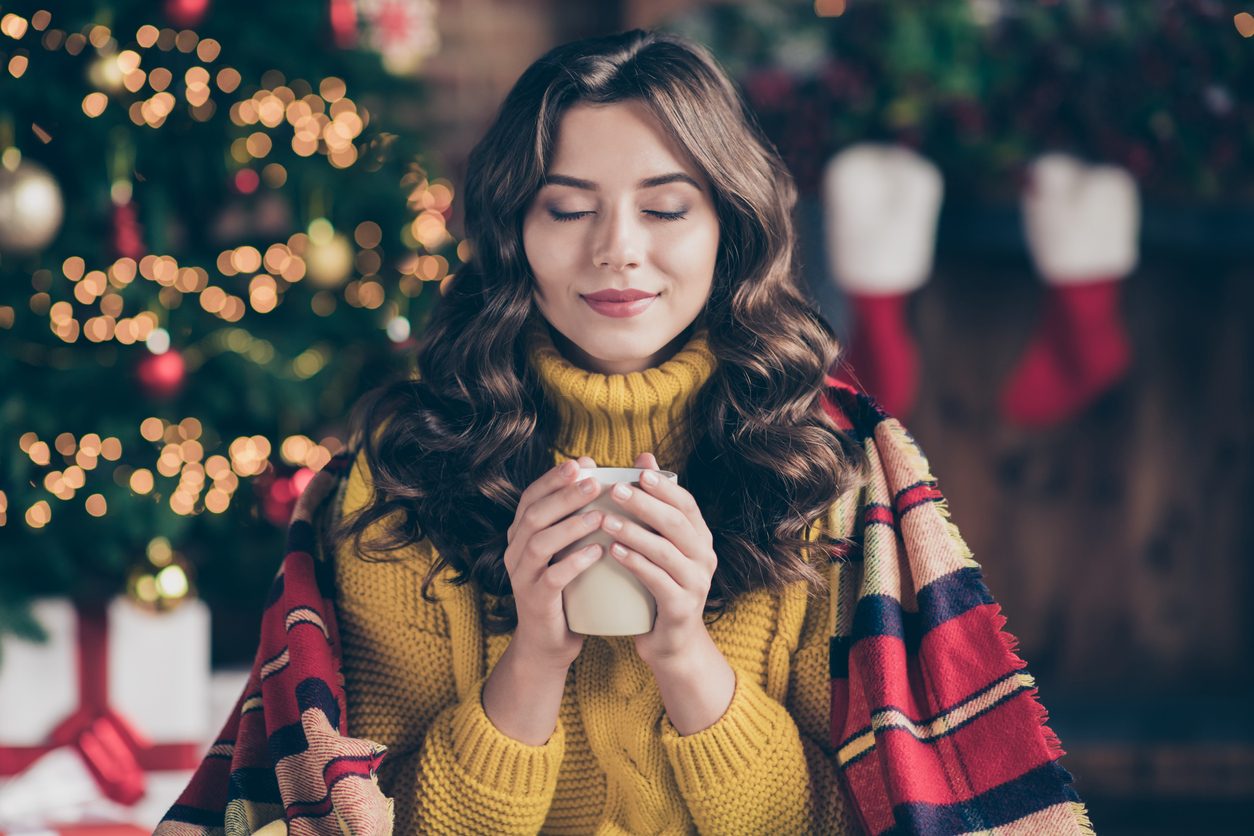 If one is recently divorced or still in the process of ending their marriage, then the holiday season can be a difficult time of year, especially if one is still adjusting to the major changes in their life. People who are used to spending every major holiday with their children and extended family often feel sad or lonely around this time of year because it reminds them that their marriage was unsuccessful. However, the holidays don't have to be gloomy for newly separated and divorced individuals. Below, we discuss several coping strategies that can help ensure a happy holiday after going through a divorce.
Don't Worry About Having the "Perfect" Holiday
Instead of worrying about having the ideal holiday, let yourself enjoy the holiday in any way that suits your new lifestyle post-divorce. Don't let yourself indulge in self-pity or fantasize about what the holidays should be. Doing this is self-defeating and will only lead you to feel let down. If you will be alone this holiday season, seize the opportunity to do something you've always wanted to do but couldn't when you were married.
Diet & Exercise Can Relieve Stress
If you are feeling major stress during the holidays because you are worried about being alone, then you should try eliminating or at least limit eating foods that can intensify anxiety symptoms. Meals that are high in dairy, red meat, caffeine, sugar, alcohol, wheat, and gluten are believed to increase anxiety symptoms. Meals that have large portions of vegetables, fruits, starches, legumes, whole grains, seeds, nuts, and fish are believed to have calming effects. Try to be realistic about your diet during the holiday season and attempt to exercise regularly. Regular exercise has been shown to have a substantial impact on a person's emotional state.
Get Creative with Your Holiday Gifts
Although giving gifts is a major part of the holiday season, you don't have to go the commercial route and shop all around town. High prices and large crowds can be a source of stress for recent divorcees. Instead of going to a mall or shopping at Amazon, try to give out gifts that have a personal touch. Whether it's a family heirloom, a handwritten letter, something you created yourself, or an object of great significance, if it's something that comes from the heart, your loved one will be thrilled to receive the gift.
Our legal team at McKinley Irvin hopes you and your loved ones have a wonderful holiday season. If you need legal advice regarding family law, divorce, or child custody, then please don't hesitate to give us a call to request a consultation with our legal team.
Posted By
McKinley Irvin