Divorce Tips: Be Careful Who You Listen To
Posted on November 21, 2017 12:49pm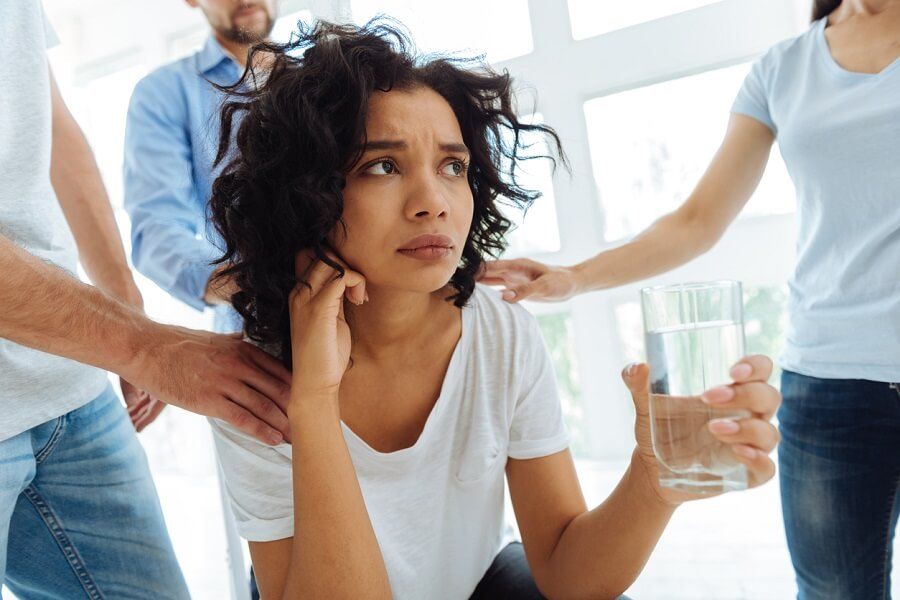 When you are going through a divorce there are a lot of information sources out there, though some are more reliable than others. With just a few taps on your phone, you can even have an entire stack of legal documents at your fingertips. In addition to the information available online, you are also likely to hear plenty of advice and tips from friends, family members, and acquaintances who have already been through a divorce.
With all this information coming your way, it can be hard to discern between good and bad advice. Do you listen to your good friend, or do you follow the online blogger's advice? When it comes to something as important as your divorce, it is crucial that you know who to listen to.
Advice from Friends and Family
Divorce is often a complex process and it is important to realize that everyone goes through the divorce process differently. Just as no two couples are the same, neither are any two divorces. On that note, when you receive advice from someone who has gone through a divorce, make sure you take their counsel with a grain of salt. Nobody is in your shoes but you. The advice you receive from your friends and family may come from a place of love and support, but it is impossible for them to know everything about your divorce because they are not the ones living through it, you are.
This is especially true of legal advice. While there may sometimes be similarities between your divorce and someone else's, comparing your own situation with another can sometimes lead to incorrectly drawn conclusions and legal mistakes. For example, a friend who recently went through a divorce may tell you that they did X, Y, and Z and that you should too. However, unless that friend is also your divorce lawyer, they are unlikely to know all the information and legal strategy pertaining to your case and their well-intentioned advice may not work for your situation.
They may act as your emotional support system and cheerleaders, but your loved ones should not also be your source for professional advice if you should be instead speaking to an attorney or therapist. Your friends and family are certainly not objective. When it comes down to the bare bones of your situation, it is crucial that you have an impartial party to give you the advice you need, which may not always be the advice you want.
Advice from your attorney
In a divorce case, it is important that you listen to the counsel of your lawyer first and foremost. Your divorce attorney is there for you and you alone. Any advice or guidance you receive from your legal advisor is specific to your situation and should be taken more seriously than advice from unprofessional sources.
Advice from the internet
Supplemental online research, if it is a credible legal source, can provide additional information on the laws and legal process, but the strategy for your case should always be discussed with your legal counsel. The internet can also provide access to communities who share stories and provide emotional support. However, you should always remember that every divorce is different, and not all advice is universal.
Listening to yourself
Take the time to decide what your goals are for yourself and what you think is best for you and your family. Every piece of advice you receive should be measured against whether it would help you achieve your goals. Talk to your attorney about your goals and concerns. Talk to a licensed therapist if you need objective emotional support. But it is always important to trust yourself and work toward what you think is best for you.
Contact McKinley Irvin
for help with your Washington divorce case.
Posted By
McKinley Irvin