Are People Happier after a Divorce?
Posted on August 10, 2016 08:54am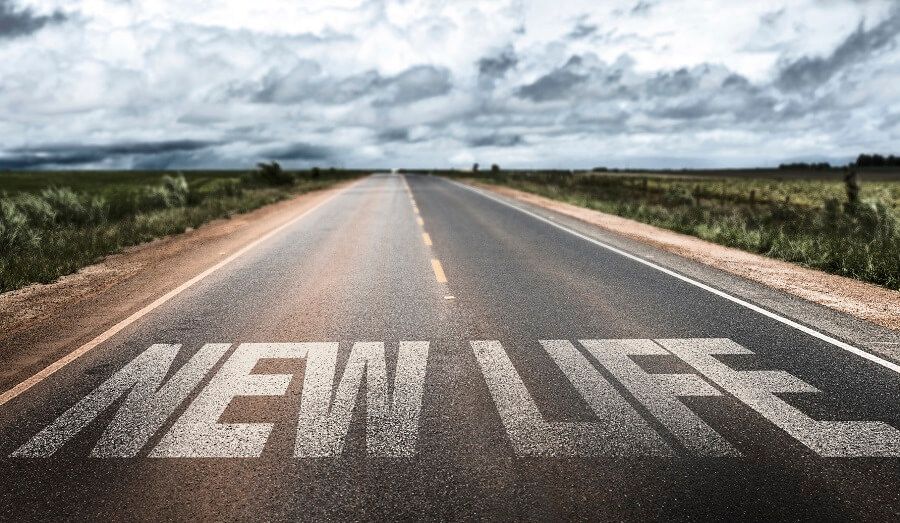 No matter which way you slice it, divorce creates significant changes in a person's life. On the cusp of major life changes, people often ask themselves, will this be worth it? Will this really make me happier, or am I setting myself up for an even worse situation? While it is rarely ever easy, divorce can be a catalyst for positive change for many people. Choosing to take that step is often the biggest hurdle – people contemplate divorce for an average of two years before taking action.
While divorce is a deeply personal issue that is not the same from person to person, consider the following positive perspectives:
Divorce will be difficult at first, but the sadness won't last forever. Like anything involving major lifestyle change, divorce can be fraught with emotion. Although you may feel sadness, stress, and worry about the future, remember that with a little time, you will come to realize that your happiness does not depend on being married to someone.
You may not be happy about being divorced, but you'll be happier in general. Some people are afraid that they will be stigmatized as a divorced person, but this shouldn't be the reason a person chooses to remain in an unhealthy relationship and forego the possibility of future happiness and independence.
Reclaiming your happiness will make you a better parent. If you're unhappy, chances are your kids will pick up on it. While many parents feel they should "stay in it for the kids," remember that this may not always be the best option for every situation.
Divorce doesn't have to be a battle. There are ways to proceed with a divorce that can help mitigate fighting, emotional backlash, and keep you from losing focus on the bigger picture. Look into options such as mediation and collaborative divorce, and make sure that your divorce attorney is helping you shape a future instead of simply severing you from your past.
Despite what we often hear in the media and popular culture, we have seen how divorce can be a positive step for many people – but it is not a decision that should ever be entered into lightly. If you are considering a divorce in Washington and would like to meet with an attorney, contact McKinley Irvin and we will connect you with the Washington divorce lawyer best suited to assist you. For your convenience, we have six office locations in Seattle, Tacoma, Bellevue, Everett, Vancouver, and Puyallup.
Posted By
McKinley Irvin