Section: Press Center
Attorney Margaret Quartararo Joins McKinley Irvin in Tacoma
Posted on August 03, 2021 04:08pm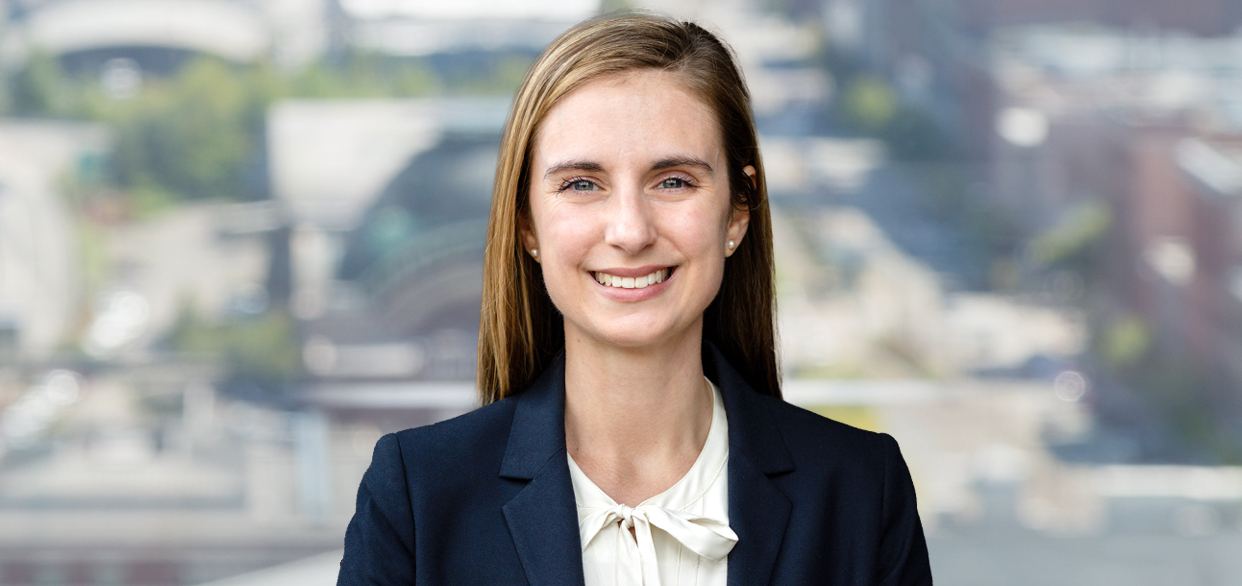 Tacoma, WA – August 2, 2021 – McKinley Irvin announced today that family law attorney Margaret Quartararo has joined the firm in its Tacoma office.
Quartararo earned her J.D. from Seattle University School of Law in 2018 and served as a judicial law clerk with the Washington State Court of Appeals for several years. Her article, "The Devaluation of Women's Labor and the Internal Revenue Code," is published in the Seattle Journal for Social Justice.
Quartararo will represent clients in all areas of family law, including divorce, legal separation, child custody, and parenting plan modifications. She has particular interest in helping parents navigate divorce in a way that protects the best interests of children.
She will be based out of McKinley Irvin's Tacoma office 1201 Pacific Ave, Suite 2000, Tacoma, WA 98402. To learn more about McKinley Irvin's experience in family law, service philosophy, and attorneys, visit www.mckinleyirvin.com.
###
About McKinley Irvin
Founded in 1991, McKinley Irvin is the Pacific Northwest's premier law firm focusing exclusively on the practice of family law. McKinley Irvin attorneys are known for their effective legal representation and compassionate client service, representing clients in family law matters including divorce (dissolution), child custody, child support, relocation, parenting plan and child support modifications, international family law, and other family law practice areas.