Section: Press Center
Portland Family Law Attorney Jack G. Dekovich Joins McKinley Irvin
Posted on January 03, 2019 08:00am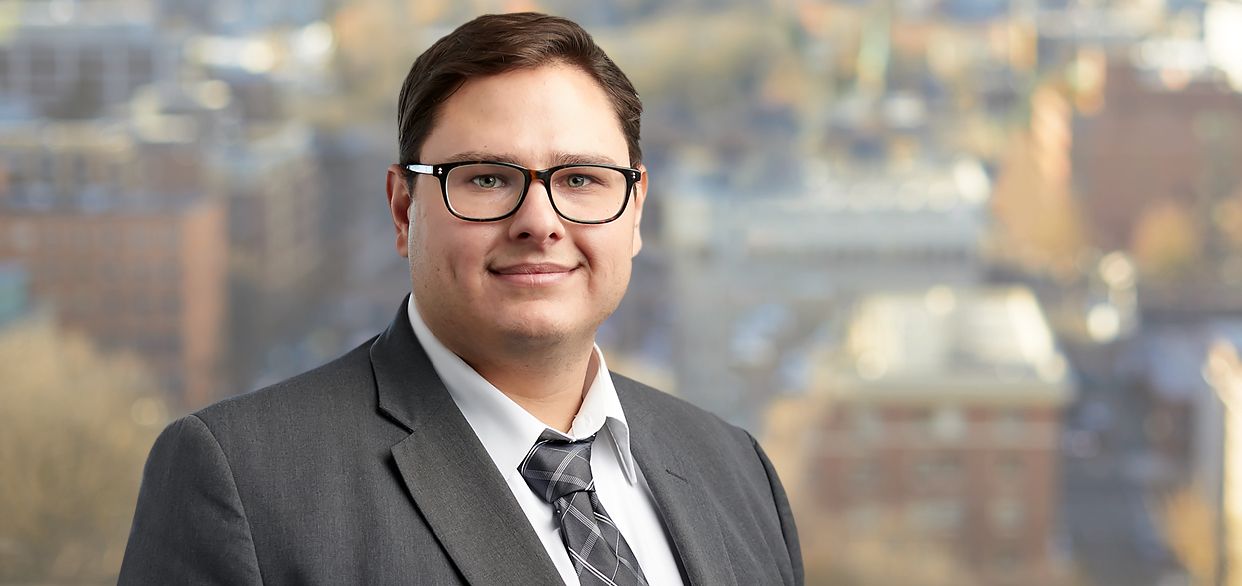 PORTLAND, OR – January 03, 2019 – McKinley Irvin, the region's largest family law firm, announces that family law attorney Jack G. Dekovich has joined the firm's growing Portland office.
Dekovich focuses his practice on divorce, custody, child support, relocation, legal separation, and family law matters for unmarried couples. Dekovich currently maintains a 100 percent five-star review rating from his former clients on Avvo.com.
After earning his J.D. from the Willamette University College of Law, Dekovich has practiced law in Oregon for six years. He is a current member of the Oregon State Bar, the Multnomah Bar Association, and is active in the Family Law section of the Oregon Trial Lawyers Association.
Jack G. Dekovich joins McKinley Irvin's Portland office at 1000 SW Broadway, Suite 1810, Portland, OR. To learn more about McKinley Irvin's experience in family law, service philosophy, and attorneys, visit www.mckinleyirvin-oregon.com.
About McKinley Irvin
Founded in 1991, McKinley Irvin is the Pacific Northwest's premier law firm focusing exclusively on the practice of family law. McKinley Irvin attorneys are known for their effective legal representation and compassionate client service, representing clients in family law matters including divorce (dissolution), child custody, child support, relocation, parenting plan and child support modifications, international family law, and other family law practice areas.