Collaborative Law: What You Need to Know Now
Posted on July 15, 2007 01:31am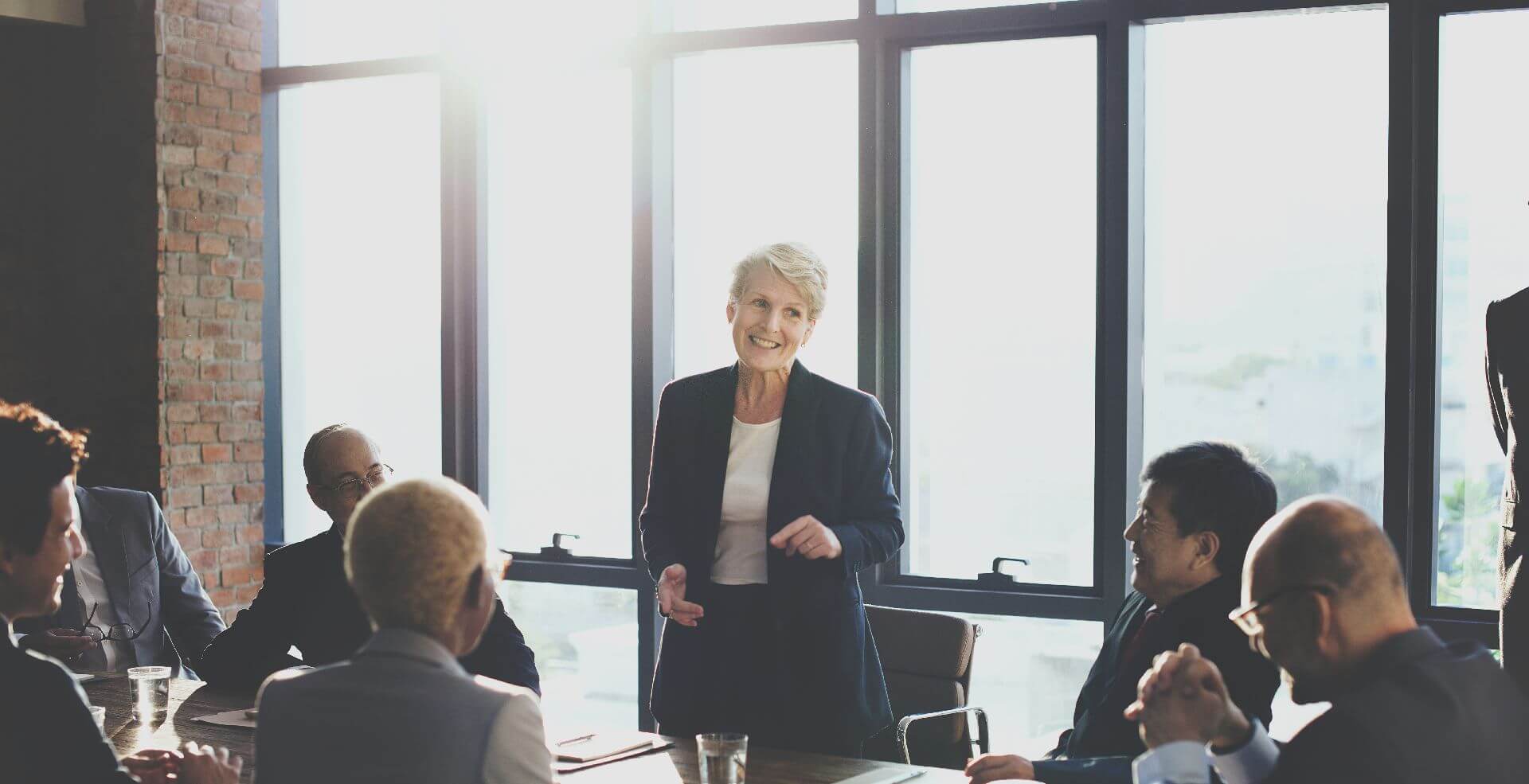 Collaborative Law refers to a method of resolving family law cases in a way that prohibits court intervention. This family law movement started about 10 years ago, and is relatively new to Seattle divorce attorneys, Bellevue divorce attorneys, and Washington State family law attorneys in general.
Collaborative Law can be used in a variety of Washington State family law cases, including divorces, legal separations, child support modifications, parenting plan modifications, paternity matters, and relocation cases.
In theory, the Collaborative Law process sounds like the perfect choice. In reality, however, during divorce proceedings (and other contested family law cases), the parties frequently cannot work together effectively in what is often an emotionally charged environment. They are often unable to agree on what constitutes a fair and reasonable resolution of all issues. In some instances domestic violence, a historical imbalance of power in the relationship, a lack of trust, or the inability to constructively or respectfully communicate may make Collaborative Law a poor choice.
The four key principals of Collaborative Law are:
Both parties commit at the outset to resolve all issues by agreement without court intervention, and without threatening court intervention.
If either client seeks court intervention at any time, both attorneys must withdraw from representation, and each party must hire a new attorney to represent them.
Both parties and the attorneys agree to participate in good faith negotiations, disclosure of all information openly and freely, and interact in a respectful manner.
All participants agree that all communications (oral or written) prepared during the Collaborative Law process are inadmissible in any future court proceeding without the express written consent of the participants.
We believe that whereas the Collaborative Law method can work in unique circumstances, but it also presents many sand traps that an uninformed client could easily fall into.
Moreover, we believe that the fundamental difference between Collaborative Law, Cooperative Law, or traditional law practice is the following: if negotiations don't work – in Collaborative Law you must fire your attorney, hire a new attorney who will go to court, and start your case over from the very beginning. In Cooperative Law and traditional law practice, your case continues with your attorney, the work done up to the point of failed negotiations is preserved, and the court or arbitrator decides unresolved issues. Here are a few more of our concerns:
In conclusion, McKinley Irvin offers Collaborative Law representation in family law matters. We believe it can work for some. But, we also believe that clients should approach this method with their eyes wide open, after full and complete disclosure of the associated pros and cons, and with the knowledge that there are other methods of dispute resolution which have potentially less drastic consequences than Collaborative Law.
There are several options for alternative dispute resolution available in traditional family law practice that, unlike with Collaborative Law, do not require a client to,

Prohibit their access to court if needed,
Either accept a settlement they feel is unjust, or fire their attorney and start their case over if they do pursue a decision from the court, or
Divulge information to the other side that would normally be considered protected and confidential under attorney/client privilege rules.
Refrain from formal discovery that could put clients at risk of financial loss.

Typical and often required forms of alternative dispute resolution in traditional family law practice include,

Mediation,
Arbitration, and
Settlement Conferences.

These procedures – which are typically present in traditional family law practice – result in settling the case and avoiding trial in approximately 90% of cases.

After many years of representing hundreds of parents in divorce proceedings, we find that although emotions are high while the case is pending, once the case ends and as time passes, parents who are mostly concerned with their children's needs learn to develop a mutually cooperative and respectful co-parenting relationship with their ex-spouse.
Court appearances can be stressful for everyone and even the attorneys. For some attorneys, family law practice may be less stressful when the attorney knows he or she will not have to go to court in a case. A client may feel the same way. However, we believe that a family law attorney should be able and willing to represent their client at any stage of the case, and a family law client should have access to the courts in the event a settlement cannot be reached.
Getting divorced can take many months regardless of the method used to resolve the case. After months of developing a relationship with an attorney, fact finding, negotiations, and considerable emotional and financial cost, it seems akin to undue pressure when a client is faced with either accepting a settlement they believe is unjust, or firing their attorney and starting process anew.
In many Collaborative Law cases, a team of professionals is assembled to assist the parties in settlement. These professionals could include property valuators, parenting evaluators, counselors to mediate negotiating behavior, and so on. The process can be expensive. Not unlike traditional family law practice.
The very nature of the Collaborative Law method prevents the use of certain litigation styles and strategies. It is critical that a client understand what he or she is giving up by pursuing the Collaborative Law method, and what the long and short-term consequences could be as a result.
Posted By
Sands McKinley