4 Family Law Myths Debunked
Posted on July 18, 2022 02:05pm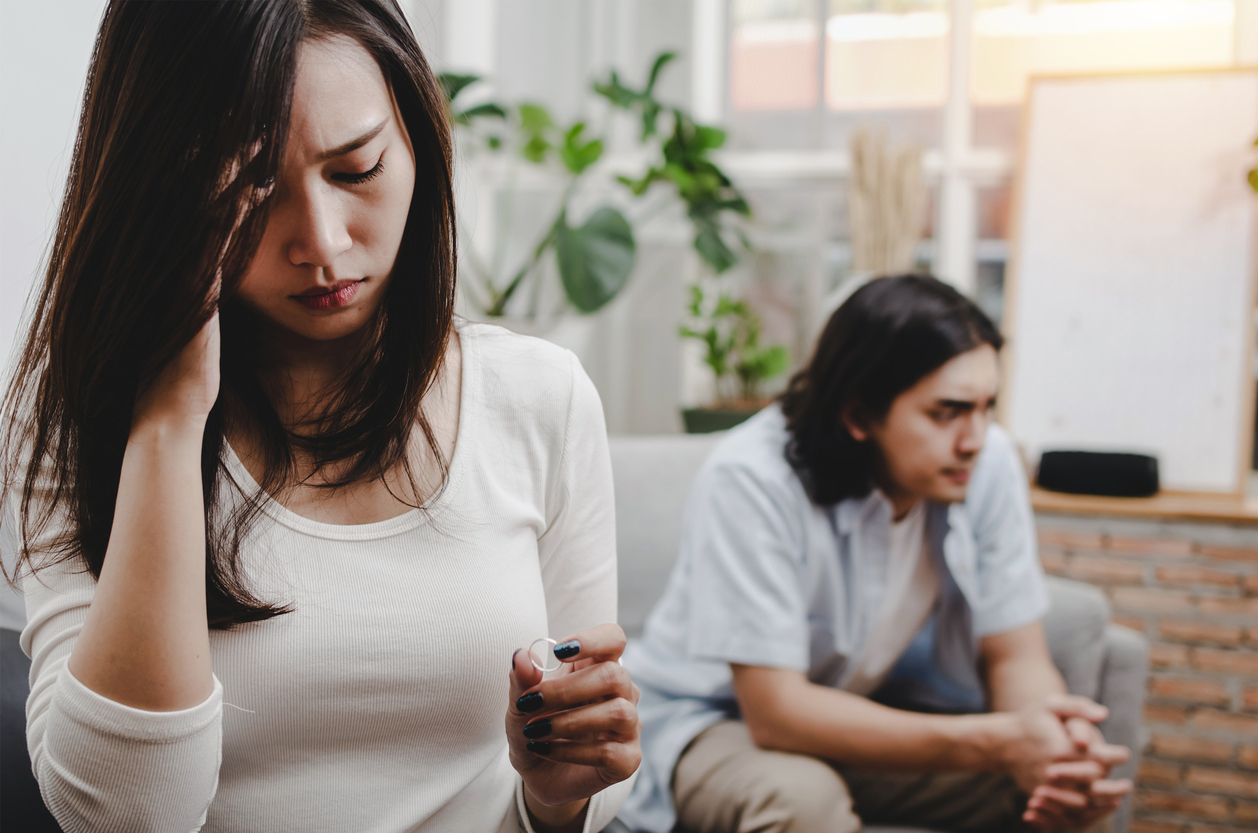 Just like other areas of the law, there are a lot of myths and misconceptions among the general public regarding family law. When it comes to family law disputes, don't rely on advice from friends, relatives, or co-workers. Instead, become familiar with the law by using a trusted source. Below, we debunk four common family law myths.
Myth #1: Moms Are Always Awarded Custody of the Children
One of the most widespread misconceptions about family law is that courts will generally side with the mother in child custody cases. The truth is the court is concerned with determining what is in the best interest of the child. That is why most courts will order a joint parenting plan when possible to ensure that both parents can spend time with the child and have the power to make decisions about the child's upbringing.
Myth #2: Washington Is a "50-50" State
Although Washington is a community property state, it doesn't mean that spouses automatically split everything "50-50" if they divorce or legally separate. Assets and debts acquired during the marriage are considered community property in Washington and are divided equitably, not equally. Courts use several different standards to determine how to equitably distribute the assets among the spouses, including:
How long the marriage lasted
Each spouse's earning capacity
The age and health of both parties
Whether there is separate wealth
Myth #3: Teenagers Can Pick Which Parent to Live with After the Divorce
Children are allowed to inform the court which parent they want to live with during custody proceedings, but the judge can still disregard their wishes. Under Washington law, children can't decide for themselves which parent to live with until they reach the age of 18. The judge will usually appoint a social worker or guardian to interview the child and create a report on which parent they prefer. Courts use this approach to ensure the child doesn't have to testify in front of both parents.
Myth #4: Divorce Is Fault-Based
Some people believe they have substantial leverage because the other spouse's actions caused the divorce, like when one spouse cheats on the other. However, this doesn't mean that the spouse who has been wronged is entitled to all of the assets. Washington doesn't have fault-based divorce, so the circumstances leading the couple to divorce usually won't influence how a judge decides assets and debts are divided or how a parenting plan is created.
Proudly Helping Families Across Washington Understand Their Rights
Our family law attorneys know that going through divorce can be stressful and confusing, especially if you aren't familiar with the law. We have been serving families for three decades and know what it takes to protect your rights and advocate for your best interests. If you would like to set up a consultation to discuss divorce, child custody, property division, or LGBT family law, call us at 206-397-0399 or fill out our online form.
Posted By
McKinley Irvin