Evaluators and Advocates in Child Custody Cases
Posted on January 20, 2022 04:41pm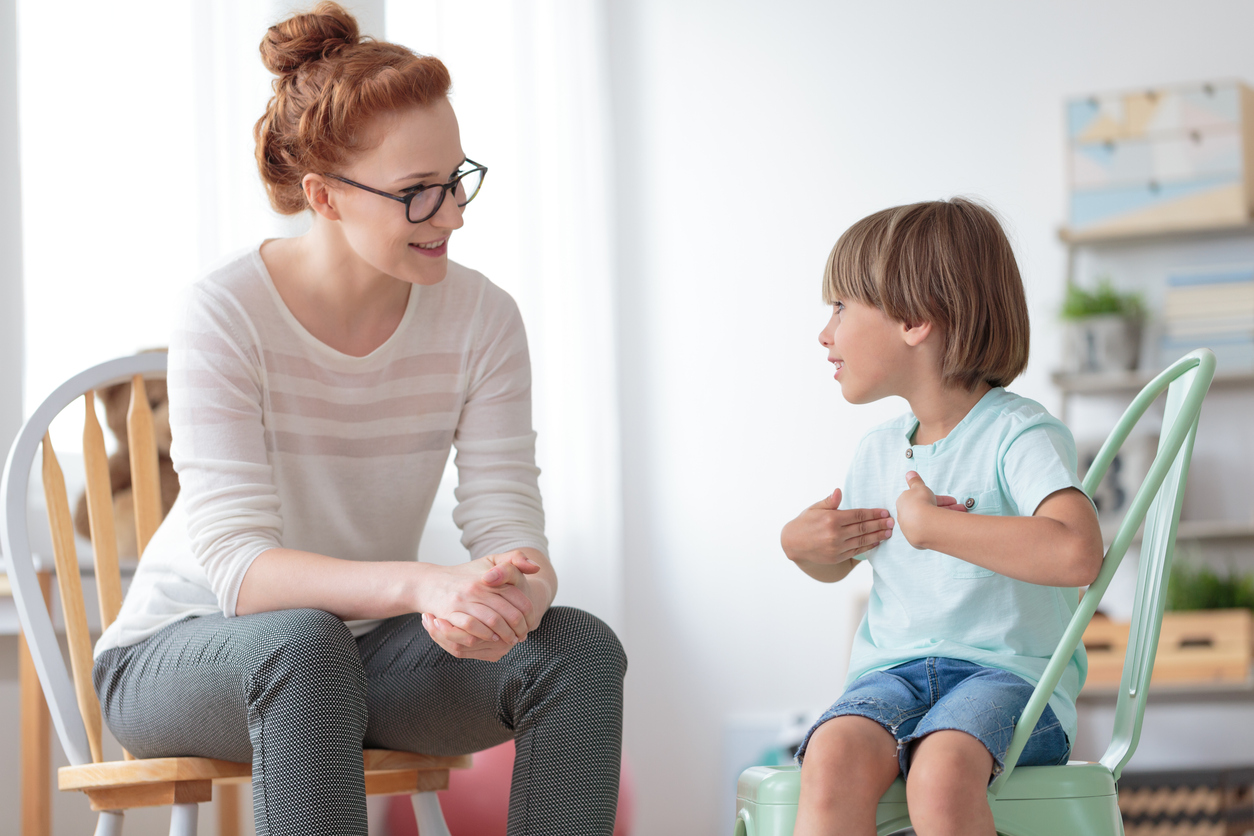 In a disputed child custody or parenting time (commonly known as visitation) suit, judges make decisions that have life-long effects on a child and his or her family. To ensure that judges receive complete information and are acting in the child's best interest, either the parents or the court may seek the assistance of an expert witness or child advocate.
Generally, the expert witnesses are known as child custody evaluators, and the advocates for the children are known as Guardians Ad Litem (a "GAL"). Custody evaluators and GALs attempt to help a court make decisions in the best interest of the child, but their roles and expertise are different.
Custody Evaluators: Neutral Expert Witnesses
In most lawsuits parties may hire an expert witness to support their position. In child custody cases, the parties may request, or the court may appoint, a neutral expert witness called a custody evaluator. The evaluator will provide an opinion as to what legal orders would be in the child's best interest.
Custody evaluators are usually mental health professionals, such as a psychologists, psychiatrists, or social workers who have advanced degrees with training in child development issues. These professionals also have specialized training in custody evaluations.
Once appointed by a court, an evaluator will conduct an investigation to develop a factual record and form a professional opinion. This type of investigation is comprehensive, giving the evaluator a much more complete picture of the parties, their respective parenting skills and weaknesses, and the overall history of the situation.
For example, the evaluator may take any of the following actions:
Interview the parents and have them complete comprehensive questionnaires regarding parents' roles in the family
Interview the child
Watch each parent interact with each child
Interview the child's teachers and coaches or other important people in the child's life
Have the parents submit to personality testing, intelligence testing, and mental health screenings
Have the parents submit to drug tests
Conduct criminal background checks on the parents
Review court files to verify each parent's consistency in statements to the evaluator against statements made in legal pleadings and declarations
Request the parents to release their medical and mental health records and those of the child
Review the child's educational records
Review each parent's employment and financial records
Conduct home visits
The evaluator will analyze the results using his or her child development training and knowledge of legal standards for custody and parenting time. The evaluator will then develop a comprehensive opinion as to what custody and parenting time orders would be in the child's best interest.
Because an evaluator is intended to be a neutral witness, courts will frequently follow all or most of the evaluator's recommendations.
Typically the parents share the cost of the evaluator's fees to conduct an evaluation, which can run from $4,000 to $8,000. If either parent intends to call the evaluator as a witness at trial, he or she will be required to pay the evaluator's professional hourly rate to testify.
Guardians Ad Litem: Children's Advocates
Many jurisdictions also permit the parties, the court, or a child involved in a custody and parenting time dispute to request a GAL. Unlike evaluators, who adopt a neutral role, GALs are adults who act as legal representatives for the children in the proceeding. Like the parenting evaluator, the GAL investigates facts and then develops an opinion advocating for orders in the child's best interest.
GALs are often lawyers who have family law experience or special training representing children, but GALs can also be non-lawyers with specialized training advocating for children. All GALs in Washington State must maintain information with the State detailing their educational training related both to child development and disabilities and to issues children face in divorce. Washington State GALs must also submit to criminal background checks.
Like the authority given to evaluators, GALs have the power to conduct investigations and obtain information. A GAL will develop a report highlighting evidence developed during his or her investigation and present arguments to the court as to what decisions it should make. If the parties disagree with a GAL's conclusions and opinions, they may file papers objecting to various findings or to the qualifications of the GAL who made those opinions.
Like evaluators, GALs are typically paid for equally by the parties. A court may, however, order an unequal payment. Generally, because a GAL does not have advanced mental health degree and is not tasked to do a comprehensive evaluation, a GAL's participation in the case usually costs significantly less.
How a GAL Differs from an Evaluator
Unlike evaluators, GALs do not usually have the same formal educational training to distill their information into a formal expert opinion. This lack of expertise may make it easier for a party to successfully attack a GAL's opinion.
A GAL also tends to be a more active advocate for the child, somewhat like the lawyers for each parent. For example, in a contested hearing, a GAL might appear in court and act as an advocate for the child and present arguments as to orders the court should make. An evaluator, on the other hand, would only serve as a witness whose testimony and opinion could be considered by the court.
A GAL also may report and advocate for the child's preferences in the case if the child has the ability to comprehend the issues. In contrast, because an evaluator is not a child's advocate, he or she may consider a child's preferences but not give any special weight to that preference over other factors in recommending orders in the child's best interest.
To discuss a child custody case with a family law attorney, please call 206-397-0399 to schedule a consultation or fill out an online contact form.
Posted By
McKinley Irvin