Enforcing Child Support in Washington
Posted on February 01, 2022 03:57pm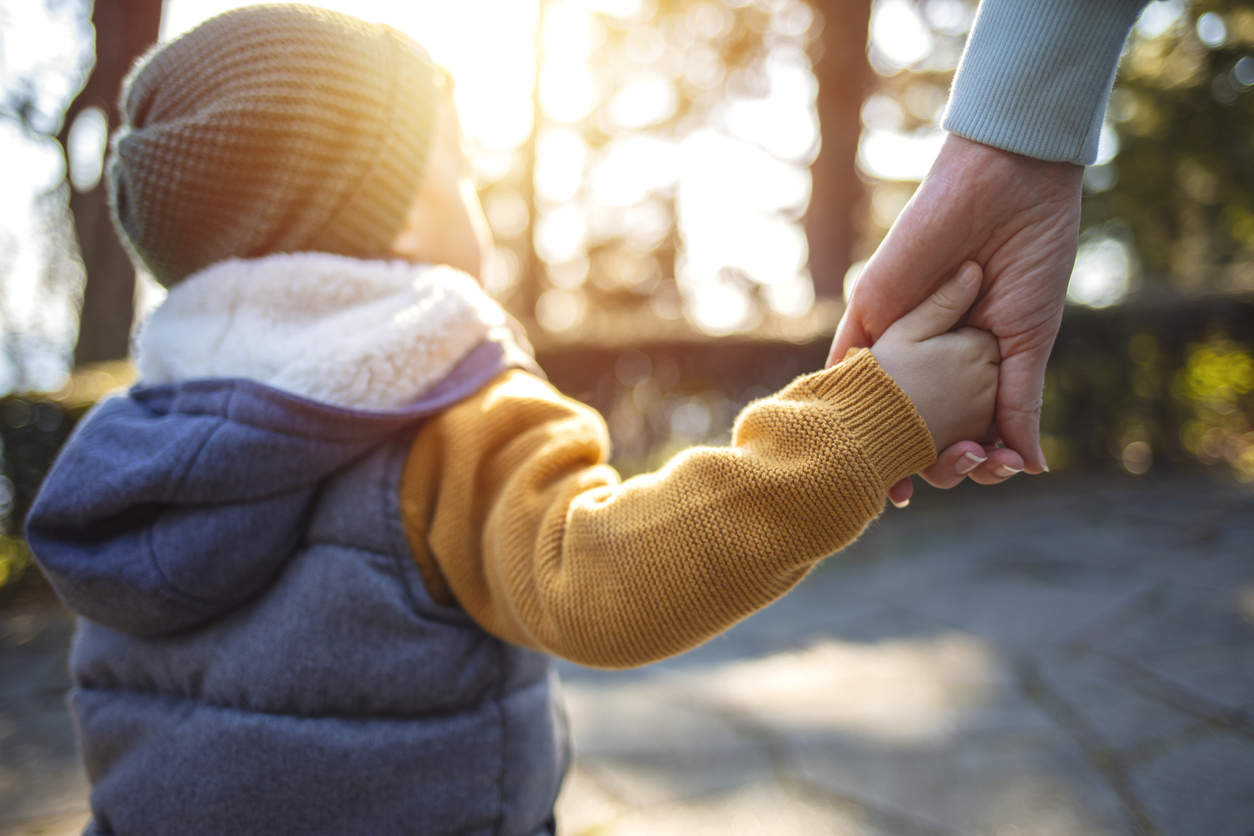 If a parent who has been ordered to pay child support fails to fulfill their legal obligation, then the parent who is collecting support can take action to enforce the child support order. The Division of Child Support (DCS) has the power to start collection actions against a noncustodial parent who fails to make child support payments. The custodial parent also has the option to file an enforcement action with the court if they want to request a judgment regarding the delinquent parent's failure to pay child support.
Common methods that courts use to enforce child support orders include:
Wage Garnishment: This is an order that is sent to the delinquent parent's employer informing them to withhold a specific amount of money from each paycheck to repay past-due child support. Up to 50% of a parent's disposable earnings can be garnished to repay child support if they also support a spouse or another child who isn't named in the order. If the parent isn't supporting a spouse or child, then up to 60% of their earnings can be garnished. Parents can also lose another 5% of their wages if they are more than 12 weeks in arrears.
Liens on Property: A lien is a notice that tells creditors there are claims against the nonpaying parent. With a lien, the custodial parent can force the sale of property or wait until the property is sold. They can even refinance the property to get the money they're owed. A property lien is valid until the child is no longer entitled to support and the noncustodial parent pays all the arrears, or until the custodial parent agrees to remove the lien.
Attachment to Other Sources of Income: Similar to wage garnishment, courts can order attachments to the noncustodial parent's bank accounts, lawsuits settlements, and unemployment benefits. Property held in safety deposit boxes can also be seized to repay child support debt.
Suspension of Occupational of Driver's License: Any license issued by the State of Washington can be suspended for past-due child support. This includes drivers' licenses, hunting licenses, fishing licenses, professional licenses, and contractor or occupational licenses.
National Medical Support Notice: DCS can enforce a noncustodial parent's health insurance obligations by sending a "National Medical Support Notice" to their employer or union. This will order the employer or union to enroll the child in an available health insurance plan and withhold the premiums from the delinquent parent's paycheck.
When it comes to enforcing the child support order, most judges will use the options listed above, however, they can also choose to fine the delinquent parent or put them in jail for "contempt of court." The judge can also order the delinquent parent to pay part of the outstanding child support before they can be released from jail.
Experienced Child Support Attorneys
If an ex-spouse or coparent owes past-due child support payments, it is important to get in touch with a family law attorney to determine how to enforce the support order. At McKinley Irvin, we proudly help clients resolve child support issues under a variety of circumstances, including divorce, paternity, and non-parental custody matters. Our award-winning law firm can assist you with establishing child support arrangements with a delinquent parent and ensure their obligations are enforced.
To set up a consultation with a child support lawyer, please call 206-397-0399 or contact us online.
Posted By
McKinley Irvin