Making Family Law Services Affordable
Posted on July 26, 2021 01:17pm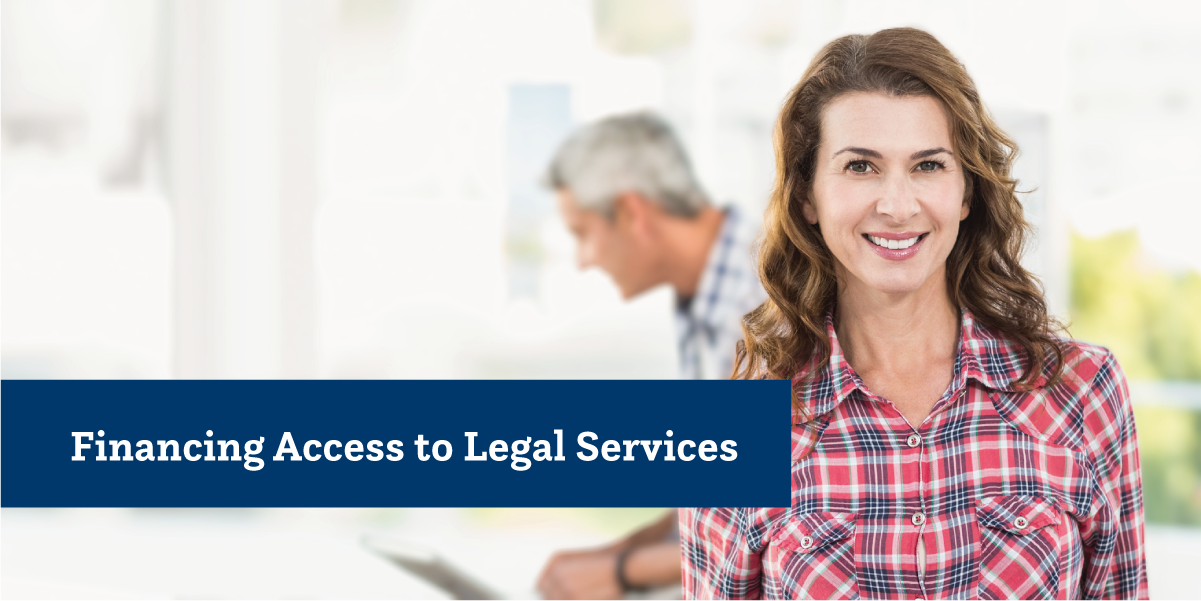 We are excited to announce that McKinley Irvin has partnered with LexFin, a lending company that provides affordable financing plans for family law legal services.
LexFin offers a solution to the financial hardships people face in family law cases. Managing personal, family, and legal expenses can be difficult, and in a divorce, the law typically prevents people from freely using their cash and assets while the divorce case is active, which can be up to one year or more.
Many clients cannot afford to hire or maintain legal representation throughout their case, and lawyers cannot afford to finance their clients. This creates an access gap.
Lexfin allows people to hire and keep the lawyers they need, and lets lawyers focus on providing great legal services to their clients.
LexFin offers several advantages:
Credit limits of up to $50,000
Ability to draw credit when you need it, and pay interest on only what you draw
Low and predictable monthly payments
Reasonable interest rates (subject to credit eligibility)
Co-signing allows family and friends to help with legal expenses
No loan origination fee and no prepayment penalty
For more information about LexFin and how to prequalify, visit lexfin.com, call LexFin at 888.970.0513, or contact a McKinley Irvin Client Accounts representative.
Posted By
McKinley Irvin