Initiating Divorce During the Holidays
Posted on December 03, 2021 02:19pm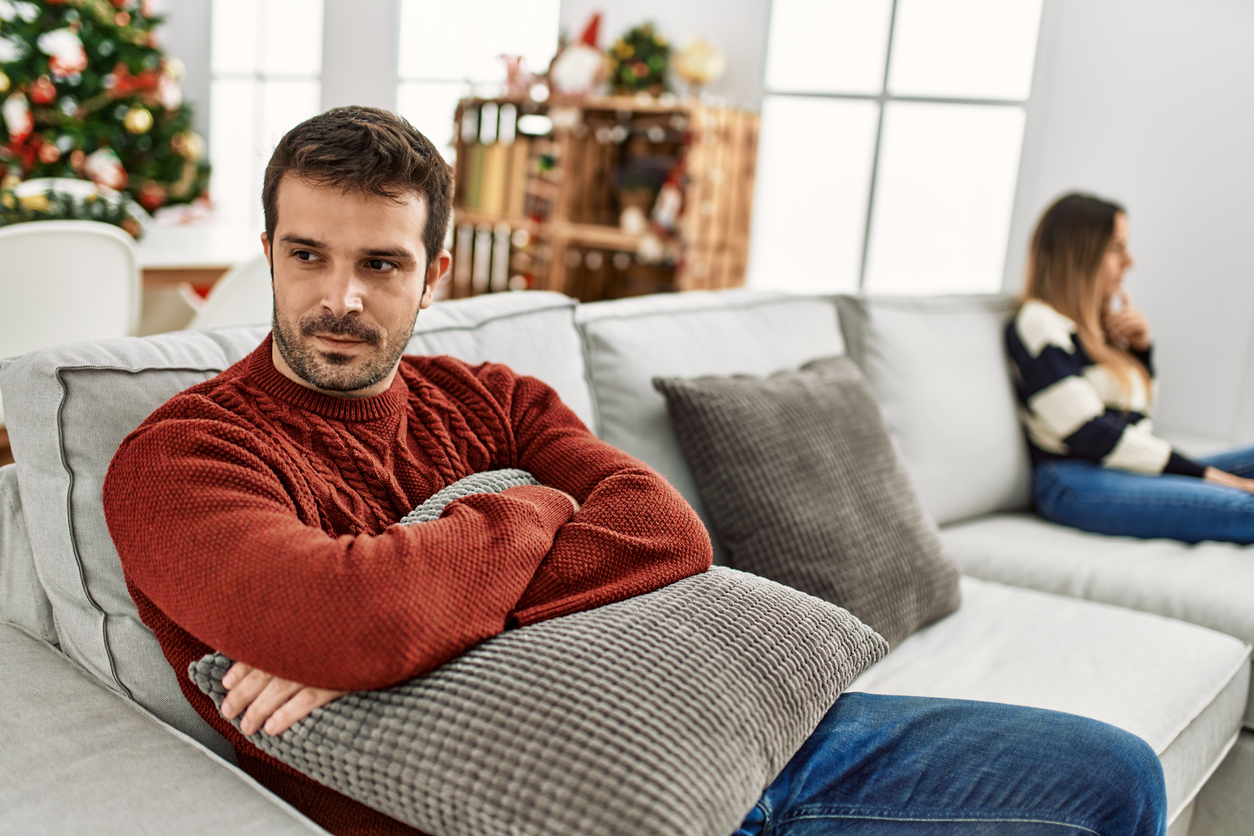 It's not uncommon for a person or couple to decide to divorce around the holidays. Many do choose to wait until after the new year to file, which is why there are typically a lot more divorce petitions filed in January. However, if you have decided to proceed with the divorce during the holiday season, there are some things you should consider. Our Washington divorce lawyers have put together a few tips to help you survive the holidays while also dealing with the prospect of divorce.
Consider the following steps:
Consult an attorney
If you and your spouse have spoken about divorce, the most important next step to take is to speak with an experienced divorce lawyer about your situation. Try not to wait until after the holidays to begin the process of finding and consulting with prospective divorce lawyers. There are a few reasons for this. First, you may not know if your spouse has already sought legal counsel or is in the process. Second, an attorney can identify issues that you may not have had on your radar and will provide advice, support, and relief that will help you better enjoy your holidays.
Gather the needed information
The sooner your divorce attorney has all the relevant documents and financial records they need to begin your case, the sooner they can begin working towards implementing strategies to resolve your case favorably. It is a good idea to complete this step as soon as possible – you'll find that it will be easier to enjoy the holidays knowing that you have already taken care it. You may also have time off that allows you to focus on getting this done.
Keep the process away from the children
Children look forward to the holidays because it brings together family, traditions, and happy memories. If you are initiating divorce during this time, it is your decision whether to tell them about the divorce or to wait. Either way, try to keep any issues or arguments involving the divorce between you, your spouse, and your attorney to allow your children to experience the holiday without stress or conflict.
For more information on how to prioritize healthy family relationships during and after divorce, check out our Healthy Families guide: Can Divorced Families be Healthy Families?
McKinley Irvin: Protecting What You Value Most
If you are thinking of filing for divorce, contact McKinley Irvin for the legal guidance and emotional support you need to get through this time. Backed by decades of combined experience, our firm is widely recognized as one of the most respected divorce and family law firms in the Pacific Northwest. When you contact us, we will put you in touch with the attorney best suited to handle your case. Visit our locations page for more information on our offices in Puyallup, Vancouver, Seattle, Everett, Bellevue, Kirkland, Everett, Tacoma, and Portland.
Posted By
McKinley Irvin