Attorney Renee Lee Joins McKinley Irvin in Everett
Posted on January 07, 2020 03:55pm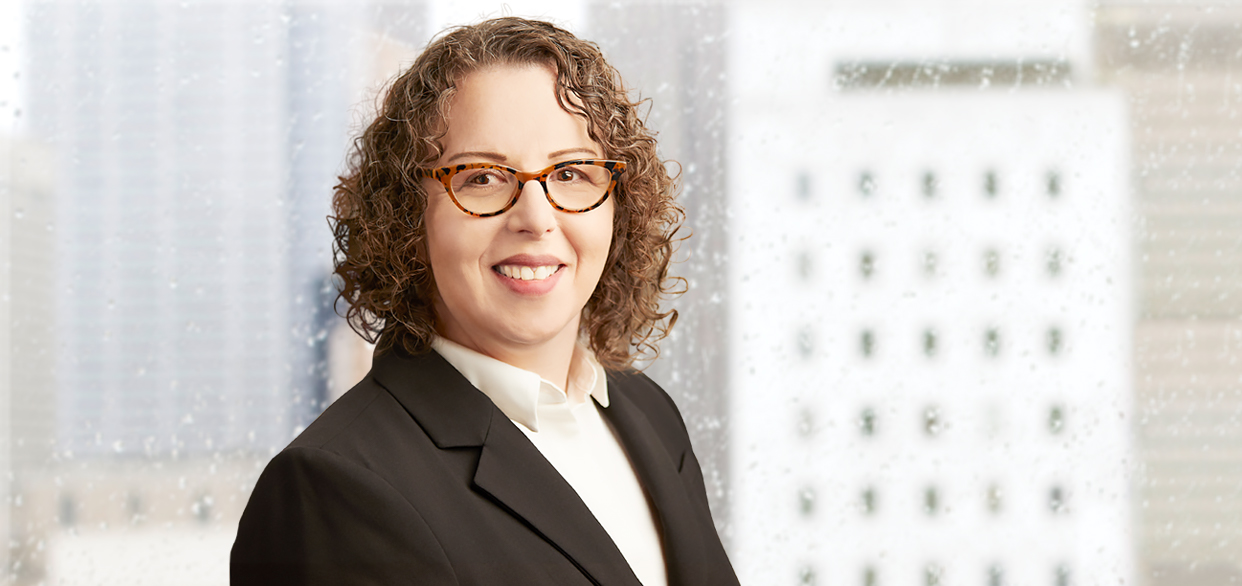 McKinley Irvin is pleased to introduce Renee Lee as a Senior Attorney in our Everett office.
Renee has been practicing family law in Snohomish County for over decade. She assists clients in matters of divorce, legal separation, child custody, child support, parenting plan modifications, and other domestic relations issues.
Prior to focusing exclusively on family law, Renee assisted clients in business, real estate, and land use matters. This experience makes her particularly effective when business assets and property issues are involved in a divorce.
Renee enjoys finding creative solutions that avoid litigation and its stresses on a family. But in cases where the courtroom is the only arena for resolution, she is a strong advocate for her clients.
Renee's experience, empathy, and wealth of knowledge make her an ideal addition to the firm. We are delighted to welcome Renee to the McKinley Irvin family.

Read Renee Lee's bio here >
Posted By
McKinley Irvin