Attorney Amy Cross Joins McKinley Irvin in Portland
Posted on May 22, 2017 12:00am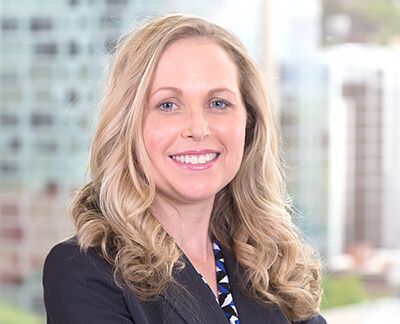 McKinley Irvin is delighted to welcome our newest attorney, Amy Cross, to our Portland office. Not only is she a skilled family law attorney, Amy also brings years of experience in estate planning and elder law to the firm.
For over 11 years, Amy has served family law and estate planning clients as a solo practitioner in the Portland metro area. She is respected by her clients and peers for her strength of character, kindness, and tenacious advocacy.
At McKinley Irvin, Amy's practice will focus on divorce and family law matters, adoptions, wills and trusts, probate and trust administration, elder law, and Medicaid planning. She is also trained in the practice of collaborative divorce.
Posted By
McKinley Irvin