The Average Cost of a Divorce in Washington
Posted on February 03, 2015 04:45pm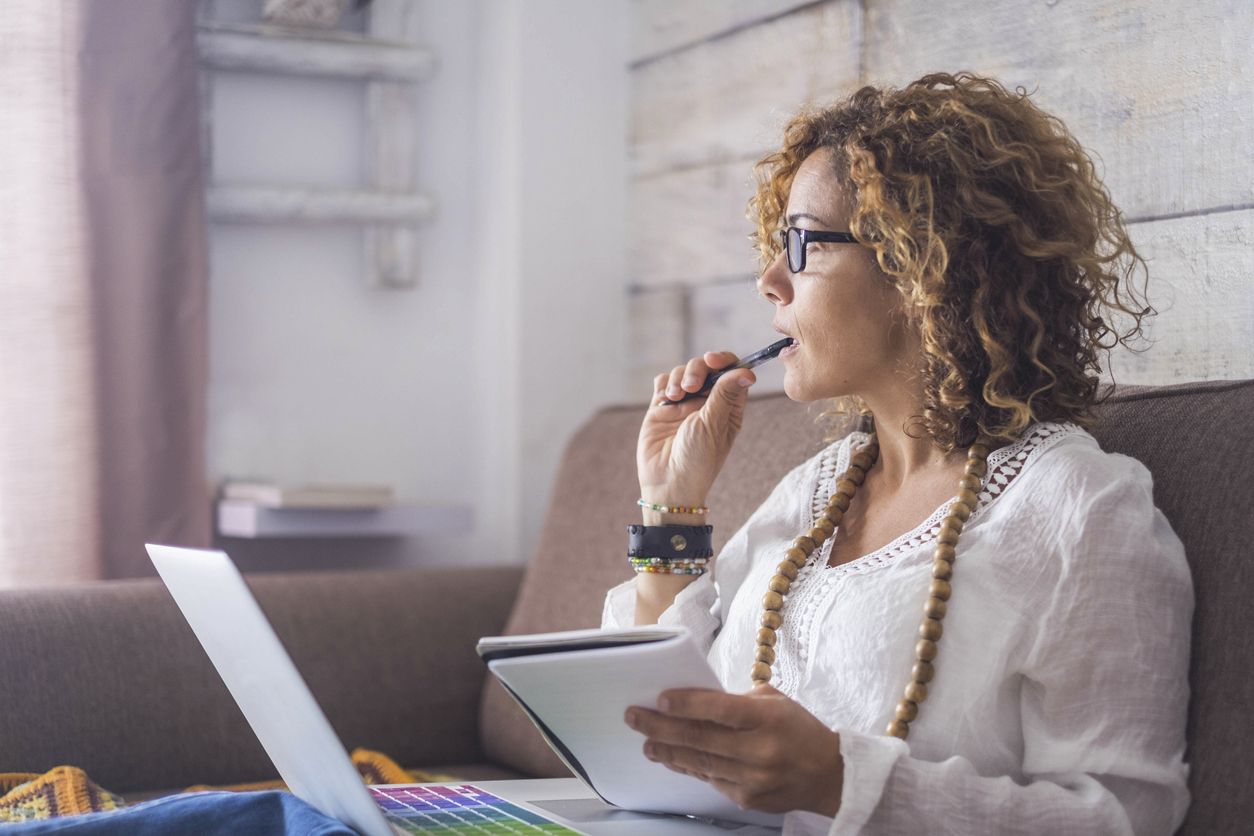 "How much will it cost me to get a divorce?"
Divorce isn't cheap. In fact, researchers indicate that the average American divorce costs between $10,000 and $20,000. If you are looking toward divorce, this may not sound like a reasonable financial endeavor. But here is the good news: Like any facet of your personal finances, you can manage and budget the cost of your divorce.
Why is divorce so costly?
Simply put, divorce is expensive because it requires a couple to take one household budget and divide it to support two households. Additional expenses, such as hiring an attorney or paying court fees, can easily push the cost of your divorce above $10,000.
Though with the help of an attorney, you can seek an advantageous divorce settlement, minimizing the financial impact of your separation.
A Breakdown of Common Divorce Costs
Divorce costs usually fall these categories:
Filing Fees
You can expect to pay about $300 in to initially file for divorce. This includes the filing fee, judicial surcharge, and court facilitator surcharge.
Attorney Fees
In most cases, attorney fees are based on the complexity of your case. Remember: bargain shopping for a lawyer isn't a real bargain. It can lead to serious expenses down the line if your divorce settlement is flawed.
Psychiatric Evaluations
Child custody cases often require the help of an expert witness. If an expert can bolster your case, you may need to pay for one.
Financial Counseling
Property and debt division is complicated. If you and your spouse have accumulated debt, you may need to hire a financial expert for additional guidance.
Moving Costs
Practical expenses, such as relocating from the marital residence to a new home, can contribute to the overall cost of your divorce.
Factors to Consider
Two important factors will influence the overall cost of your divorce: children and whether the divorce is contentious or amicable. Generally speaking, contested divorces are more expensive because they require additional time in the courtroom. An amicable or uncontested divorce, on the other hand, will take less time, saving money on fees, etc. If you have children, child custody and support add to the amount of time needed to create a parenting plan.
Get in Touch with McKinley Irvin to Learn More
If you are considering a divorce, the Washington family law attorneys at McKinley Irvin are here to help. As the largest matrimonial law firm in the region, our legal team has served hundreds of clients just like you and is ready to use this experience to help your case. We have office locations in Seattle, Tacoma, Bellevue Vancouver, and Puyallup.
Contact us to arrange a consultation with an experienced attorney for the knowledgeable legal guidance you need.
Posted By
McKinley Irvin